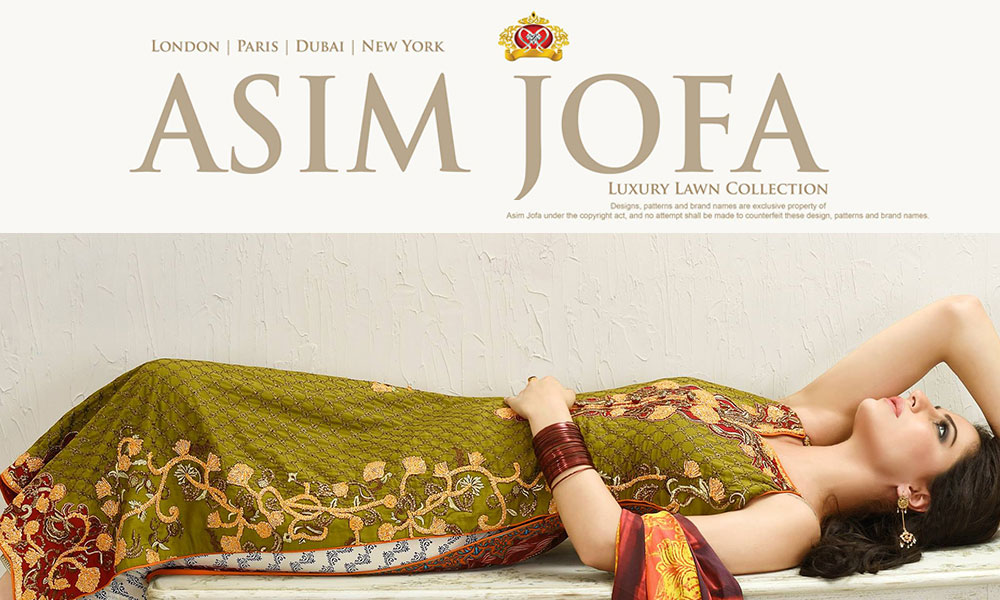 With Eid right around the corner, many clothing brands have already released their Eid Collections for 2015, and now Asim Jofa can be added to that list as well.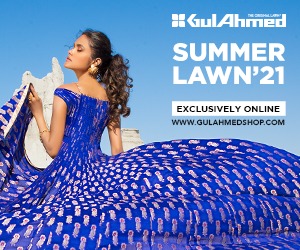 Asim Jofa's Luxury Lawn Eid Collection is the perfect fit for an Eid in summer, with light colours and exquisitely printed lawn to wear in the heat.
The collection consists of two-piece and three-piece sets of beautiful combinations of geometric prints, embroidery, silk dupattas and lace.
Prices can be accessed on Asim Jofa's website, and are put up as starting from Rs. 7,995. The collection is currently available for sale and is bound to fly off the shelves at a rapid rate.
You can view items from the collection below: