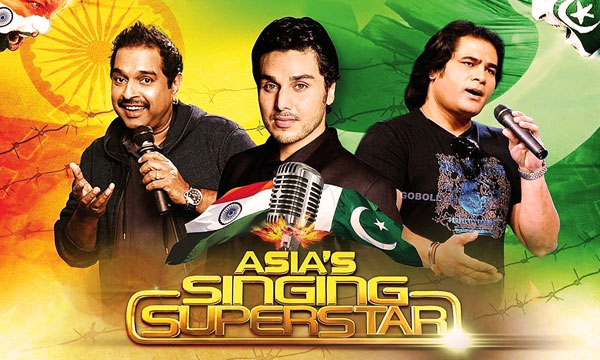 The very first episode of Asia's Singing Superstar aired on 31st October, and it has a lot of promising new talent to offer. Hosted by Pakistani actor Ahsan Khan and playback vocalist Shweta Pandit, the show kicked off with the first episode about auditions being held in Pakistan, India, and UAE, and gave us a taste of what to expect from the show.
Pakistani singer Shafqat Amanat Ali is shown as the judge for the Pakistani and Dubai auditions while Indian composer and singer Shankar Mahadevan oversees the India auditions.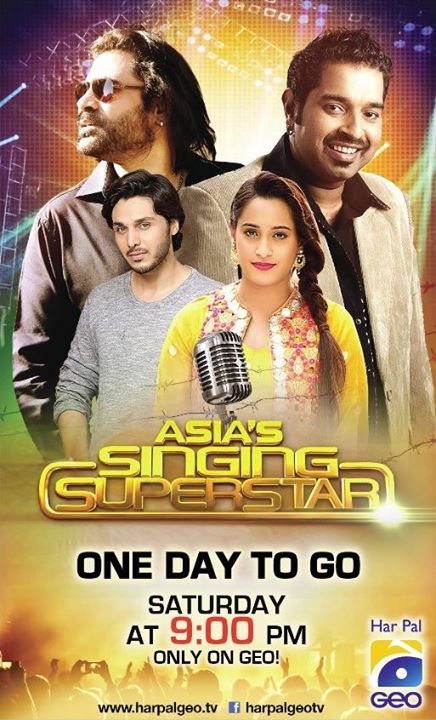 The number of hopefuls was countless, all excited and eager to earn their right to the next round. All participants, young and old, got their chance to prove their singing chops and either get turned away, or earn a 'passport' as their ticket to the actual competition.
Highlights:
The episode had many memorable voices and personalities. At the Indian auditions, Muheet Bharti struck a chord with the judge, with his well-trained classical voice indulging in a bit of modern music.
Bharti comes from generations of singers, and it shows – Mahadevan was confident enough to claim he would no doubt end up making it to the Final Six. Rasmeet Kaur was another exceptional voice – with the stage presence and charm to match.
The Pakistani auditions also brought out some very promising gems. Mohammad Zubair, with his stutter in speech but smooth, strong singing voice, was a delight to watch. You can't help but root for him. Umer Imtiyaz, singer and composer, put on a self-confident air and belted out some fairly impressive notes.
Perhaps the most memorable moment was when 65-year-old Asha Arun Kurle came up to sing – her attempt was more about doing things for herself, after having neglected her wishes for so long in life. She didn't get to the next round, but she did earn a passport for participation and an appreciation of her young soul.
Watch the complete episode below:
Now all there's left is to stay tuned for next week, and see what becomes of the hopeful singers: who gets turned away and who makes it all the way to the top?