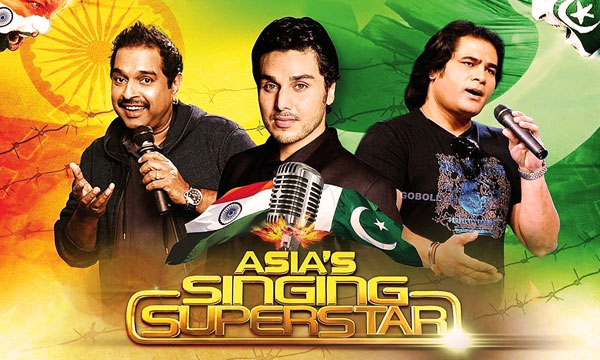 Asia's singing superstar, an Indo-Pak music reality TV show is set to air from Saturday, October 31, 2015. It is co-produced by Zee Television India and Geo Television Pakistan and will be hosted by Ahsan Khan and Indian playback singer, Shweta Pandit. The contestants selected from Pakistan, India and UAE will be mentored by Shafqat Amanat Ali and Shankar Mahadevan.
Here are some reasons to watch Asia's singing superstar: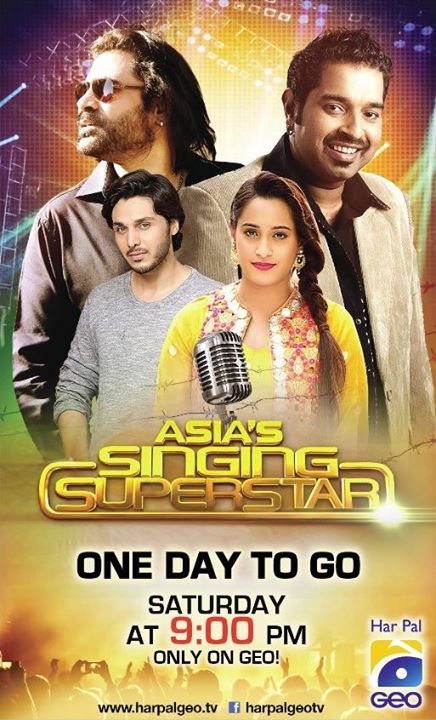 1. Indo-Pak battle is always nerve-racking
India-Pakistan battle –be it in politics, cricket or music – has always been one of the most-watched broadcasts that attract millions of viewers. Asia's Singing Superstar would be no exception.
2. Because We Love Shafqat Amanat Ali
One of the best modern classical singers, Shafqat Amanat Ali will be coaching the contestants. This is the first time the brilliant vocalist will be seen as a mentor on a reality show.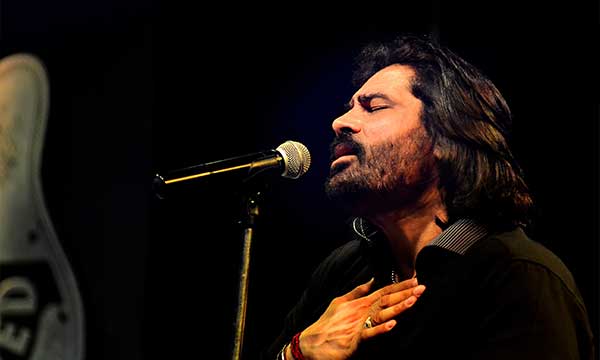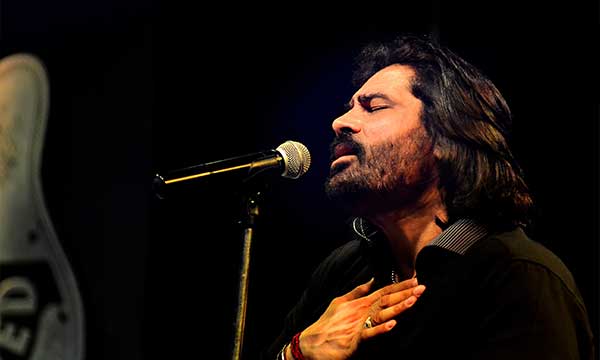 3. To See Ahsan Khan's Timings as a Singing Show Host
After a break of almost two years, we will get our hands on some melodious treat, hopefully. Sur Kshetra was launched in 2012 while Indian Idol was aired in 2013. Since then we haven't seen a reality musical battle featuring our local talent.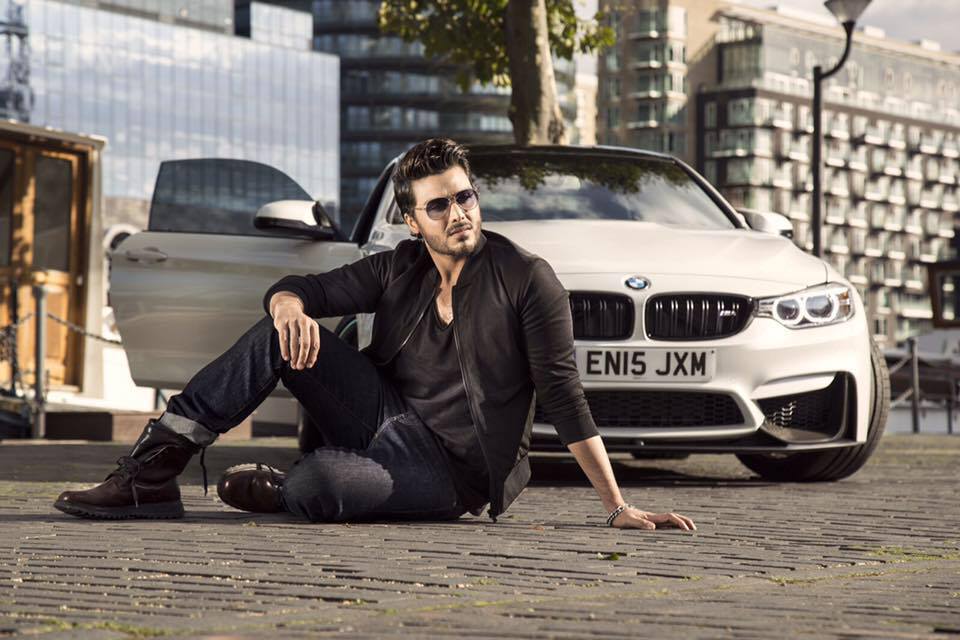 4. To Root for Fresh Pakistani Talent
There's talent so undeniable in Pakistan that it will make you fall in love with the music again. We hope to explore some of our very own incredible singing sensations. Many talented young people including Sara Raza Khan were discovered and polished through these competitions.
5. Bigger and Better Auditions
When it comes to auditions,  the audience already knows what to expect: An endless stream of contestants, good, bad and ugly, singing for the increasingly slaphappy judges. Expect that to transform this time as the mentors move beyond their local borders in search of real talent. We will see what UAE has to offer.
6.  Judges Feuds & Drama 
A reality show is never complete without drama. Remember the Sur Kshetra finalists' selection when Asha Bhosle was determined to give Diljaan (India) the fifth and final seat while Abida Parveen voted in favor of Nabeel Shaukat Ali (Pakistan) and the neutral judge Runa Laila refused to take the decision and threatened to walk out of the show? Brace yourself for the exciting drama this time too.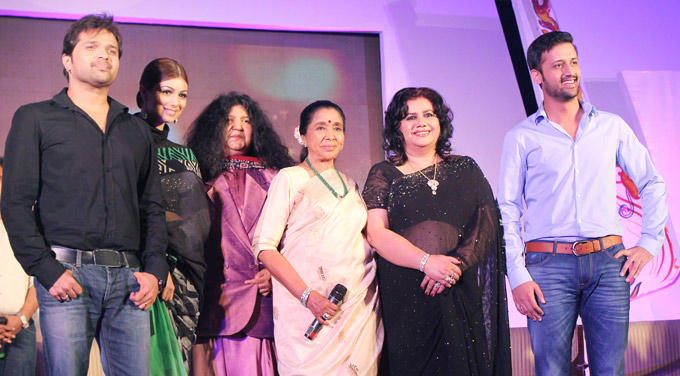 7. Geo TV's Comeback with a Powerful  Show
Asia's Singing Superstar holds special significance for Geo TV as the channel struggles to beat ARY Digital's rising popularity.
Stay tuned to follow Asia's Singing Superstar with us!