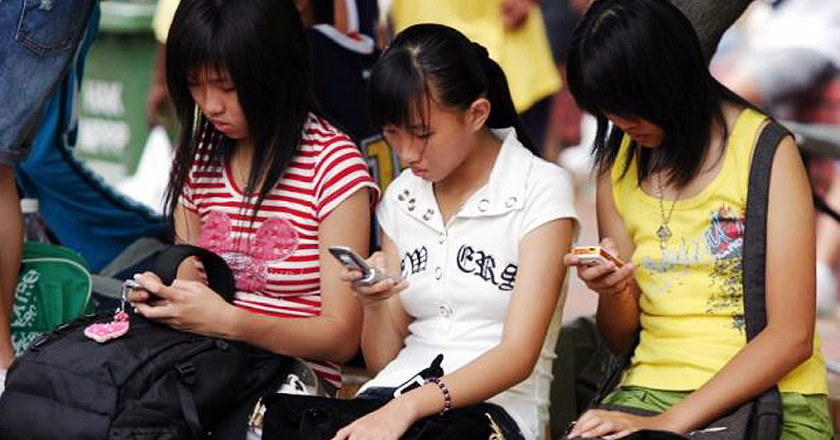 By Zulfiqar Ali Sajwani
Mobile phones are the contemporary gadgets that can be used by marketers to personalize their brand's message and touch the consumers instantly. Unfortunately, it seems that the South Asian marketers are not much interested in using this tool to its optimal level.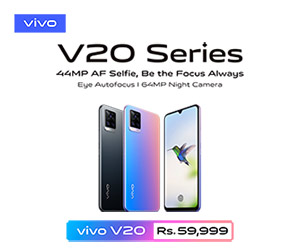 Warc and the Festival of Media Asia Pacific (FOMAP) conducted a research on behalf of the Mobile Marketing Association (MMA), which discovered that that 91% of marketers in the South Asian region realized the significance of mobile marketing, but 71% of agencies admitted that most clients did not have formal mobile strategies in place.
Where as there is a high rate of amalgamation of mobiles into the Integrated Marketing Communications campaign, 62% of the respondents mentioned that they seldom used mobile to gauge audience interest and engagement in other advertising campaigns.
"It's clear from the study that there is still a long way to go before brands and agencies in Asia Pacific understand the full potential of mobile for reaching consumers," said Edward Pank, Managing Director at Warc Asia Pacific.
This research presents a fertile scope for Pakistani marketers, for our country thrives on mobile phone communication in the current era. However, it seems that the greatest barrier against mobile marketing by the research i.e. the skills, is definitely bothering our mobile marketing efforts.
Therefore, if marketers believe they need some opportunity to tap on, this research has presented them with a clean slate.