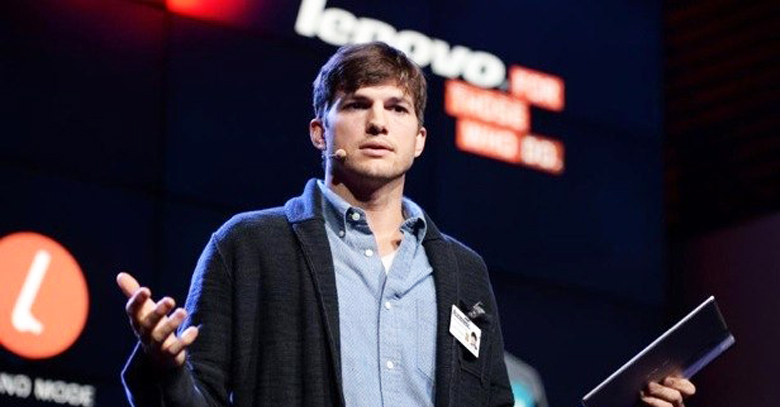 By Ufaq Ashfaque
Lenovo announced Ashton Kutcher as their ambassador and ultimate super user, for Yoga tablet, during a press conference held on October 29, 2013.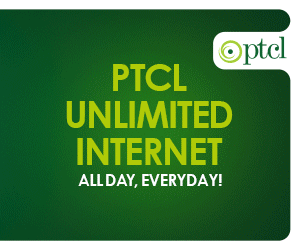 Jobs' lead actor was then sent to China so he can assist in promoting the Yoga tablet, use the product and share his thoughts as a user with Product engineers.
"Ashton Kutcher is the ultimate super user.  The super user is helpful to us in defining products and experiences that consumers want. His sense of what technology can do through his own use and the technology he's seen through his other startups [helps us.] And his celebrity helps us in marketing," David Roman, Chief Marketing Officer (CMO) for Lenovo said.
Kutcher has been in the acting and media business for decades.  His work can be seen in many Hollywood acclaimed movies and TV shows such as MTV Punk'd.  Recently, Ashton Kutcher was seen in the movie, 'Jobs', which was a biopic of Steve Jobs.
Lenovo's intervention into the computer hardware and accessory industry is of remarkable importance.  Lenovo is standing at the 4th position in the United States for its personal computers.  Previously, Indian actor Ranbir Kapoor was seen promoting Lenovo products in India.
As Lenovo grows with Ashton Kutcher on board, anticipations are high regarding what progress will the tech brand. Kutcher, best known for his comedy skits and stunts, is also known for being tech-savvy, and his ability to analyse tech products.