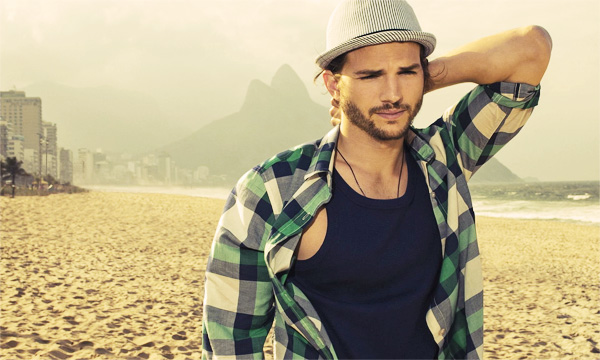 The charmingly handsome Hollywood star, Ashton Kutcher teamed up with Motorola for a commercial which highlights just how much people are reliant on their cell phones.
The Smartphone addiction is real! Don't believe us, just ask Ashton Kutcher or simply watch the TVC below;
The TVC advertises the Motorola Hands-free phone Moto X Pure and Droid Turbo 2; Ashton emphasizes on the specs of the phone in the TVC and how it can simply read out who the text message or call is from, without having to touch the cell phone.
Read more: Motorola to Open First Experiential Boutique in Chicago, US
The 1-minute 26-second TVC features Kutcher conducting an experiment which challenges subjects to sit alone in a room without touching or looking at their phones. Kutcher and team bait the subjects with calls and texts! Several subjects succumbed to the temptation and took out their phones, as shown in the TVC above.
"I think the phone has almost become the new refrigerator," Kutcher tells Mashable. "We've all had that experience where we go to our refrigerator and open up the door and we stand there and look inside and then we close the door without ever taking anything out".
Read more: Motorola Moto G 3rd Gen Revealed – Detailed Specs & Price
"It's crazy, people feel like there's this whole other world on the other side of their phone that they're going to miss out on, and it's almost the same thing with the refrigerator; we feel like we're going open it up and something is going to magically appear that we didn't realize was in there," Kutcher added.
This time, Kutcher says his work with Motorola will be focused on the brand's smartphone business though it can also extend to wearables in the future.
Read more: Google Sells Motorola for $291 bn to Lenovo
Stay tuned to Brandsynario for more updates!