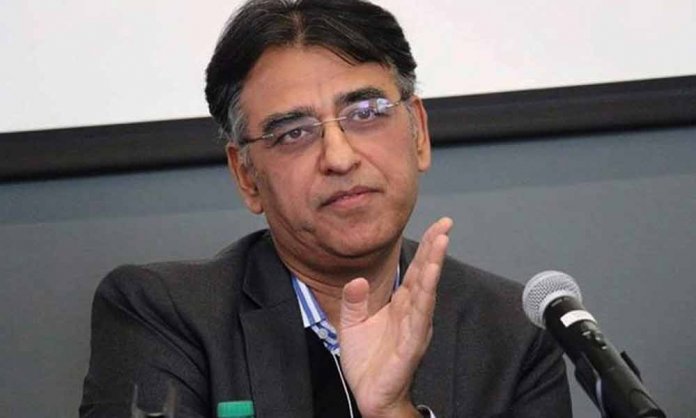 Last year in October, Finance Minister Asad Umar announced that he has given four months to the IT ministry to convince PayPal to come to Pakistan.
Now after five months to his statement, PayPal has still shown no signs of launching in Pakistan.
Speaking on the matter, Asad Umar recently stated that the government had not stopped PayPal from entering into the Pakistani market.
During a news conference, the finance minister stated that they are chasing PayPal:
"PayPal is not stopped on my desk, the State Bank or in any other government institution. We are chasing PayPal"
He also expressed his awareness of PayPal being a beneficial source for income for Pakistani youth and the disadvantages of its absence on the economy.
"They face immense difficulties without PayPal or any effective online payment system."
However, he announced a piece of good news that he himself has taken the responsibility on the launch of Paypal in Pakistan by contacting PayPal's CEO, Daniel Schulman on the matter.
"I have taken the initiative myself and sent a message to PayPal CEO that this was important and I was willing to fly to America to hold a meeting"
Moreover, Asad Umar lauded AliPay, a part of Alibaba. He added that its subsidiary, Ant Financial, has bought majority stakes in Telenor Bank and has proven itself beneficial in the digital banking industry in Pakistan.