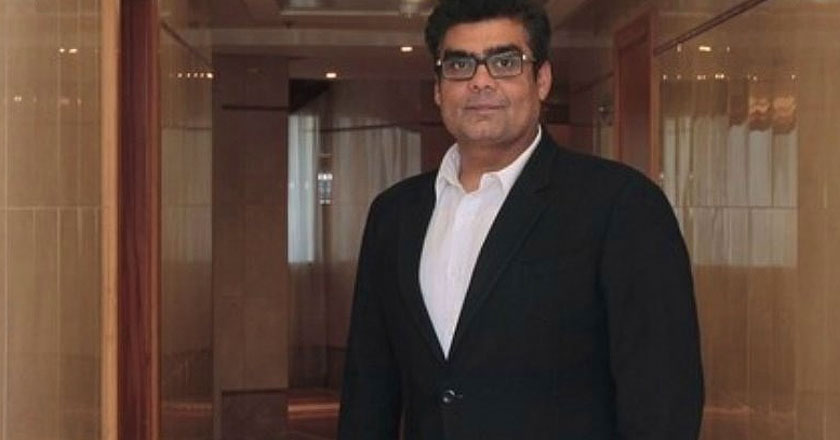 "The doors of ARY News are open for BOL TV journalists", stated Salman Iqbal, President & Founder ARY News.
It was announced on 3rd June by CEO ARY News, that ARY has always supported journalists and will support them in BOL TV crisis. ARY News has always given importance to benefits of journalists and they are not alone in BOL crisis.
Furthermore Salman Iqbal said they will welcome journalists from BOL, "The efforts will be to hire as many journalists as possible in ARY News". Backing these statements he said that they hope other Media Groups will help the media persons too.
Watch the video here:

BOL TV, the recently formed media group is under crisis due to its parent companies crisis of indulging in illegal activity of fake degrees, highlighted by NY Times.
After the fake degree documentations were found from Axact, transmission of BOL TV was stopped which is a major problem for its journalists.