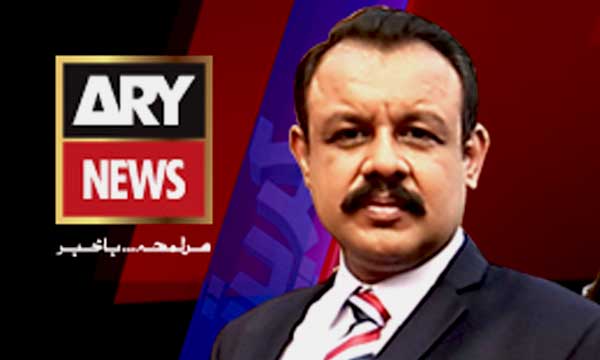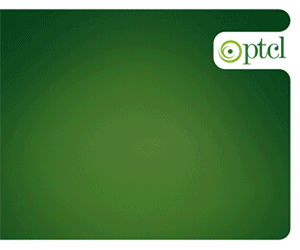 Seems like ARY News has landed itself in trouble as Pakistan Electronic Media Regulatory Authority( PEMRA) has rolled out a show cause notice to the channel in the accusation of  alleged sensational reporting in a news bulletin.
The notice reveals that ARY News was blamed for broadcasting a discussion on about the Supreme Court of Pakistan in its 12pm bulletin. It is stated that the news was unverified and loaded with sensationalist views.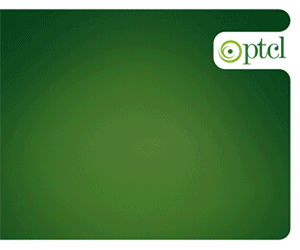 Read what the notice said here!
پیمرا کا اے آر وائی نیوز پر غیر پیشہ وارانہ اور بے بنیاد سنسنی خیز تبصرہ نشر کرنے پر چینل کو 14 نومبر تک جوابدہی کا حکم pic.twitter.com/x2zHidd4EI

— Report PEMRA (@reportpemra) November 7, 2016
The journalist under fire is Asad Kharal.  He was charged for affecting the investigation of the ongoing judicial case and for causing fear among the investigators.
ARY News has to submit their response by November 14th. The channel will have to pay the fine of around  1 million and can even face a complete ban.
PEMRA Puts Blanket Ban on Indian Content on Pakistani TV Channels
Earlier, Dr. Shahid Masood was also banned by PEMRA for 45 days on TV for similar reasons.
PEMRA Bans ARY News Program 'Live with Dr. Shahid Masood' for 45 Days
No statement has been yet issued by the channel on the matter.
Stay tuned to Brandsynario for more updates!