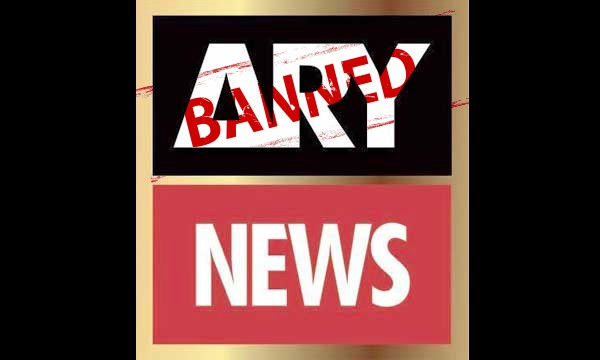 After failing to validate its accusations against the Editor-in-Chief Jang and Geo group, Mir Shakilur Rehman; 6 channels of ARY Network have been banned in the United Kingdom.
What is more, the British court has ordered ARY to pay Rahman a fine of PKR 260 million. In total, a heavy fine of PKR 400 million has been levied on the network. The sum contains legal expenses as well.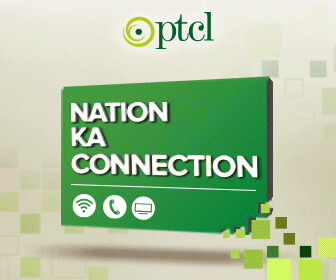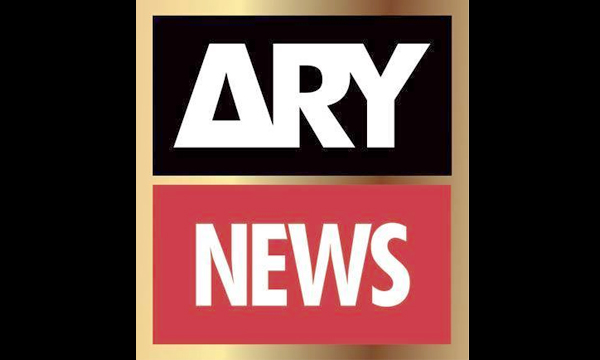 Previously, ARY had blamed Geo Network for being a traitor to the nation and accepting money from foreign governments.
Apparently, ARY had no evidence against Geo Group other than a small file of proofs derived from various social media websites. GEO had a 30 kg file of documents to refute all the claims.
Thus, ARY was banned by the British Court of Law. Consequently, Geo earned a victory in all 24 cases against its rival.
Hence, Britain's media regulator, Ofcom has withdrawn 6 licenses of ARY Network after it allegedly declared bankruptcy on losing the case.
Stay tuned to Brandsynario for more updates!