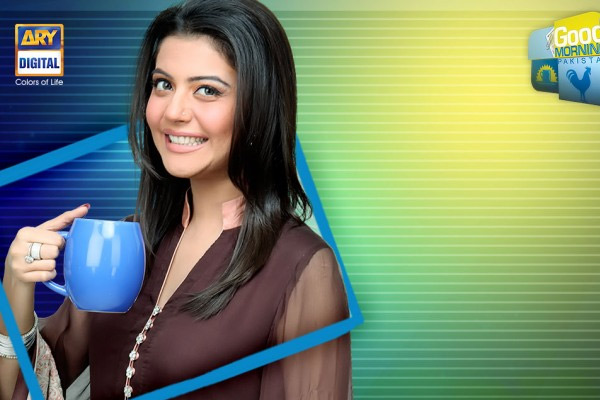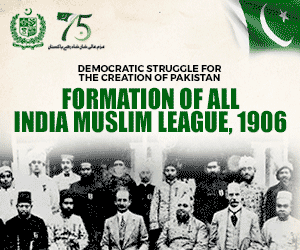 From live, on screen seances to taking up a vigilante status, chasing couples in parks, Morning Shows in Pakistan have done it all. Whether we actively follow each episode or use them as background noise while we eat breakfast, these shows become an integral part of our lives. Love them or hate them, their out of the box themes are always being discussed.
Nida Yasir's 'Good Morning Pakistan' Leads Morning Shows Arena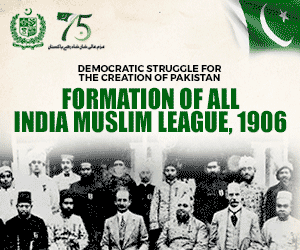 They left us stunned when they first broadcasted a wedding live in the morning. But soon it became a norm. Think your wedding events are boring? Find someone who knows someone who also knows someone in the team of these shows and get your wedding bumped up to VIP status.
It has been done to death countless times, and soon we will be seeing it on our television screens once more. Popular media network ARY is currently running three different morning shows on its channels, and two of those will soon come together for a spectacular wedding.
The vastly popular morning show 'Good Morning Pakistan' hosted by Nida Yasir airing on ARY Digital and the not so popular 'Salam Zindagi' hosted by Faysal Quraishi airing on ARY Zindagi, are merging together for yet another wedding.
#FaysalQureshi 😍 #NidaYasir 😃 Yeaaah it will be #BiggestWedding 😃 #Waiting for #NextWeek 😃 pic.twitter.com/zQw5mMFD9g

— Misbah (FQ fan) 🇵🇰 (@mishisyed13) April 28, 2016
Both the shows will air a series of episodes on the wedding theme, where Nida Yasir will be from the bride's side and Faysal Quraishi from the groom's. In talks for quite some time, the wedding-themed shows will air from May 2nd on both ARY Digital and Zindagi.
.@faysalquraishi & #NidaYasir Team Up For The Biggest #Wedding On #Television! pic.twitter.com/Bpch85UBR6

— ARY Digital (@arydigitalasia) April 8, 2016
Faysal Quraishi's 'Salam Zindagi' Set To Challenge Morning Shows