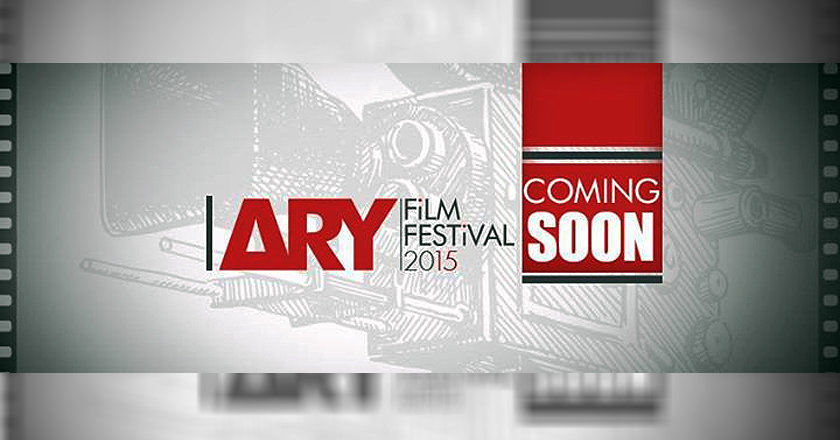 Celebrating its back- to- back victory with various cinematic productions, ARY group is now gearing up to launch the first-of-its kind prestigious showcase of movies; the ARY Film Festival this year.
Walking an extra mile, ARY endeavors to style it's movie gala around the legendary film festivals "Cannes" and"Tribeca".
With it's aim to stand par with the global benchmarks, the film festival will feature the classiest in Pakistan cinema and will honor notable works of both local and foreign, independent and alternative projects about subjects of all sorts.
Film-makers form all around the globe will be invited to grace the grand event. However, the issue of security of hailing foreign nationals from abroad remains a troubling concern for ARY.
Seemingly, the ARY Film Festival will be an ultimate package of learning and entertainment. It will host panel discussions with the invited industry gurus, induction of various workshops along with an amplified exchange of ideas between visual artists and filmmakers
The trend of organizing local Film Festivals in Pakistan on a premium platform is still relatively low. Previously, Kara Film Festival has promoted the exhibition of the art and craft of filmmaking and story telling.
With achievements like Waar, Main Hoon Shahid Afridi and Zinda Bhaag, ARY will apparently provide a huge worldwide exposure to our local cinema cosmos and will foster its growth a notch further.