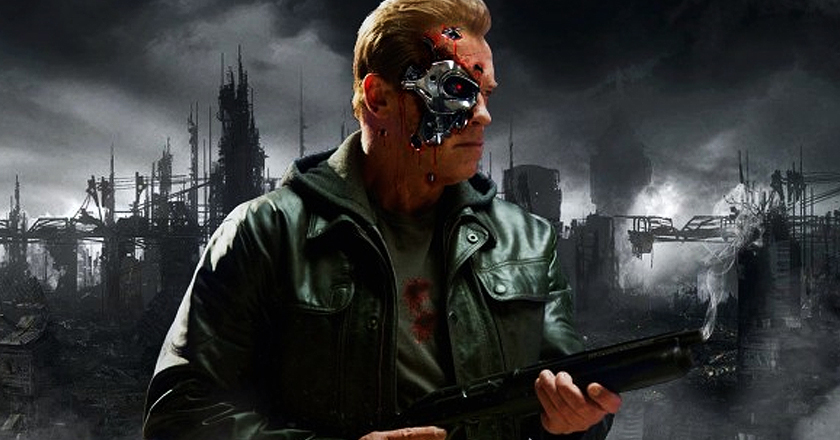 Terminator is back with a new edition, named 'Genisys'. This is going to be the fifth movie of the franchise, succeeding 'Terminator Salvation'.
 The original terminator, now 67 years old, Arnold Schwarzenegger will also feature in the movie.
In the opening sequence of the trailer we see a shape-shifting T-1000 cyborg – a rather similar sight to what we saw in the second edition of Terminator back in 1991.
The best however was saved for the last; where we see Arnold. The outlaw and outdated 800-model "Terminator" is indeed back, just as he promised.
Watch the first look of Terminator Genisys here
Terminator began back in 1984. Years later, the franchise is still most awaited in its fifth edition. The movie however seems to have more in store than anticipated. As one of the dialogues in the trailer puts it – it has all changed.
Terminator: Genisys is all set to release 2015. Are you waiting for the movie? Tell us in the comment section below.