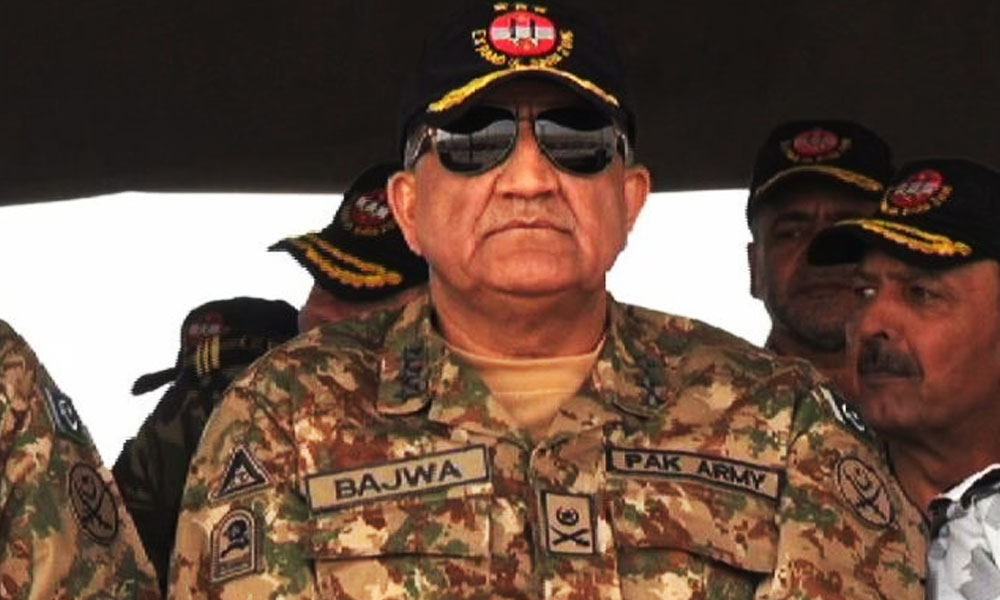 Monday's blast just outside of Punjab Assembly not only took the lives of 13 innocent individuals, another blast in Peshawar which happened today, 15th February, has also shaken up the nation.
The after effect of the blast have affected the possibility of foreign players to paly the final match for Pakistan Super League (PSL) 2017.
Many international players have now become discouraged from playing in the city of Lahore, which has become a concern for not only cricket fans but also PSL and Pakistan Cricket Board as well.
However, Chairman Najam Sethi had given a statement in which he said that if the cricket fanatics want, the final will be played in Lahore.
PSL 2017 Final will be Held in Lahore Despite Unwillingness of Foreign Players- Najam Sethi
Chief of Army Staff General Qamar Javed Bajwa, on  Tuesday 14th February, while chairing a security meeting at Corps Headquarters, where Corps Commander Lahore Lt-Gen Sadiq Ali and intelligence agencies briefed him on the last night blast.
COAS General Bajwa said "Army will extend full support to all concerned for holding the event as scheduled". "Our gains over the years cannot be reversed,"  he added.
Stay tuned to Brandsyanrio for more news and updates.