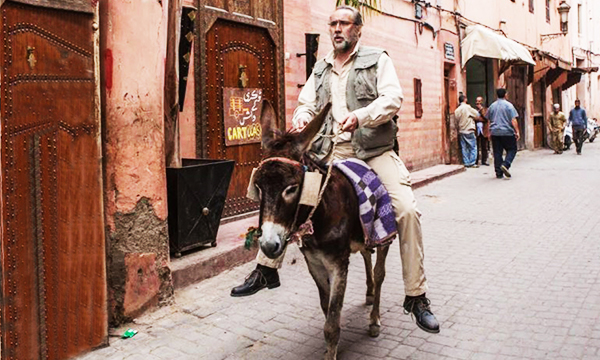 So, till date there have been around half a dozen movies Hollywood has actually come and shot in Pakistan, Vertical Limit, Nanga Parbat, A Mighty Heart, Infinite Justice, K2, Rambo 3, Son of a Lion. Looking at these shortlisted movies I would like to point out a pattern, all of these movies are about mountains or terrorists in some way or the other.
So basically Hollywood thinks that Pakistan is a country full of mountains and terrorists and terrorists living in mountains, that pretty much sums it up.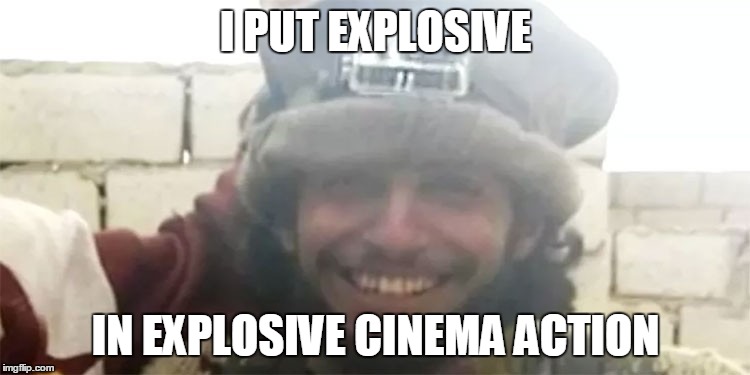 When I heard that there was going to be a movie starring Nicholas Cage in Pakistan I got so pumped, but then I read the title "Army of One" and then I saw the trailer and the disappointment hit me like a ton of "Bhatti-ki-Pakee-hui-red-bricks" ( which you will also see a ton of in this movie because apparently all of Pakistan is mostly under construction )
Before I start my rant I'll let you watch the trailer for yourself.
Now that you've watched the trailer for yourself, if you are a "green-blooded-Pakistani" like I am, you would be so furious you would want to do the following with the director, Nicholas Cage or the Writer of the script or all of them simultaneously.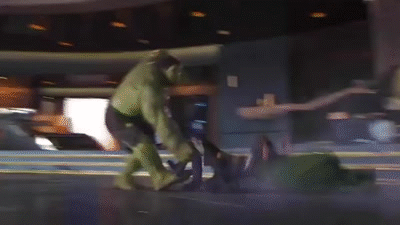 Everything wrong with the movie:
1. Russel Brand as GOD !!! because we all know who the real GOD is in movies !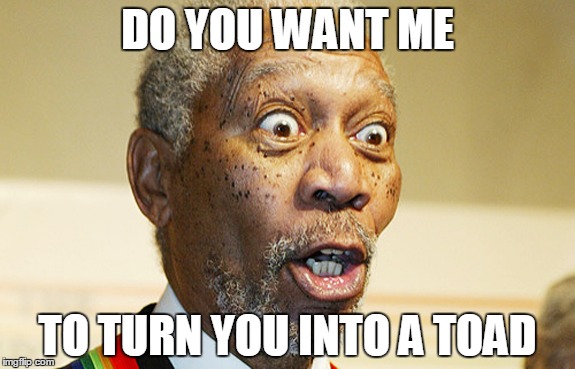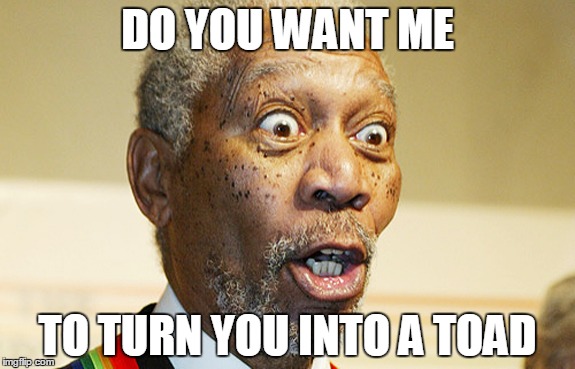 2. Welcome to iSLUMabad – I think they misread the name of our capital somewhere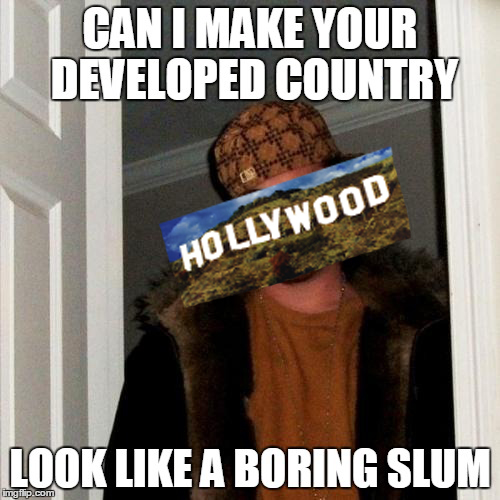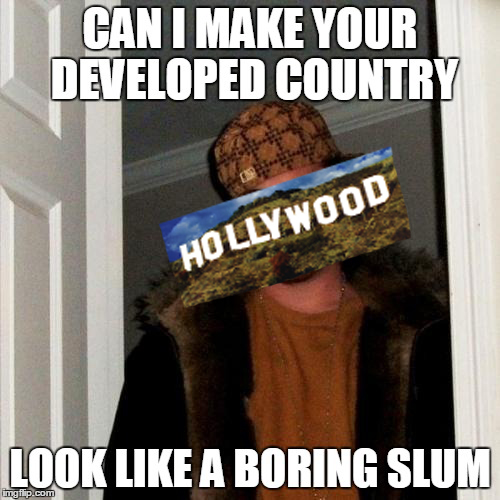 3. Nicholas cage riding a donkey, someone needs to explain to him how we use donkeys in Pakistan.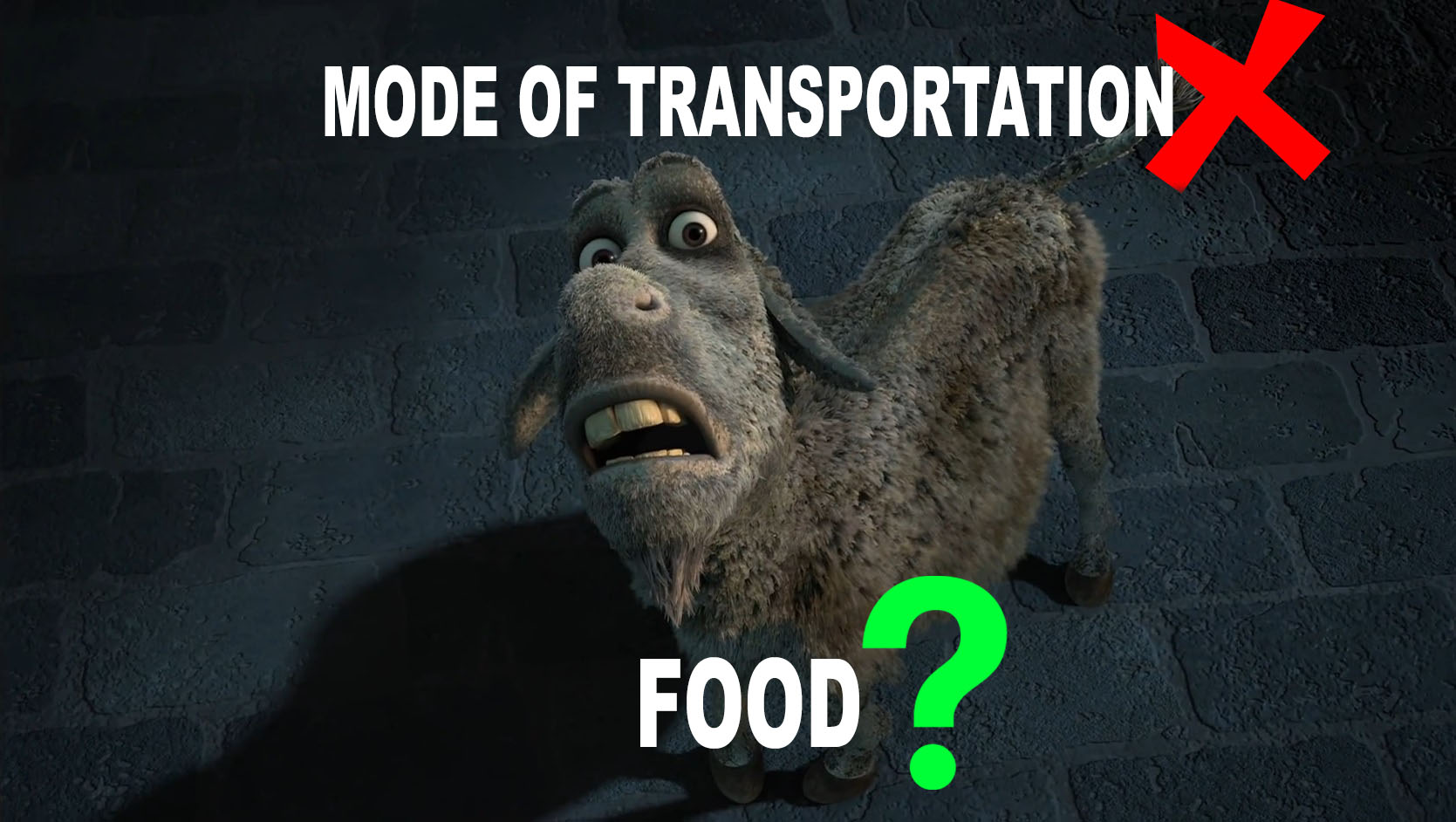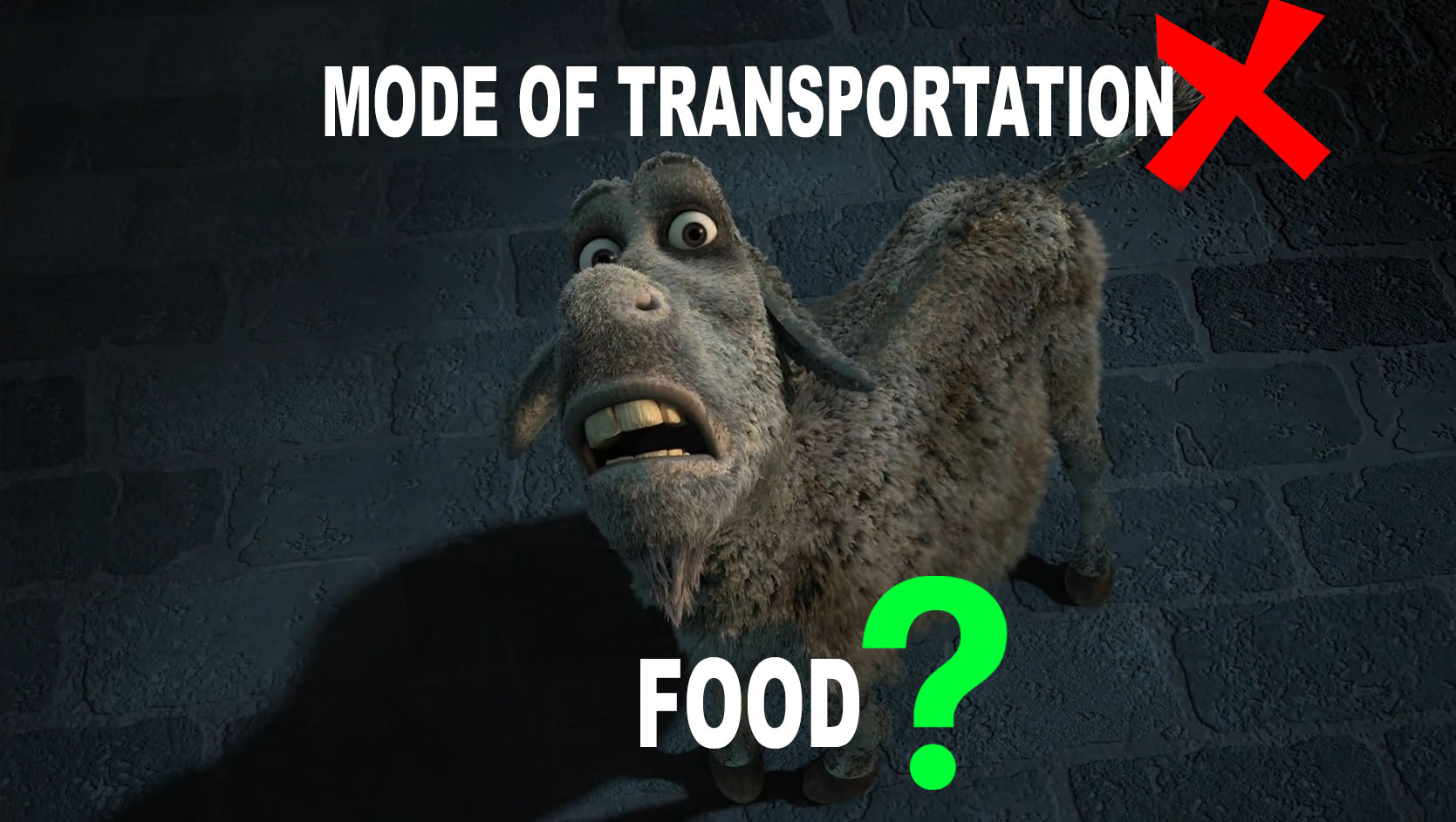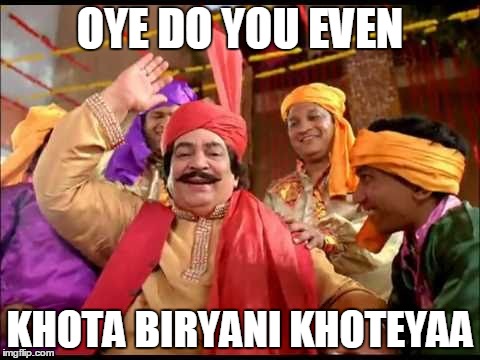 4. Desi aunties reacting to Nicholas Cage on Khota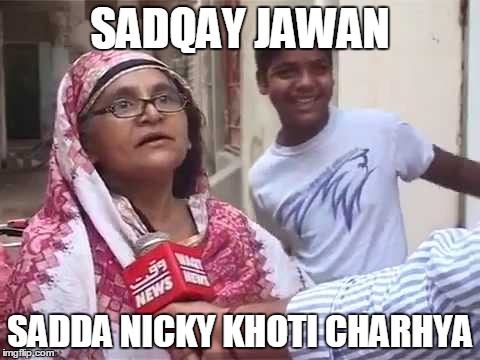 Someone really needs to sit down all the writers and all the directors in Hollywood and tell them that we are not a massive slum situated between a war zone and a spice factory.
And what's the deal with..
5. MAKING OUR AIRPORTS LOOK LIKE A REFUGEE CAMP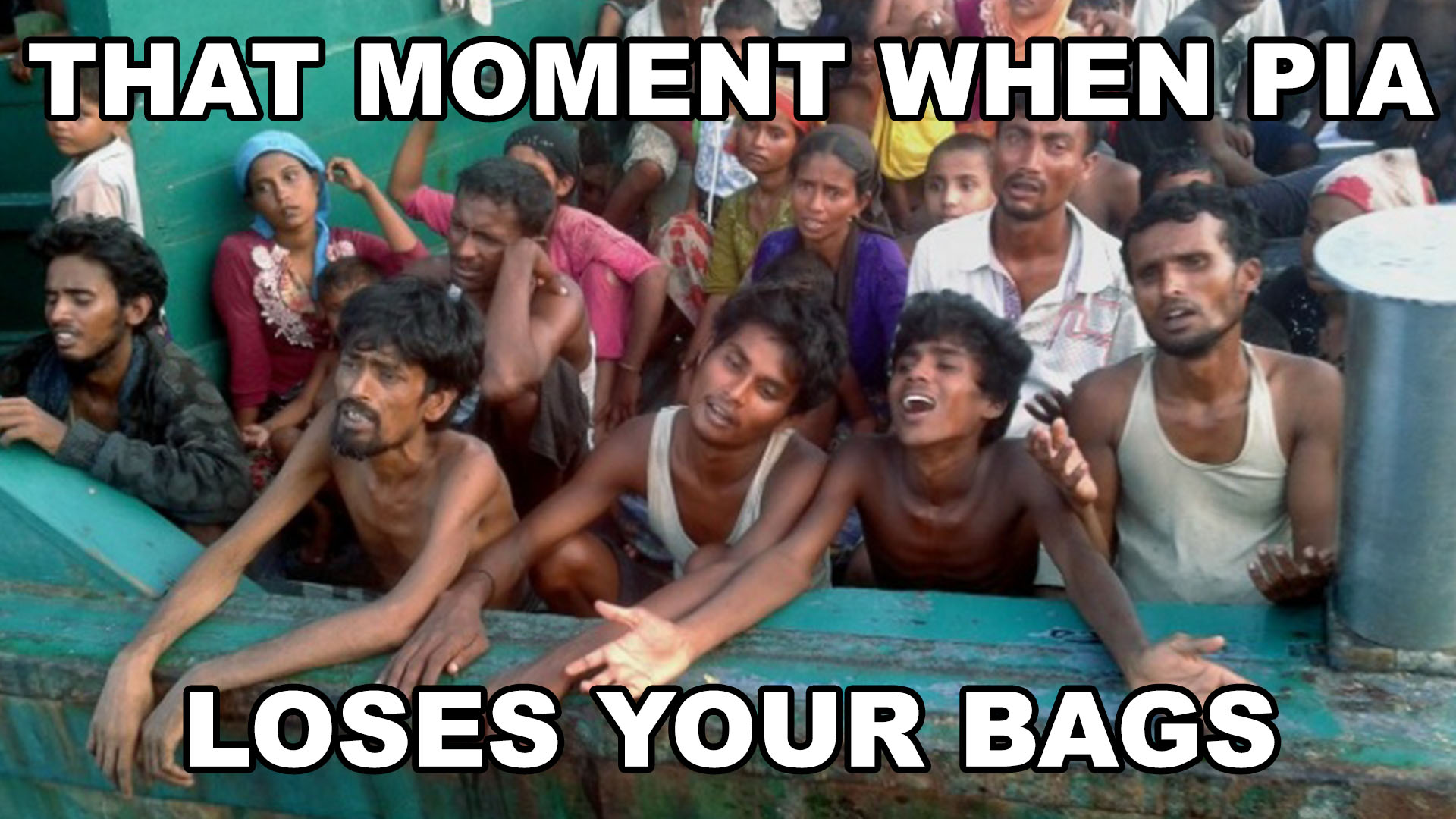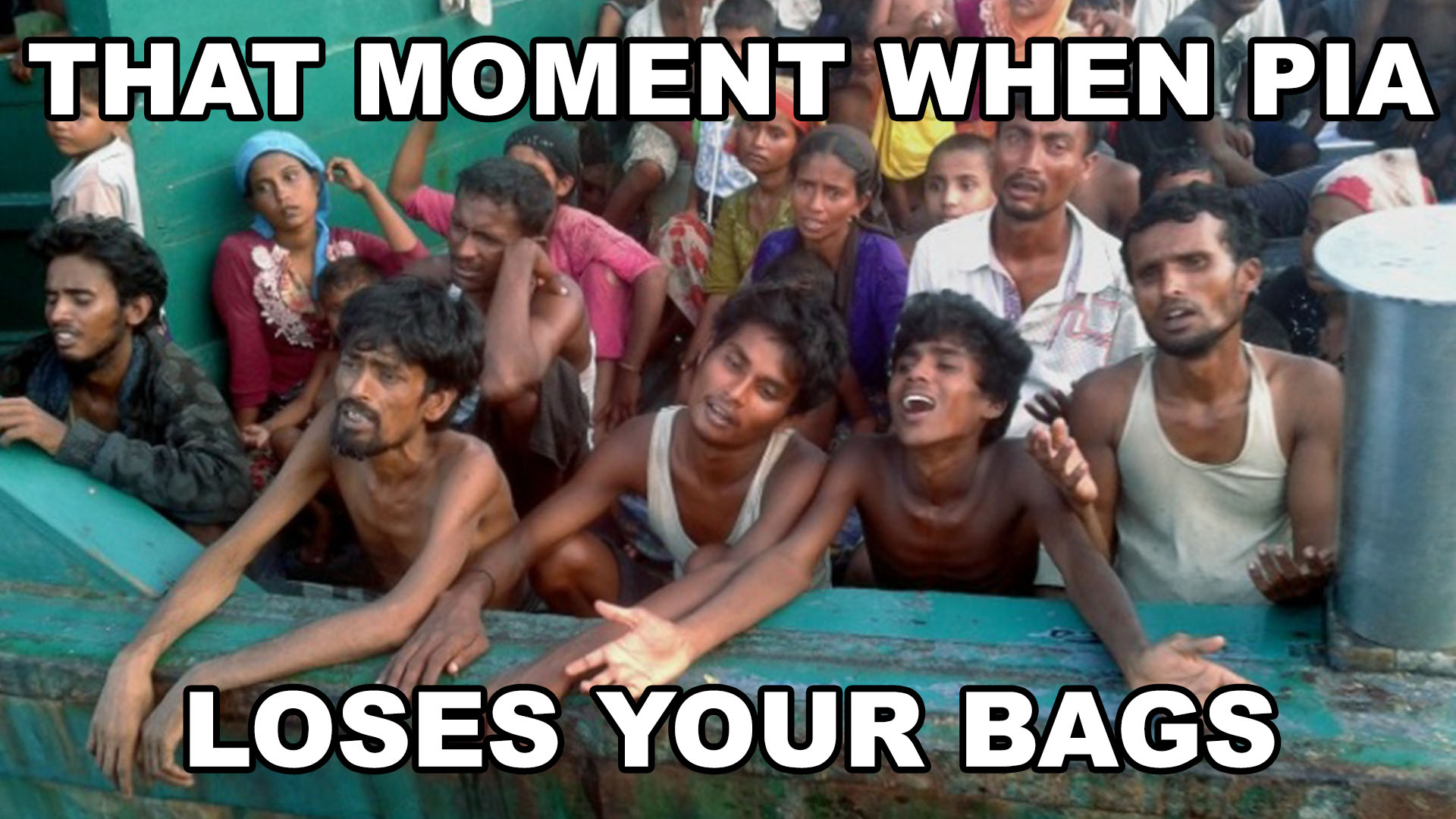 6. Although YO YO BIN LADEN WAS A NICE TOUCH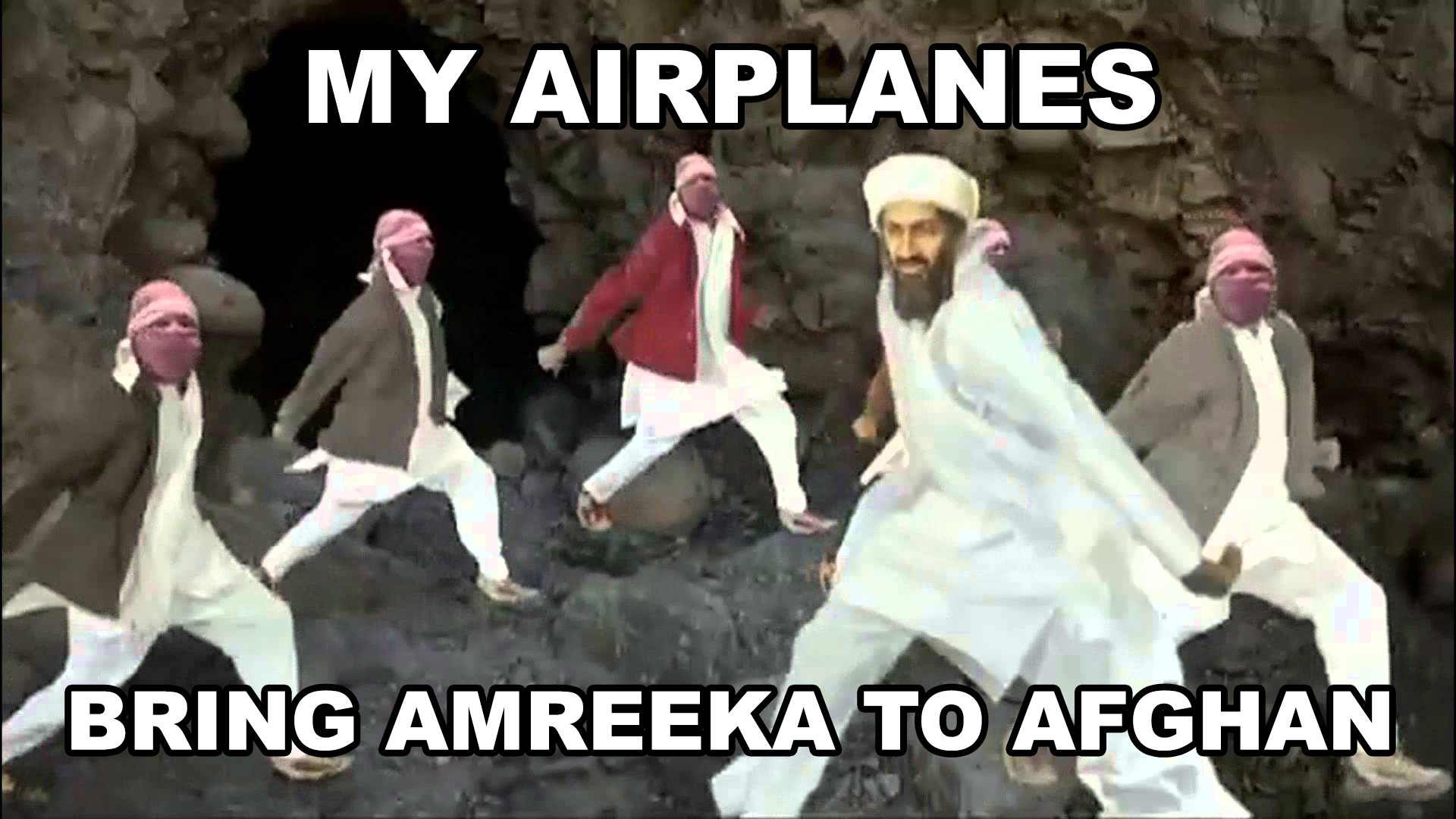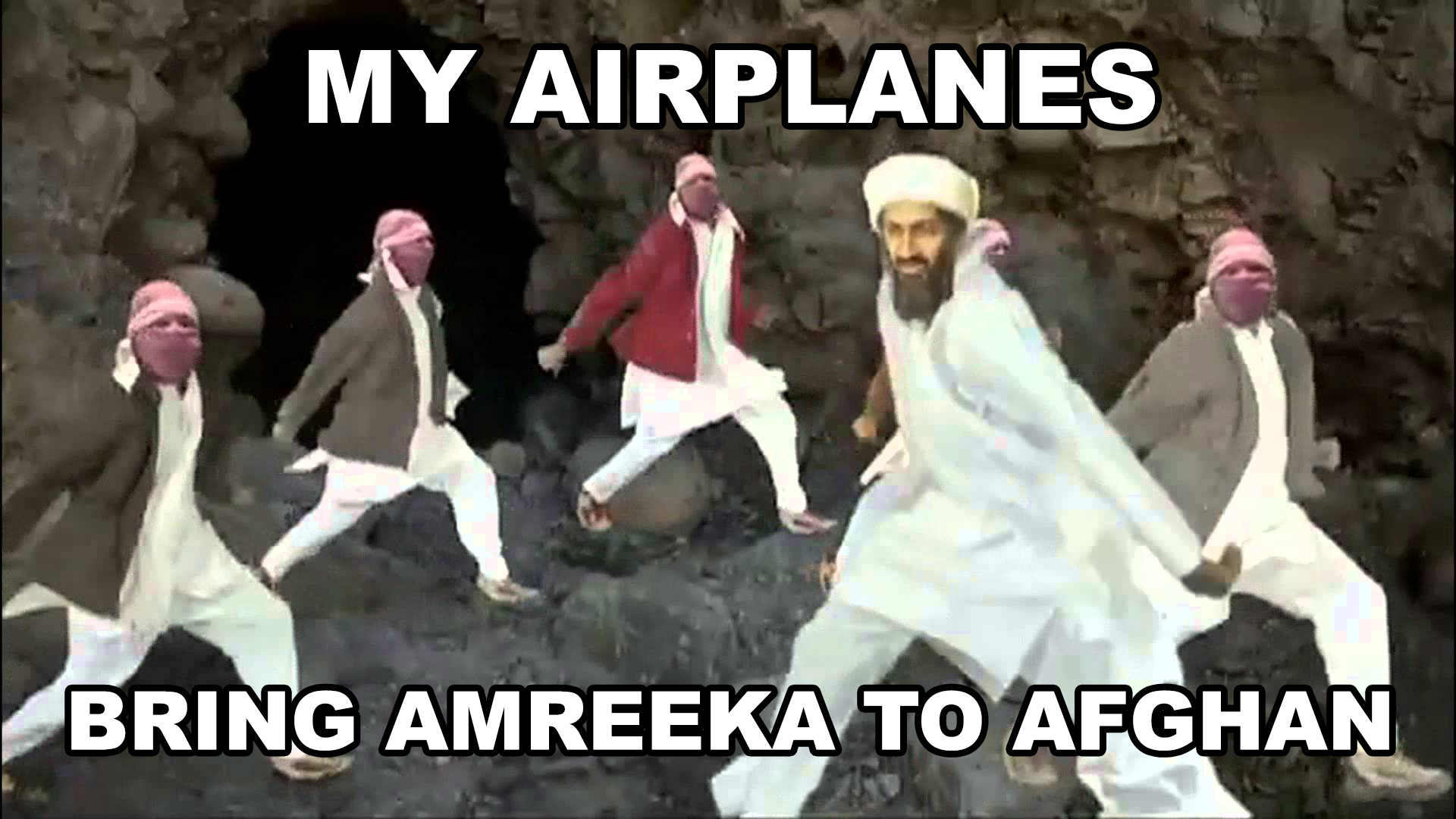 7. However, it might piss off some Talibans 😀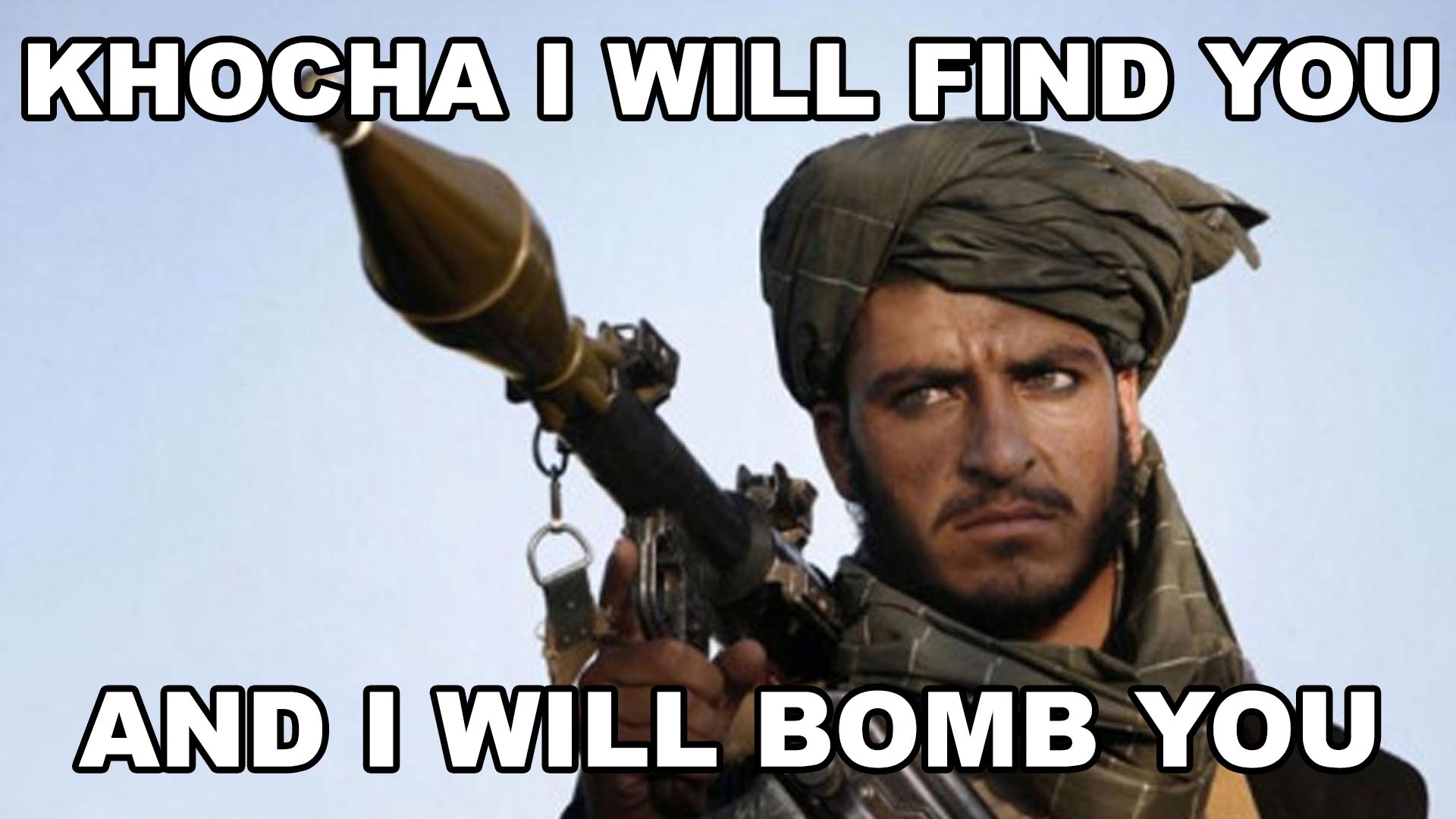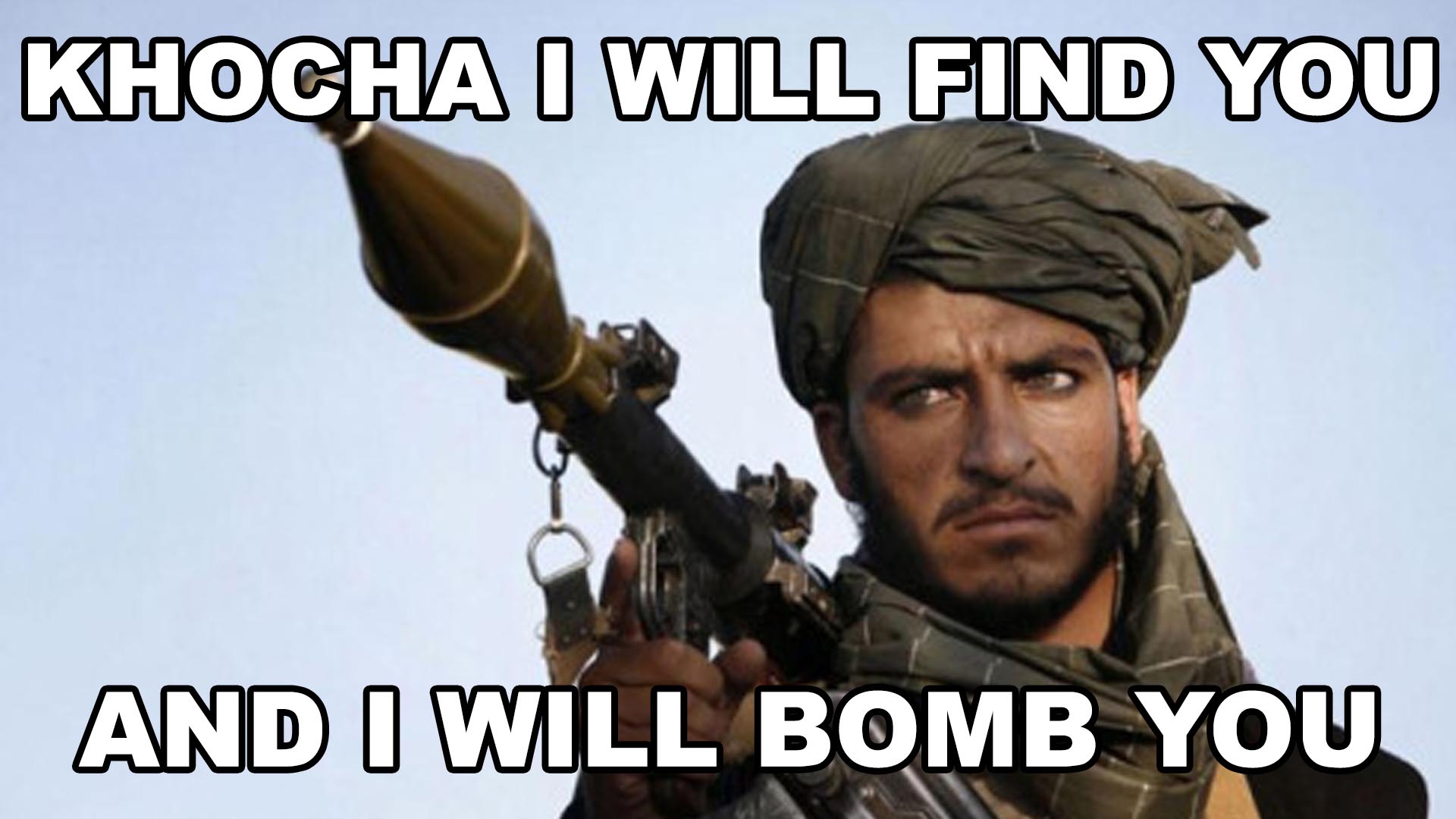 The movie is set to come out on November 4th and I'm confident it's going to be incredibly hilarious and terribly offensive at the same time.
But like the shameless little entertainment deprived citizens that we are, we will trot off to the cinemas and watch it and rant and rave about it later on.
I'll save you all a seat – meet you at the first screening at Nuplex.
Wiki Out !!
10 Pakistani Ads Featuring the Latest Social Media Sensation Arshad Khan #Chaiwala
What do you think of this article? Let us know in the comments section below & stay tuned to Brandsynario for more updates.