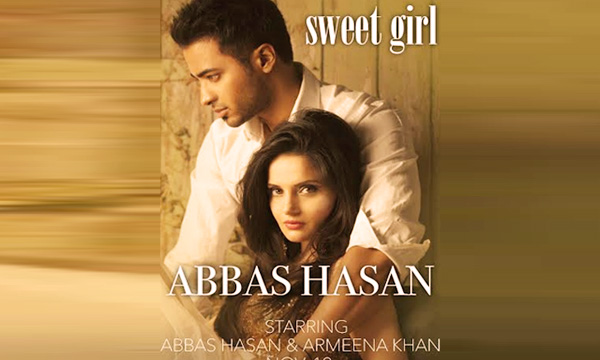 French Pop-Star Abbas Hasan's Highly Awaited Single Sweet Girl features Armeena Rana Khan. French pop-star Abbas Hasan, who was recently signed on as a brand ambassador for the international fashion brand Mastrioni, will be releasing his much awaited single Sweet Girl on 19th November 2015.
The video, which has been shot across Europe, features Actress/Model Armeena Rana Khan as Abbas' co-star. Sweet Girl's video has been directed by top Persian director Amir Taherian and styling is by Prangsta. The single has been produced with Rishi Rich protege Naamless.
Read more: Pakistani Actress Armeena Rana Khan: From Runway to Hollywood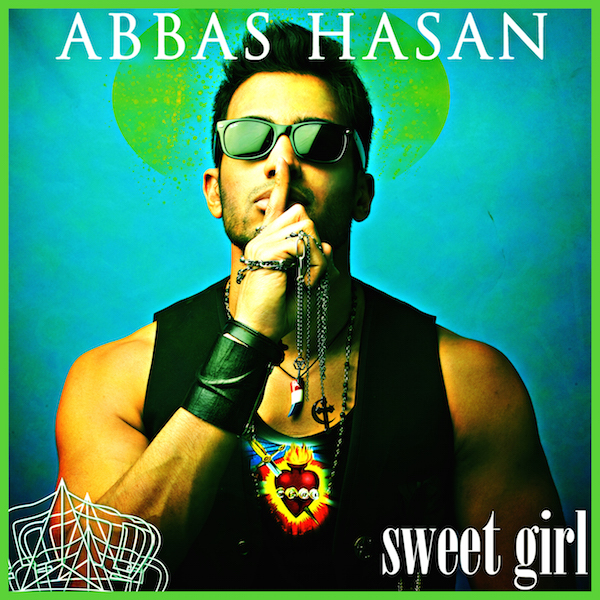 Some images from the music video have been released to give the audience an idea of what to expect. Let's view them below;
Named "the next big thing" by MTV India and HELLO! Magazine, Abbas Hasan is best known as the French heartthrob of the Asian music scene.
Winner of this year's prestigious "ARTIST OF THE YEAR" award in Canada, and named one of the Top 10 Asian artists to watch by the Canadian Broadcasting Corporation (CBC), Abbas Hasan is already making waves across continents.
Read more: Armeena Rana Khan Stars in Nishat Linen Winter Collection 2015 TVC
From singing for the Mickey Mouse Club to being photographed at Elton John's parties, the French pop sensation Abbas Hasan has already had quite a journey in the music world.
After performing at Priyanka Chopra's Bollywood film premiere in London and doing an advert with Shahrukh Khan, Abbas Hasan caught the attention of the Times of India group.
Read more: Armeena Rana Khan to Star With Christopher Faith in British Movie "Achilles Protocol"
Stay tuned to Brandsynario for more updates!