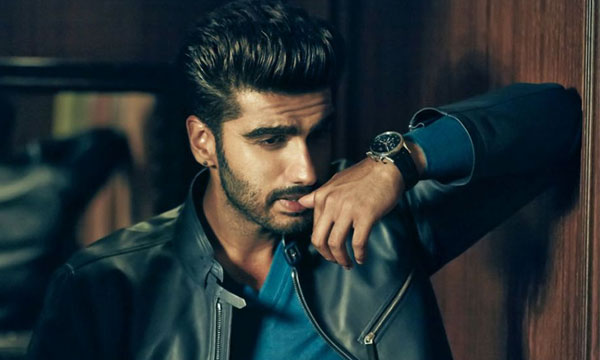 Arjun Kapoor, Philips India's suave brand ambassador, has helped advertise the latest in gadgets centered on stylish stubble in his new advertisement for the ProSkin Trimmer.
Philips India has been in the forefront as a grooming brand, and with the help of Arjun Kapoor is introducing even more ways for the modern Indian man to tame that facial hair with style. The product is being marketed under the campaign #PlayItCool, which is reflected in this latest advert.
The commercial has been conceptualized and created by Ogilvy & Mather, and under the banner of #PlayItCool, features Kapoor doing just that.
It depicts a youthful college environment, as a young attractive girl struggles to gain Kapoor's attention. Kapoor keeps it cool the whole time, not even trying to give any indication that he has understood the interested girl's subtle hints. He keeps this up until the girl finally gives into a confrontation where she expresses her feelings, and the guy takes it in stride, happy to oblige her.
It is seemingly what every guy wants – to have that kind of allure and influence over a girl. And according to Philips, with their high-tech grooming technology for men's facial hair – they can have it.
Check out Arjun Kapoor playing it cool in the advertisement below: