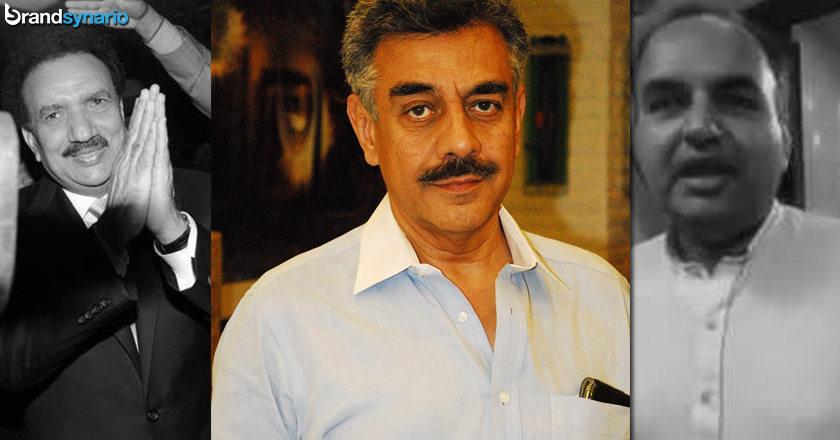 Remember the incident when Rehman Malik, along with his other power intoxicated associate Ramesh Kumar Vankwani (PMLN), were kicked out with all respect they deserved by a few Pakistanis?
Well, one of them – for now at least – has been fired from his job. Arjumand Hussain reportedly was the man with the camera that day when Rehman Malik & 'Dr'. Ramesh got to taste what happens when people stop fearing them and break their silence.
It seems however, that Arjumand forgot that he had to return to old Pakistan. A country where common people get fired for throwing out VIPs who delay public flights for hours, a society where even companies do not withstand the pressure from a Former Minster and fire their employees – only to follow it up with excuses like this:
Arjumnad Hussain is a doctor, a professional in the hospitality industry, honoree from his school (one of leading schools in the country) and also a TV personality. He is now also unemployed from his job at Gerry's Pakistan. Was it because he fought against the corrupt and inept Rehman Malik and a PML(n) MNA Vankwani?
Imran Khan official page seems to think so:
Much like what's written above, when Pakistanis were serving the British it was less miserable than our modern lords. Every imaginable crime has been committed and every possible corruption carried out in the name of democracy. Well, you can visit the D chowk now – You can see what Pakistanis want now! Its not Democracy, It's Freedom.