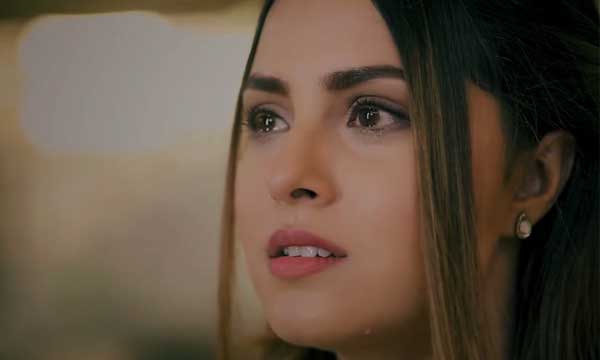 Ariel Pakistan's latest TVC  will leave you all teary-eyed. The washing detergent brand explores a complete change in its positioning with the recent #WashtheLabel ad.
The brand ditched the #EkDhulaiChallenge strategy that previously featured the legendary cricketer Wasim Akram. It was refreshing to see Ariel coming up with a beautiful ad that sends out a meaningful message on tolerance and how everyday stereotyping is ruining millions of lives.
The budding starlet, Nimra Khan's acting skills are flawless and her emotional realization in the ad will definitely move you to change your way of thinking.
Watch the captivating advert by Ariel Pakistan ft. Nimra Khan here.
https://youtu.be/AK7-1GsLAUc
The ad explores the bitter truth that how in the cut-throat corporate world,  a woman can be another woman's worst enemy and be unsupportive due to prejudices or professional rivalry. What is more, Ariel's latest campaign highlights how quickly people judge each other without verifying any facts.
The TVC gives the message that it's time we #WashtheLabel, end stereotyping and judging people so easily.
More power to women across different spheres of life struggling with the various labels stuck to them!
7 Print Ads With Powerful Messages That'll Make You Think Twice!
What did you think of Ariel Pakistan's latest #WashtheLabel advert? Let us know in the comments below.
Follow Brandsynario for the latest updates.