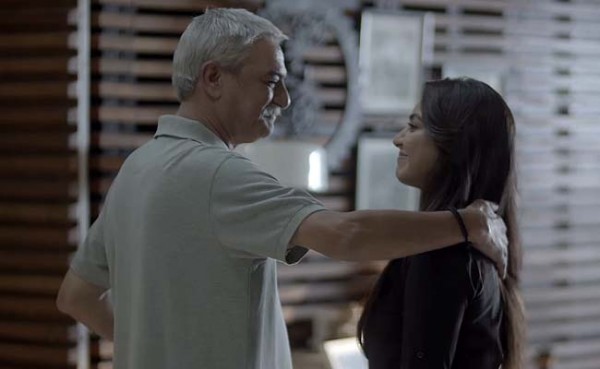 Ariel India is breaking the stereotypes associated with gender role and household chores with te second installment of its campaign #ShareTheLoad. Beautifully shot, the latest TVC questions the norms passed from one generation to another.
The emotionally packed TVC is winning hearts on social media. Since being posted on February 19, the ad has received over 3.2 million views on Facebook.
The video shows a father visiting his daughter at her house. He quietly notices her juggling chores and fixing tea for her husband while making an important work call. Her tedious routine begins the moment she walks in after work while her husband is seen watching TV while working on his laptop.
Watching his little girl do so much, the man realizes a mistake he made and writes out an apology. Watch the heart melting TVC here:
The successful TVC is an extension of the brand's earlier campaign. The first TVC with #ShareTheLoad shows a  mother-in-law recounting her life events and the limited opportunities offered to them in the past. The video culminates into mother-in-law praising her daughter-in-law's successful career and ends with husband's stereotypical dialogue.
The 45-second ad is part of Ariel India's latest campaign that highlights the evolving role of women and the acceptance of their improved status in India.
[iframe id="http://tune.pk/player/embed_player.php?vid=6077489&folder=&width=600&height=350&autoplay=no"]
From an advertising perspective too, the campaign is breaking the long embraced barriers of objectifying women as either sultry models or deprived housewives. Simple and heart touching, #ShareTheLoad is definitely a milestone in detergent brands' advertising.