Shein – Not only have you heard about the place but you've also probably shopped from it or still are. The place has been the topic of controversy for a long time now as its working standards have been found to be deplorable. Now it appears things have taken a turn for the worst as their garment workers are sending messages to customers.
Read more: Retail Brand Zara Under Fire For Disrespecting Food
What's Going On?
This may be a theory but even if it is, it's gotten the ball rolling. Many people have ordered stuff from Shein only to find 'help me' written in many places. Either it is sent as a message on a piece of paper in-between clothes, it is written on the washing instructions label, or even the receipt taped on top. All these have been captured and posted on social media and have left many confused.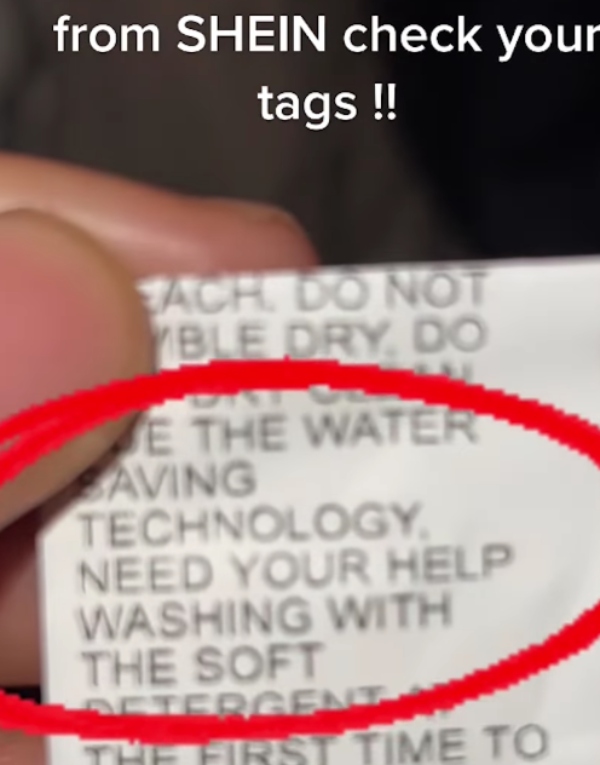 About Shein
Shein is the largest fashion retailer in the world with over 7000 employees and sales that might be in the millions. However, all that glitters is not gold. Shein makes its workers work a 75-hour week with 1 day off in the entire month and the pay is beyond questionable.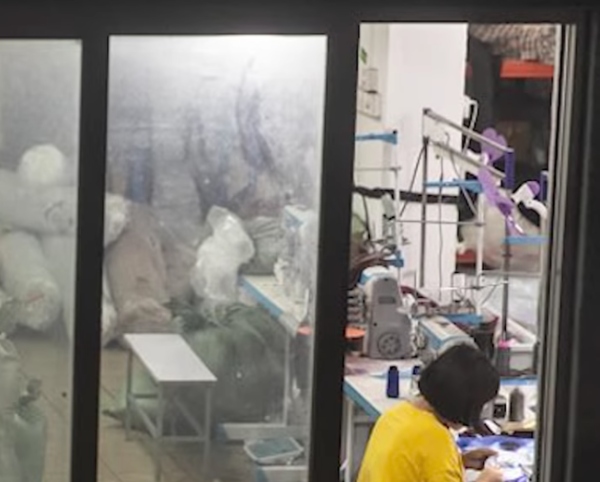 Shein put up a statement some years ago stating that its factory working conditions meet all standards set by international labor organizations. However, upon questioning by Reuters Shein removed the statement in 2021. Moreover, an independent organization was able to take pictures of the Shein factory's working conditions and they were horrible.
What Did Shein Say? 
Shein has responded to the allegations that its workers are sending out help messages by denying them. They said that most of the pictures of those messages were from other brands. There was the only one for which they take responsibility and that was a poor translation of their washing instructions.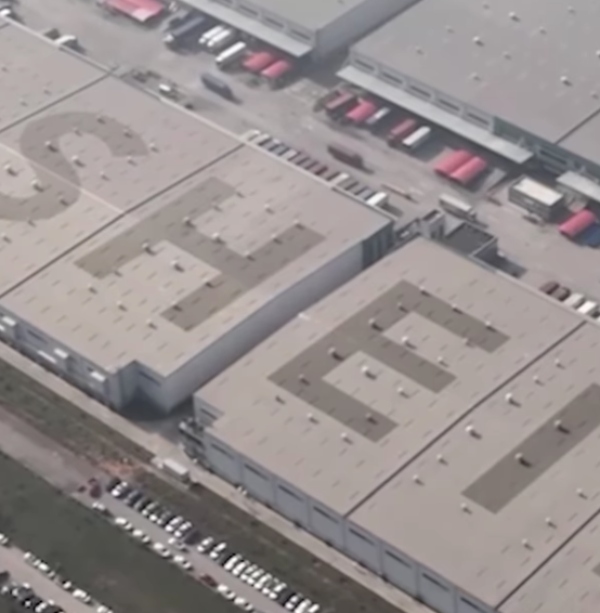 Shein is still quiet on the issue regardless and does not address its violations of labor standards and working conditions. However, all of us have a huge role to play in giving Shein the success that it has. Stop shopping from the brand today and make a statement. 
Read more: Love Magnum & Nail Polishes? There's A Surprise For You
Stay tuned to Brandsynario for the latest news and updates.