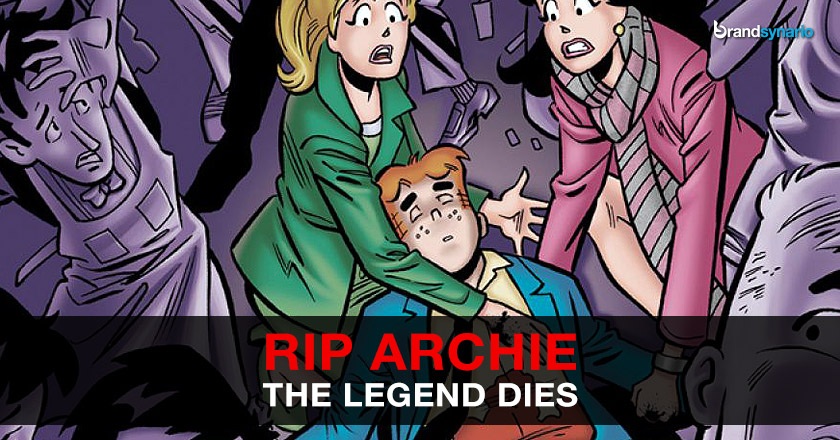 In the loving memory of Archie Andrews,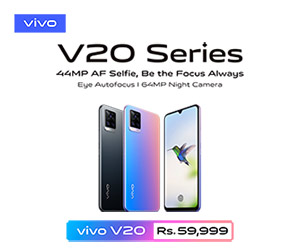 Lived a star's life, died a heroic death.
Will be loved and remembered always, and never forgotten.
Love,
Betty, Veronica and Jug head.  
No, this is not a real obituary, but from the sounds of it, it seems there will be one such funeral announcement coming right up our alley.
Yes, the charming boy next door who grew on us (more than he ever grew up) with his adorable antics and his friendly ways is soon going to be gunned down after sacrificing his life to save a friend.
Announced by Archie Comics publisher, Jon Goldwater, the 36th issue of 'Life with Archie', due on 16th July, will witness Archie facing a sad but heroic demise. The cover of the issue currently depicts Archie in the arms of his longtime love interests, none other than Betty and Veronica.  
It's shocking and a tad bit disturbing to digest the news of the iconic pop culture character facing a sudden death, since Archie has been part of our lives since a long time now. Started in 1941, Archie comics have narrated the adventures of young Archie and his friends in the fictional town of Riverdale.
After the introduction of its first gay characters in the face of Kevin Keller and nonconventional spinoff series, anything is expected from Archie comics.
This could however be a part of a bigger agenda as DC comics pulled a similar stunt of killing Superman, only to prepare him for homecoming in 'Reign of the Superman'.
DC benefitted from such a death, as a huge back lash of fans forced the return of the caped idol. Since sales are down, it might be another plan to do something 'different', so don't be amazed or even the slightest bit surprised if Archie rises from the dead again, this time possessing a supernatural power.
The world's Good Samaritan and hero is dying soon, so grab your Archie comics now (unless you haven't fallen prey to the 'let's get them sales up' strategy) and root for our beloved hero who will forever stay in our hearts.