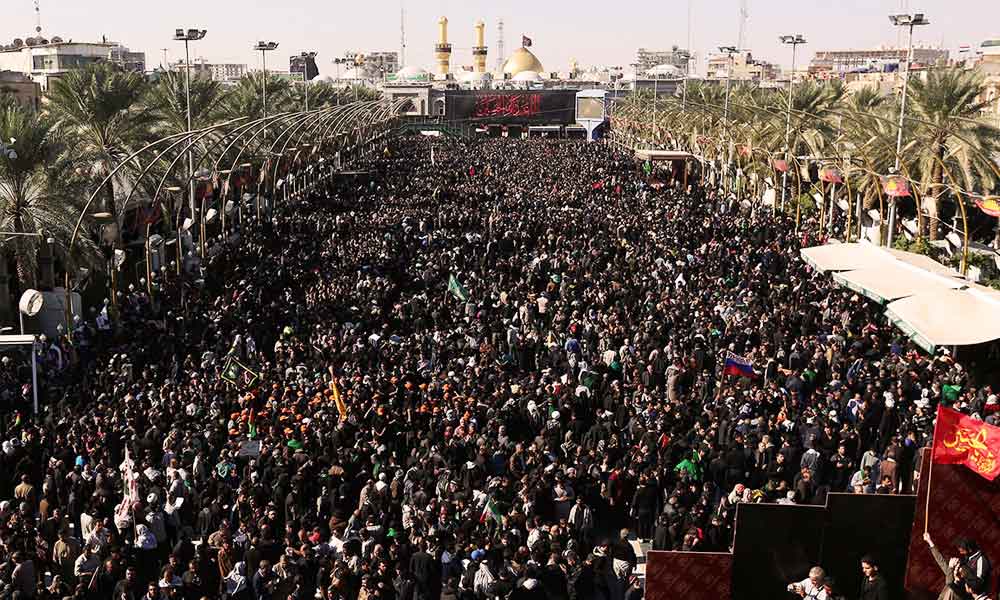 The Arbaeen Pilgrimage is one of the largest annual religious gatherings of Shia Muslims. The pilgrimage is held once the 40-day mourning period has ended following Ashura; it is a religious ritual amongst Shia Muslims for the commemoration of the grandson of Prophet Mohammad, Imam Hussain Ibn Ali's death in the year 680 AD.
Millions of pilgrims gathered in the holy city of Karbala, Iraq in order to mark the sacred Shia Muslim act, Arbaeen. Hazrat Imam Hussain's martyrdom is a defining occurrence in the split between Shia and Sunni Muslims.
Over 22 million pilgrims have paid a visit to Karbala, making a new record for the yearly pilgrimage, said the Iraqi state-run media. According to official sources, Arbaeen drew 17 million pilgrims to Karbala. The number of visitors to Karbala during Arbaeen, supersede the two million people who visit Makkah during Hajj.
View the images from Arbaeen, the greatest annual religious gathering below.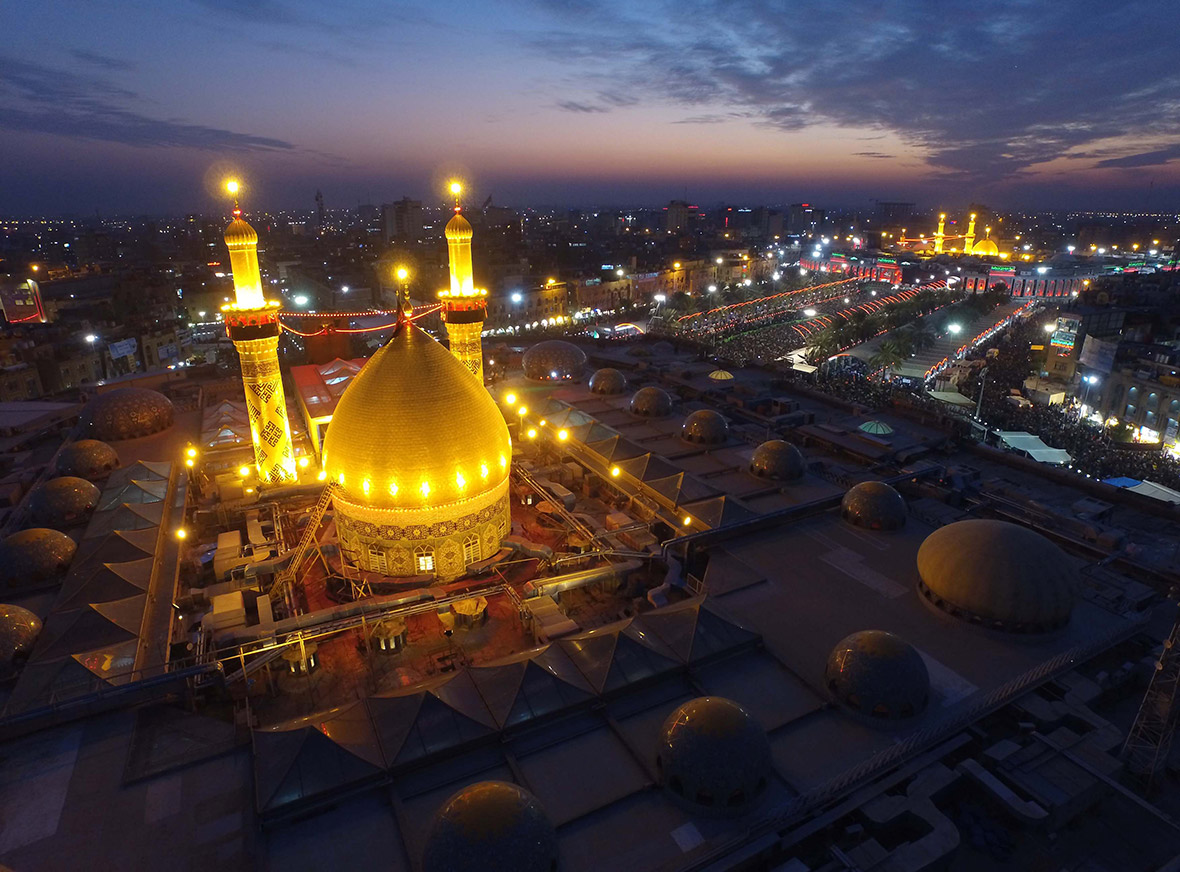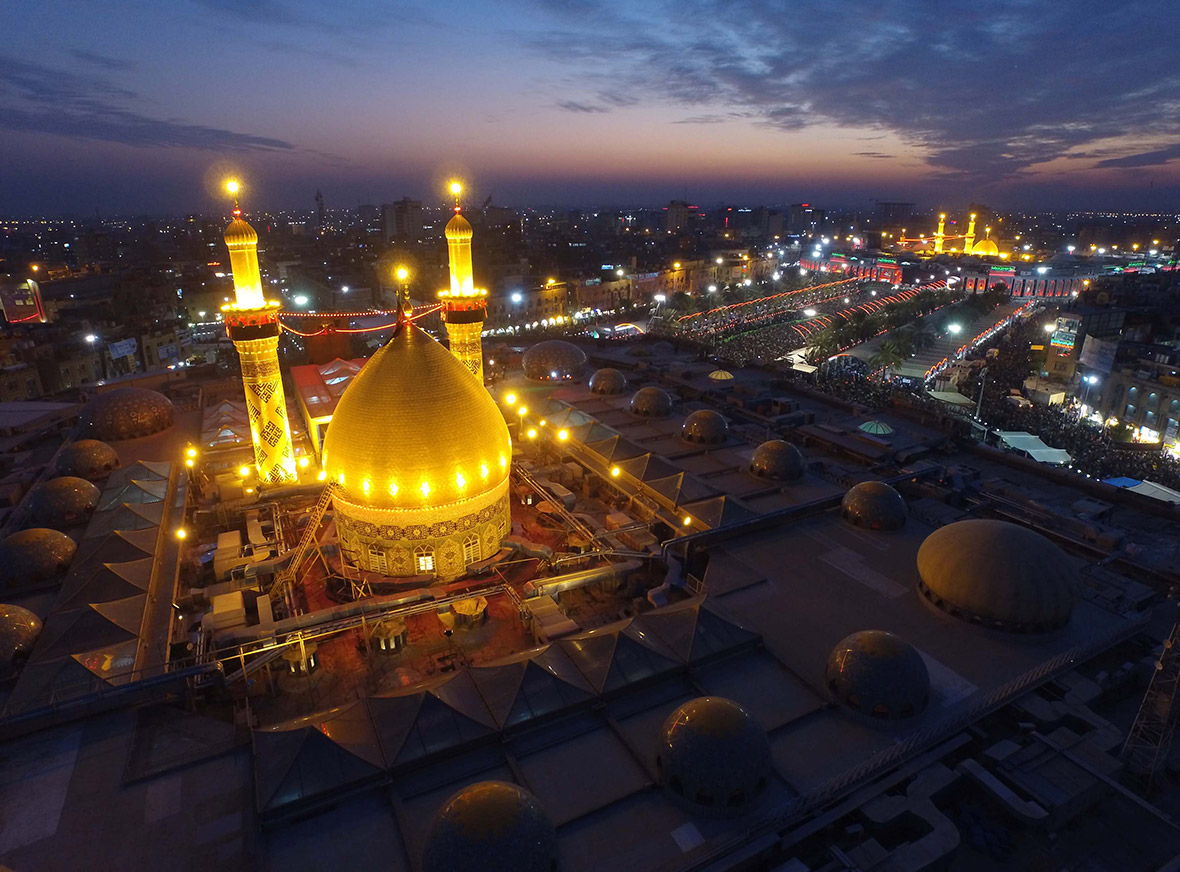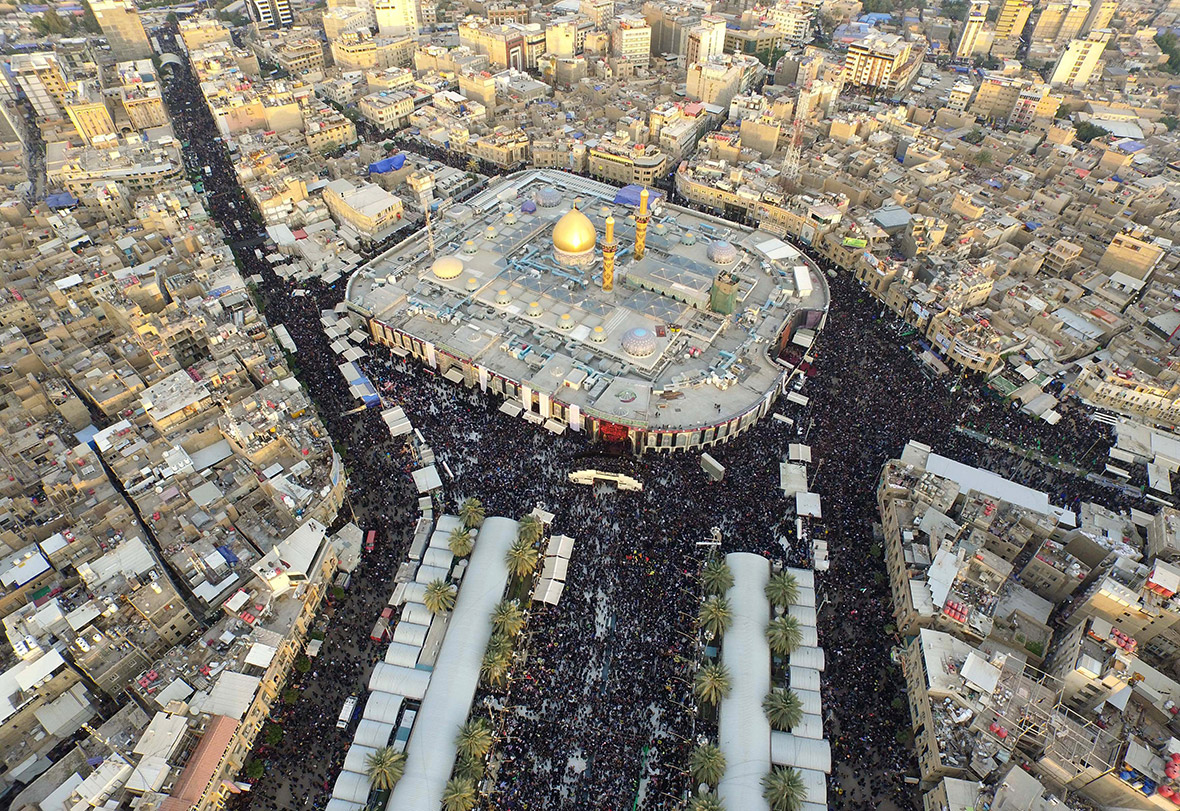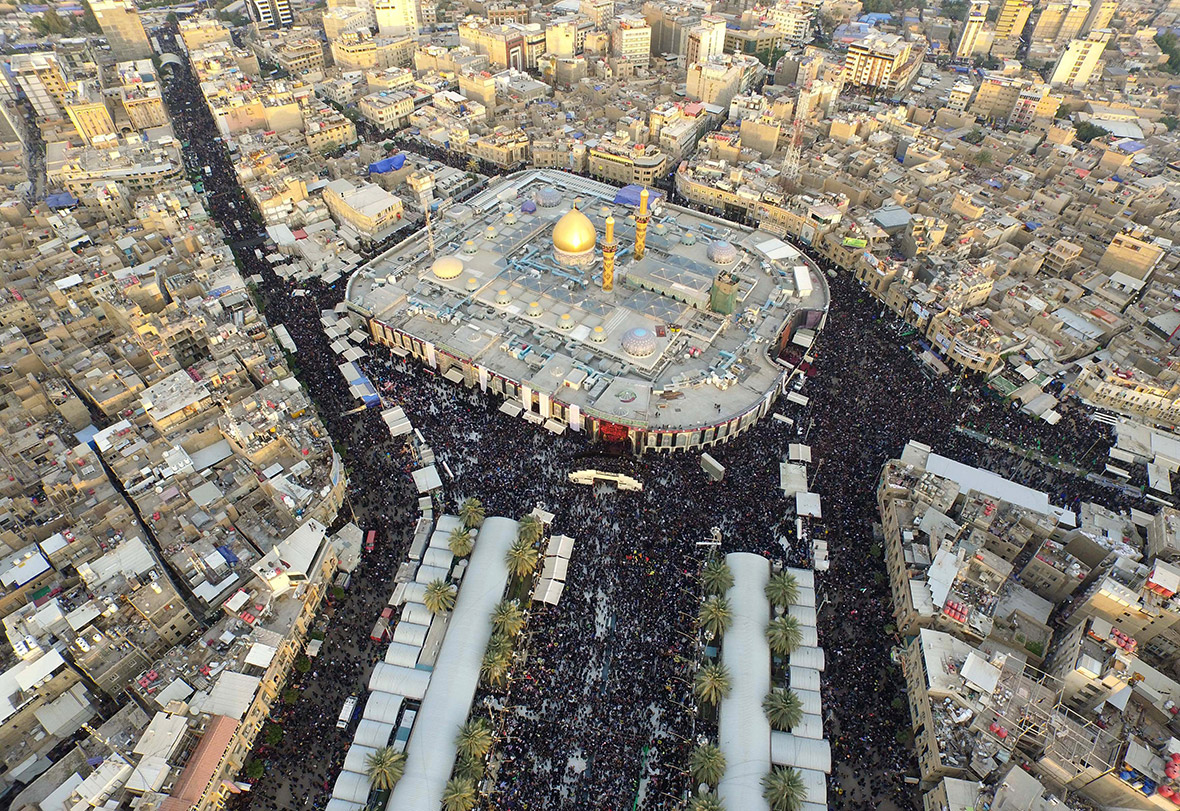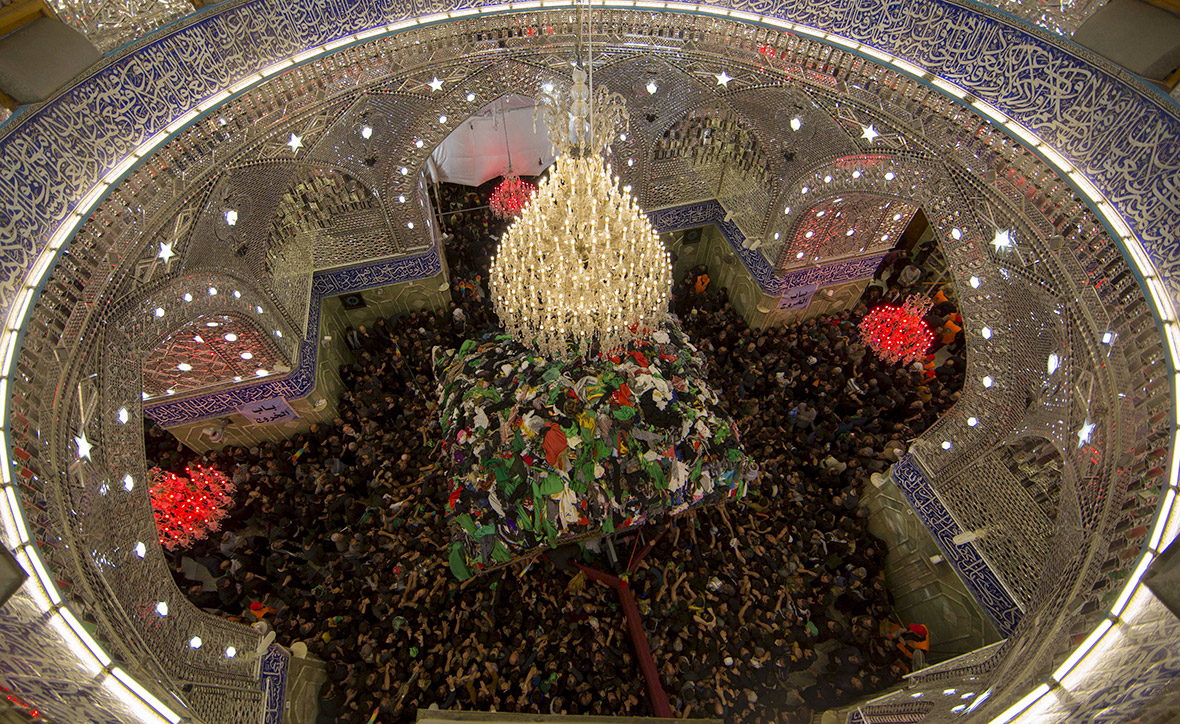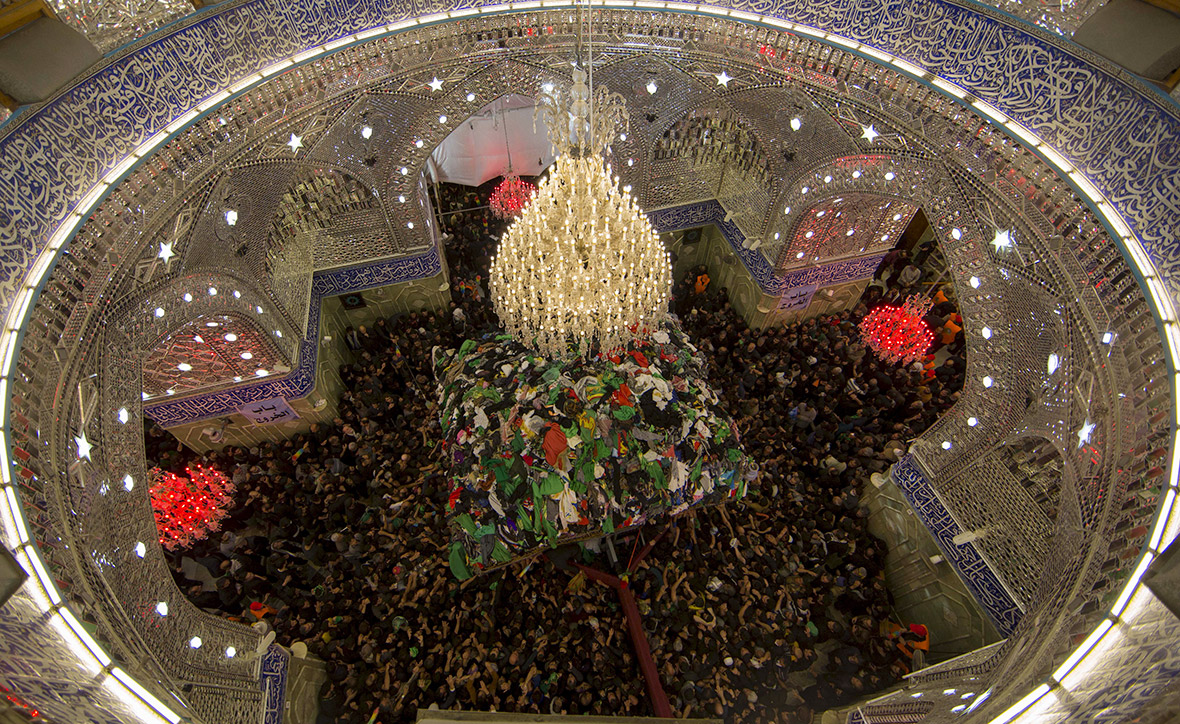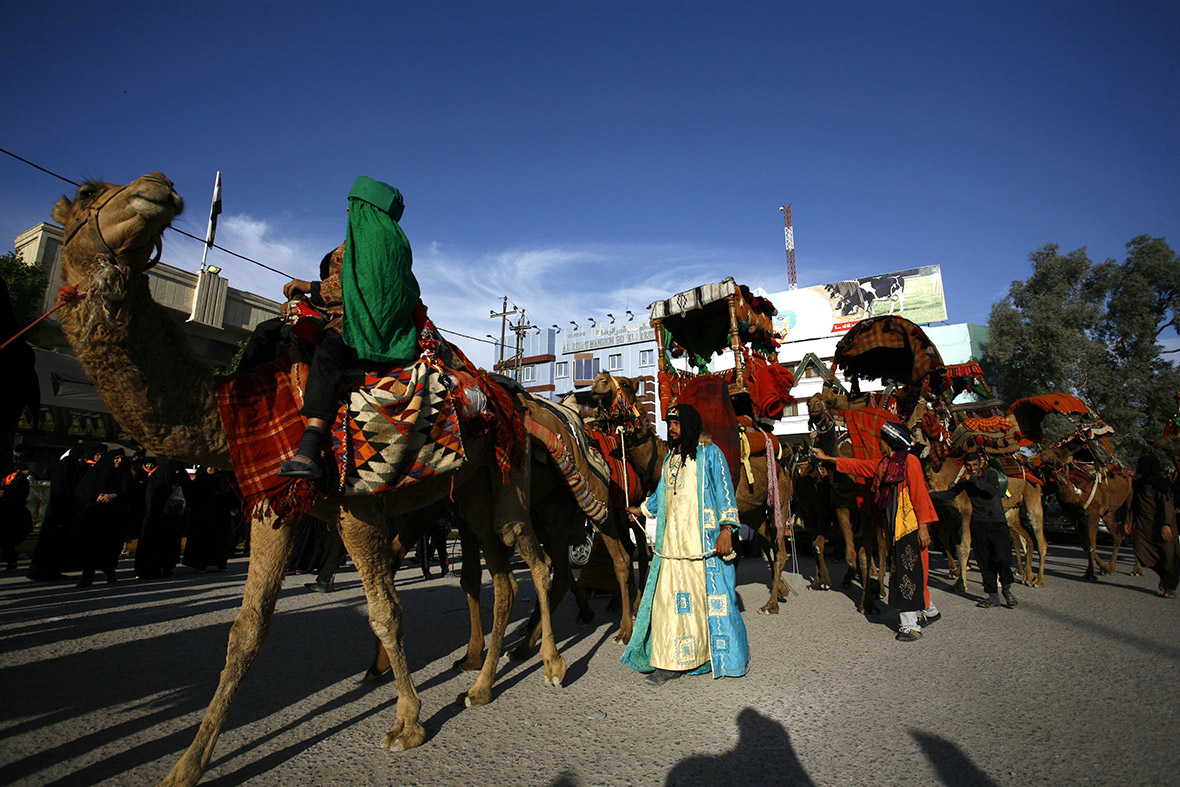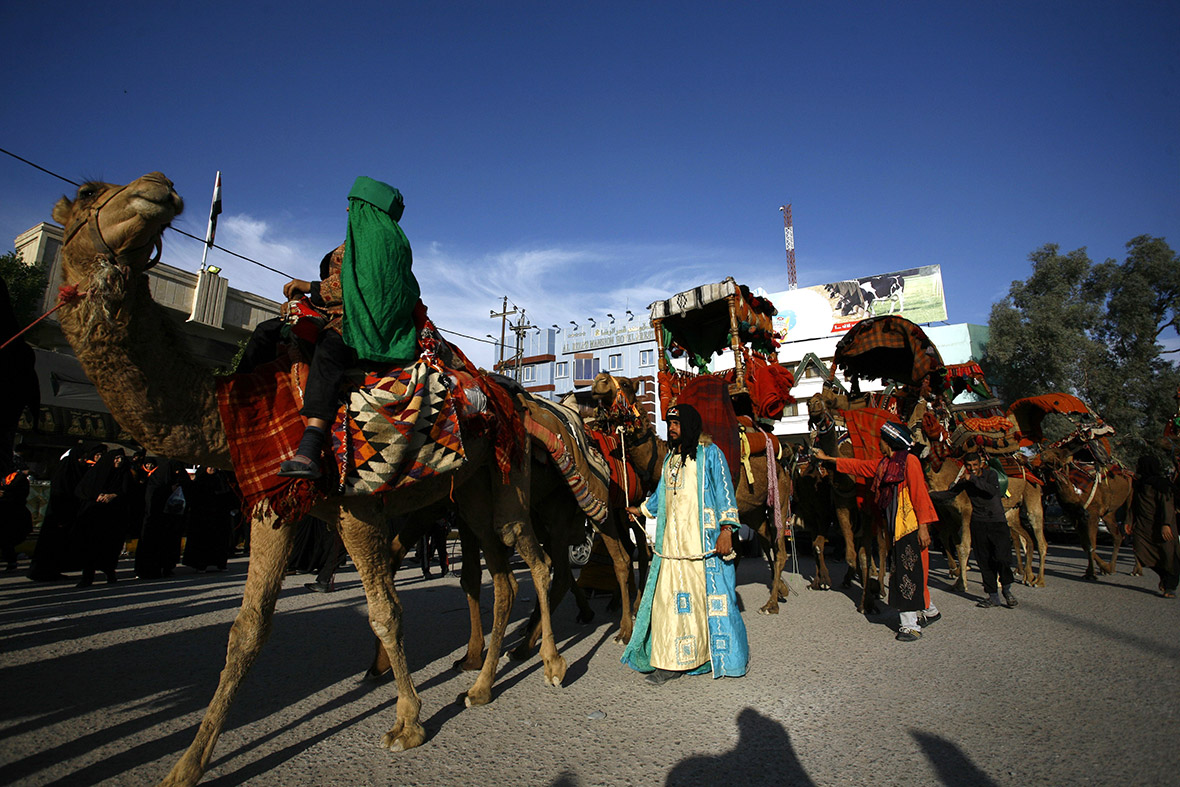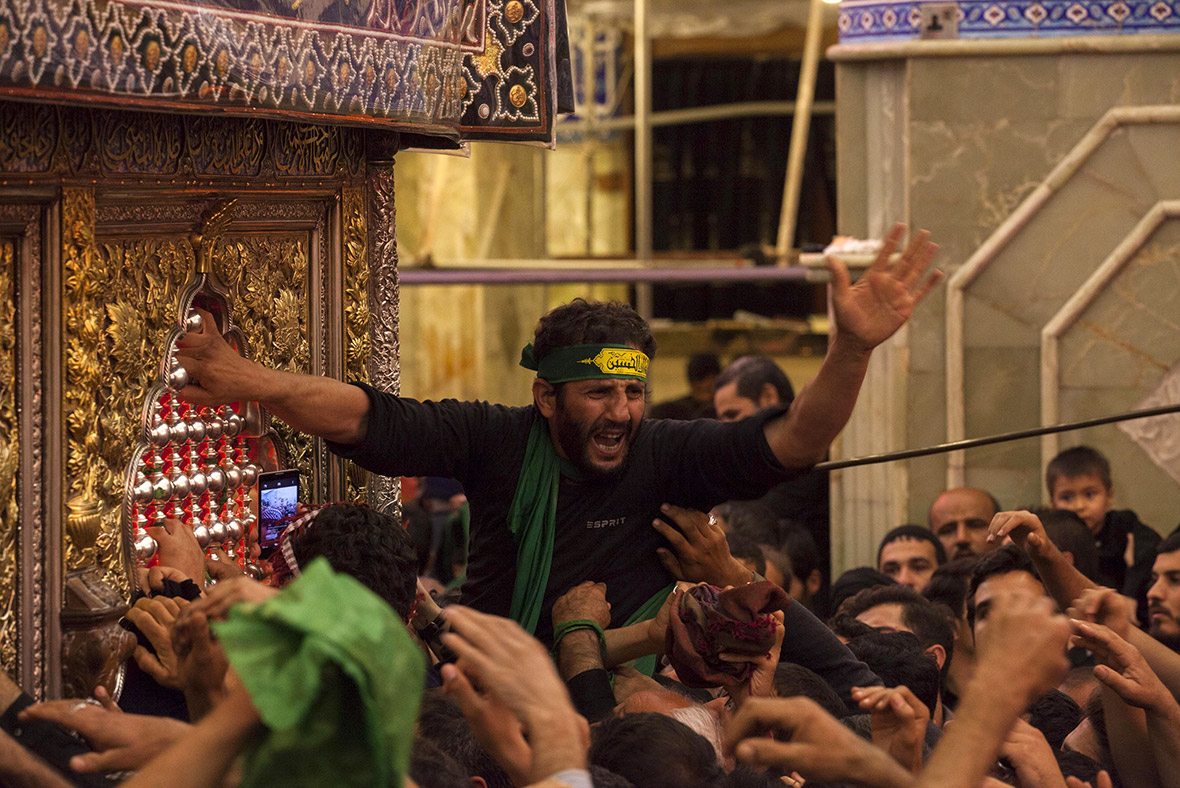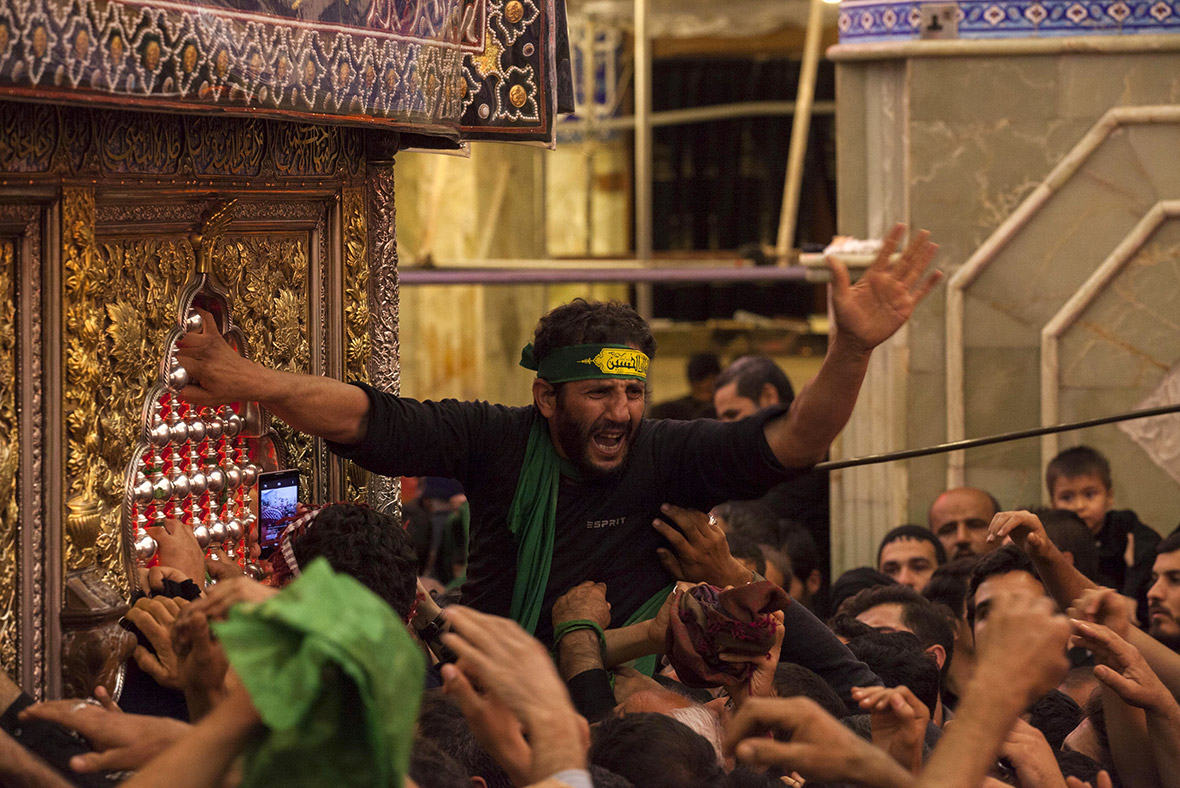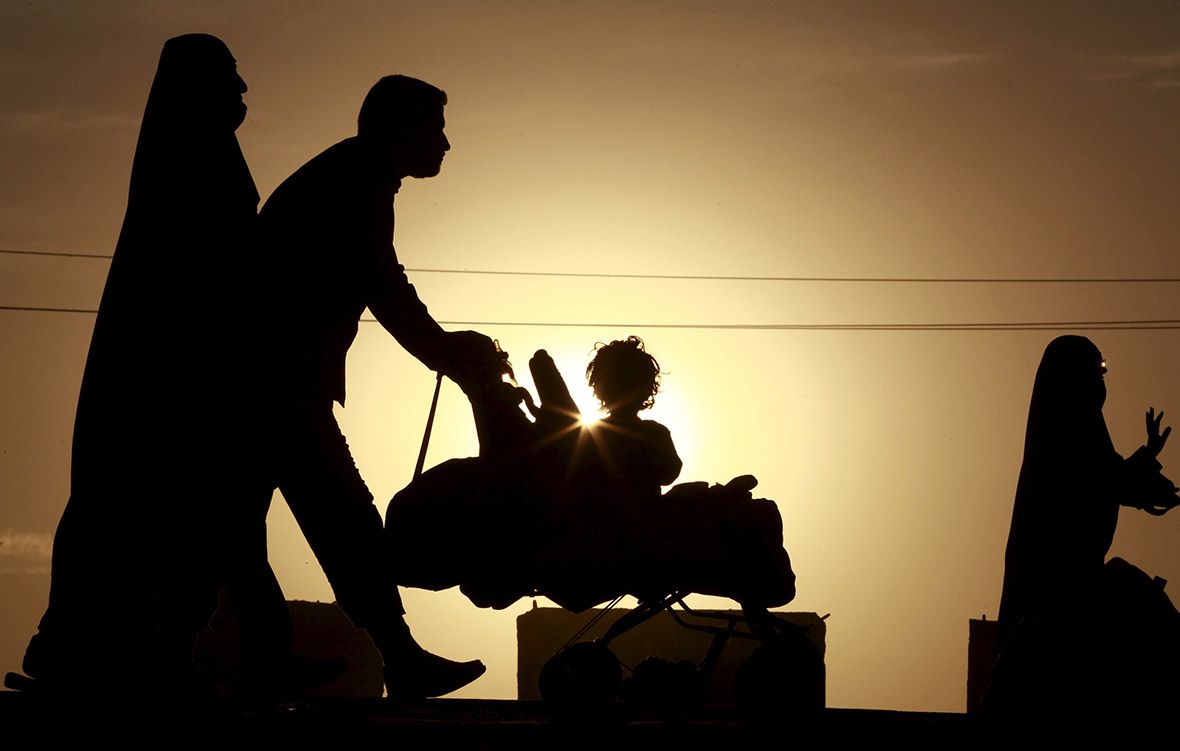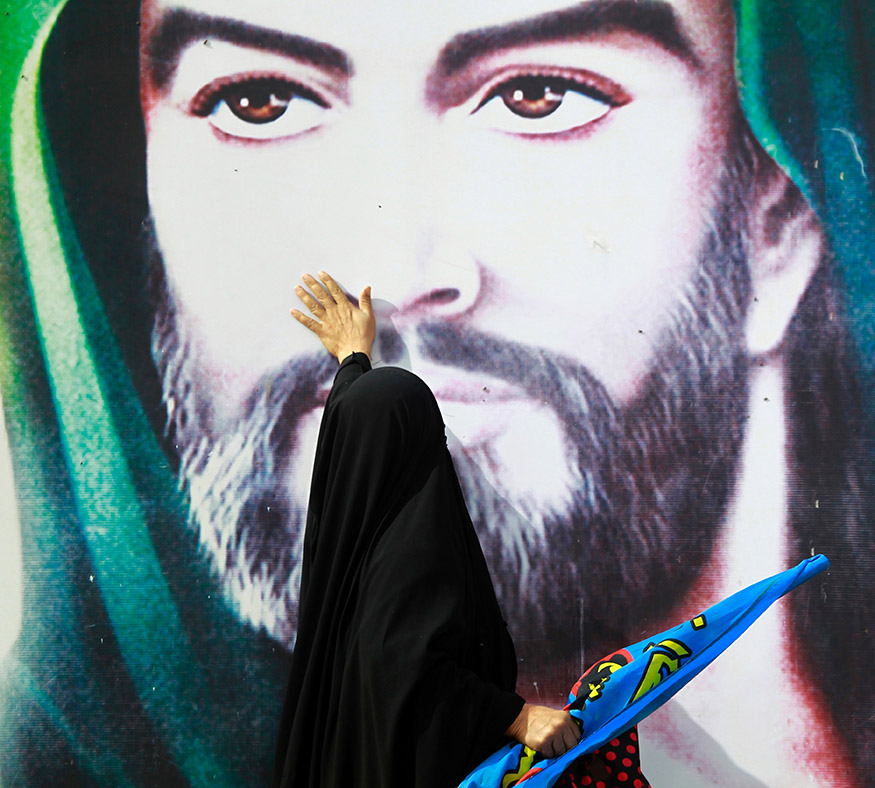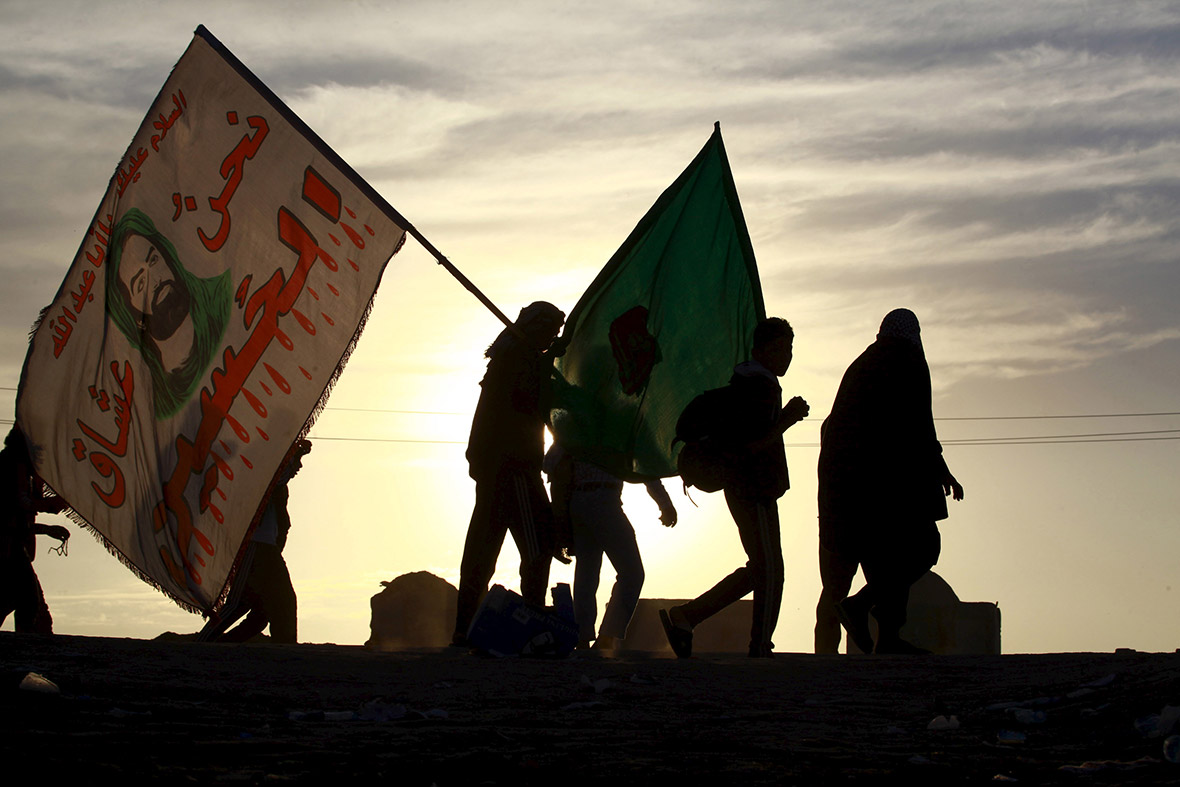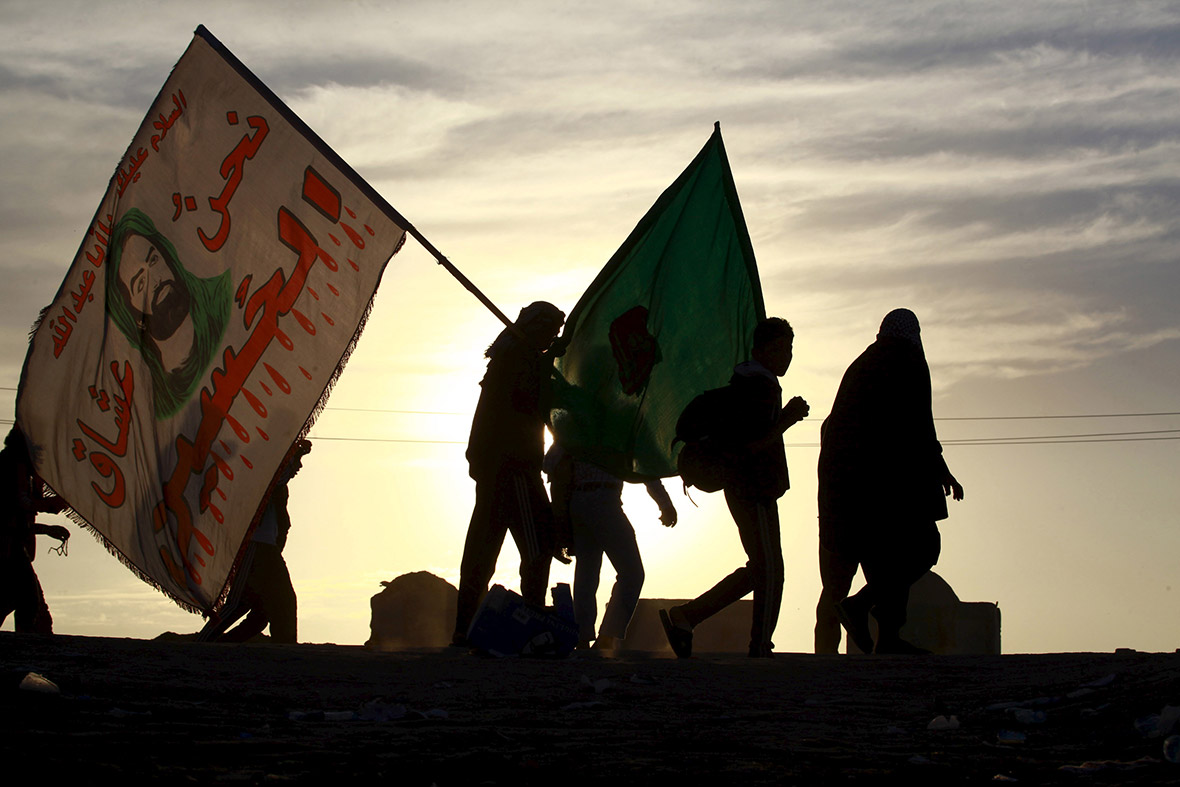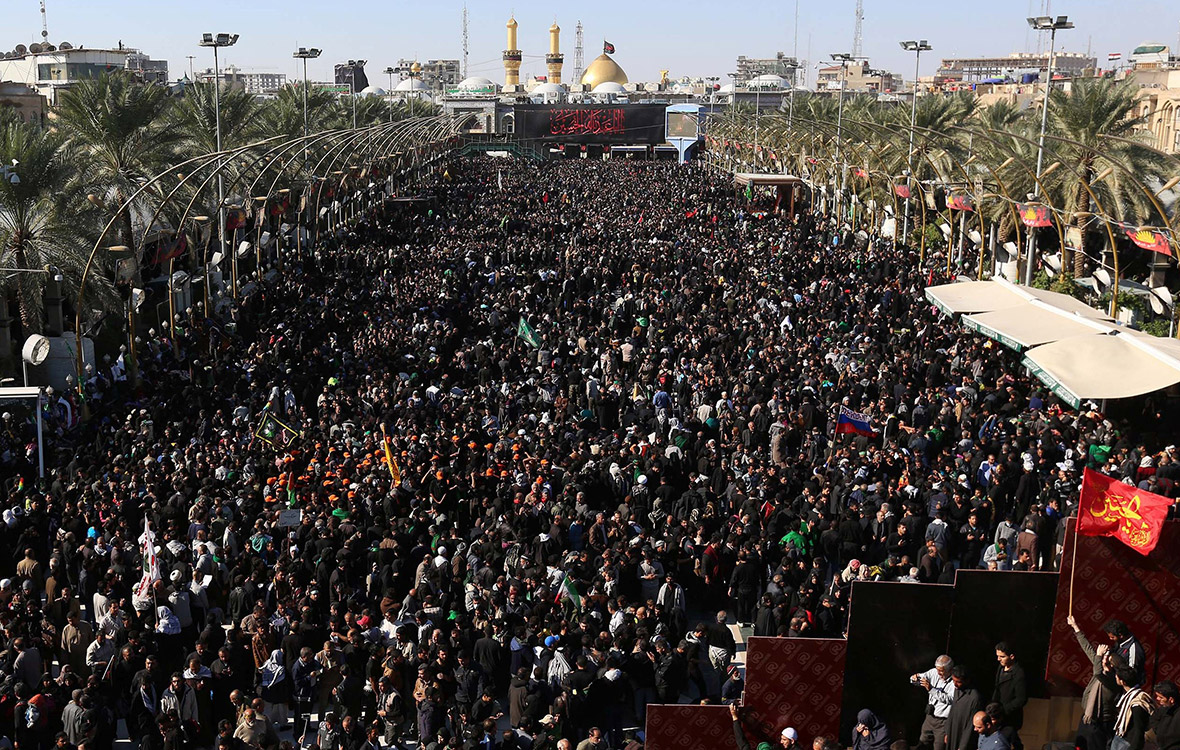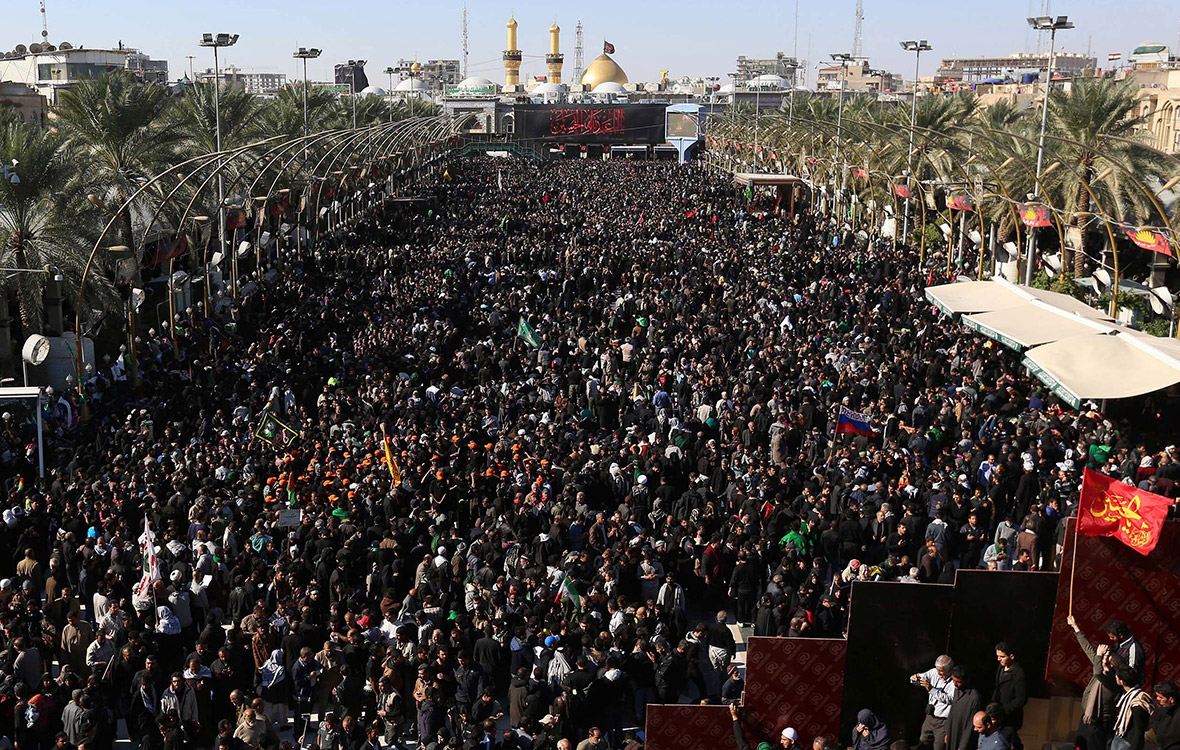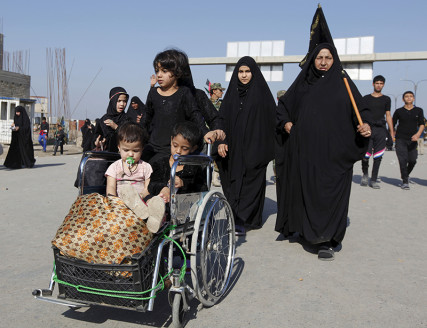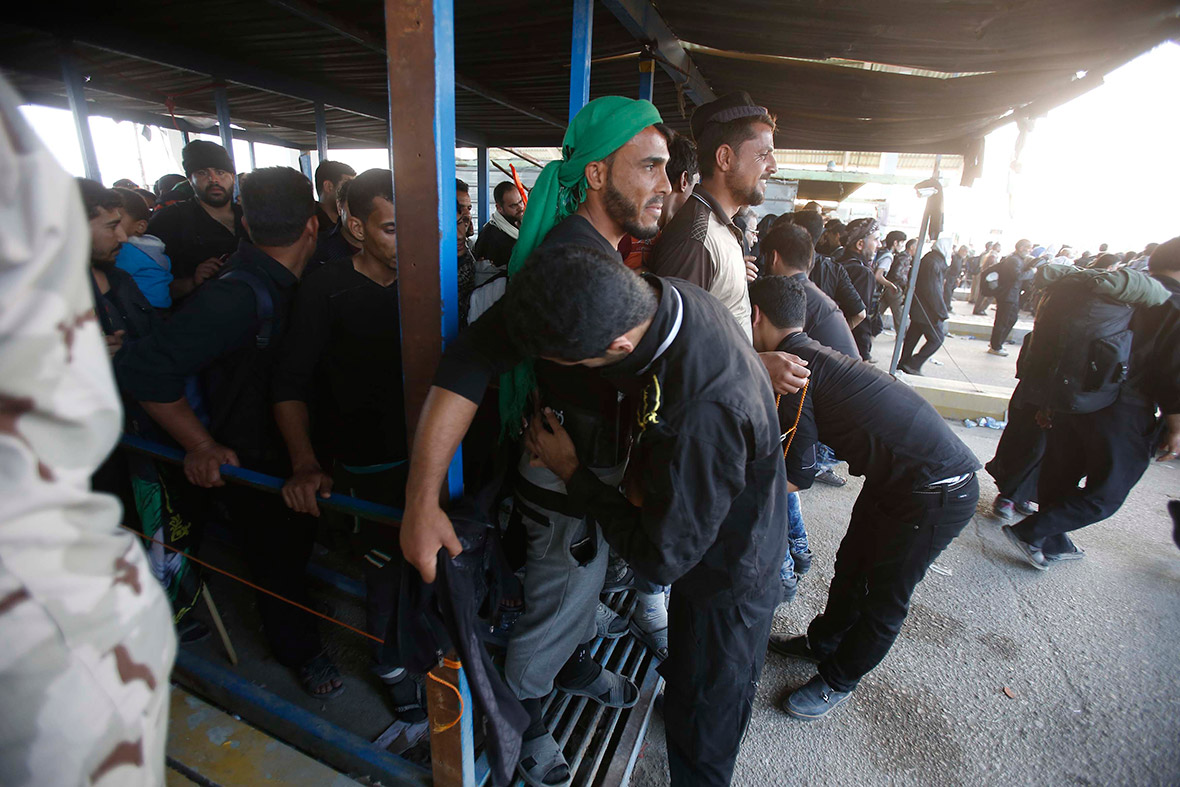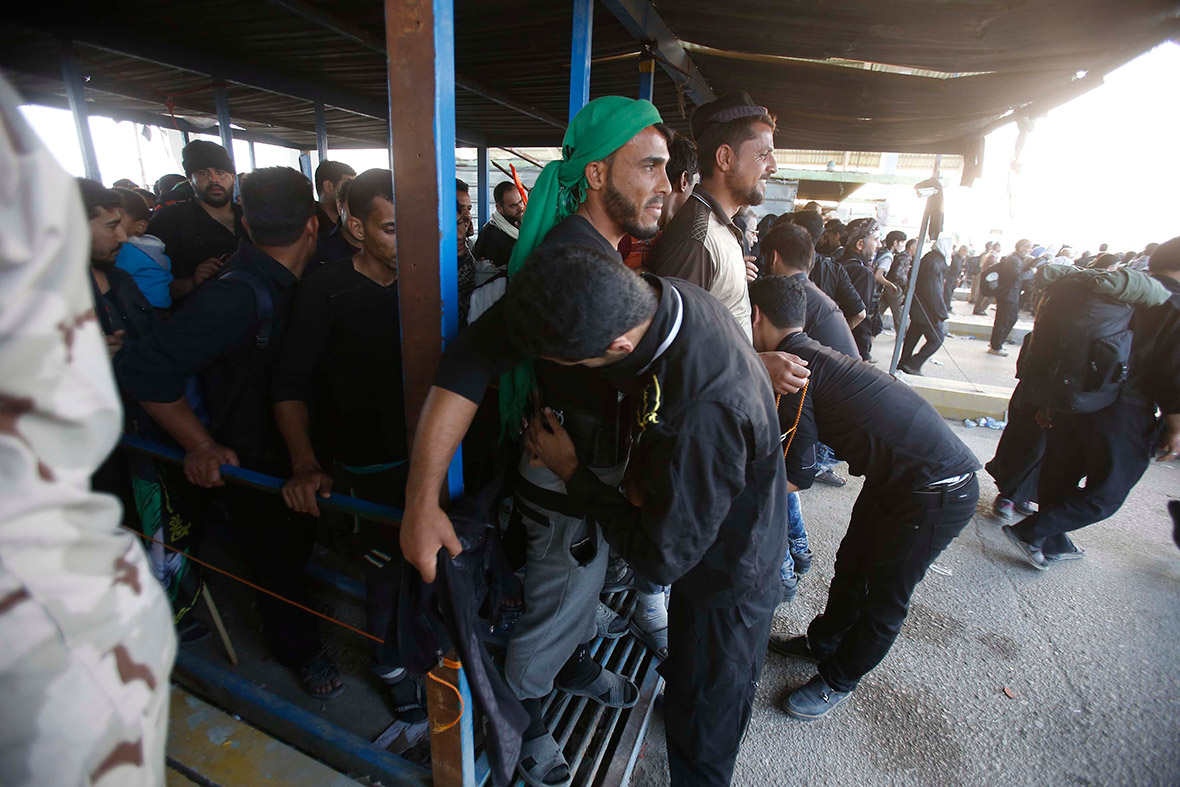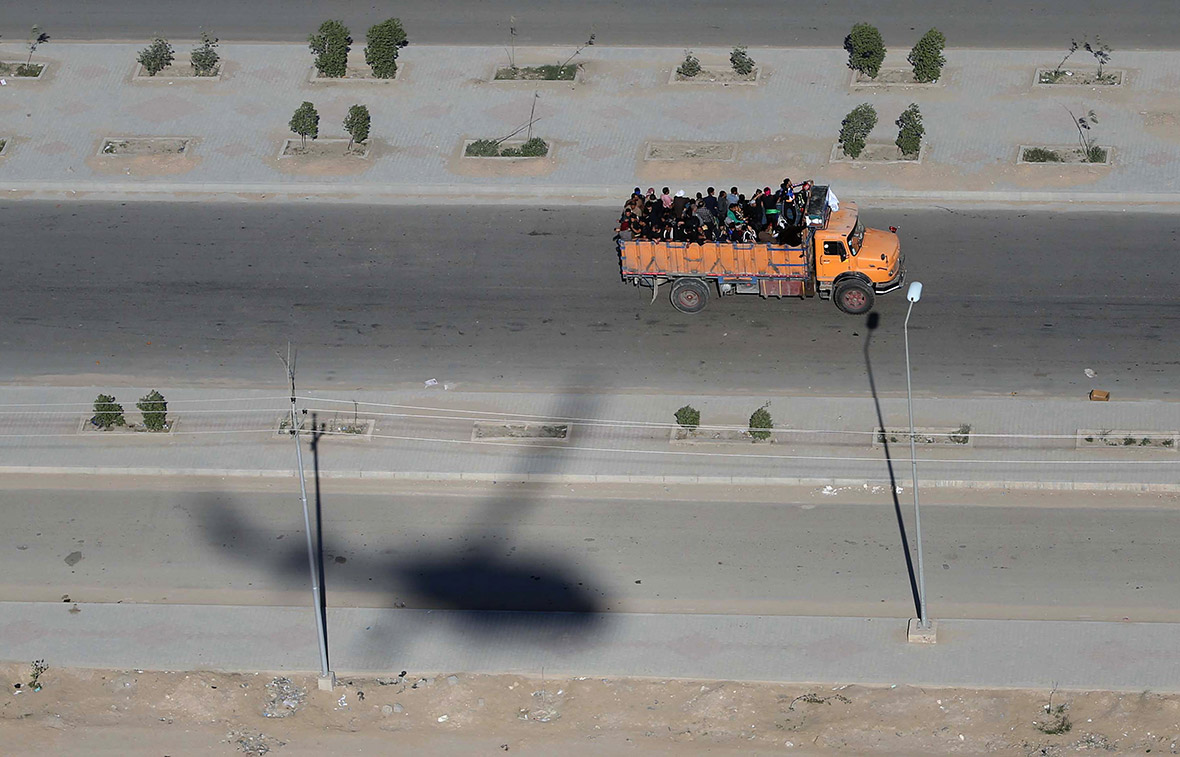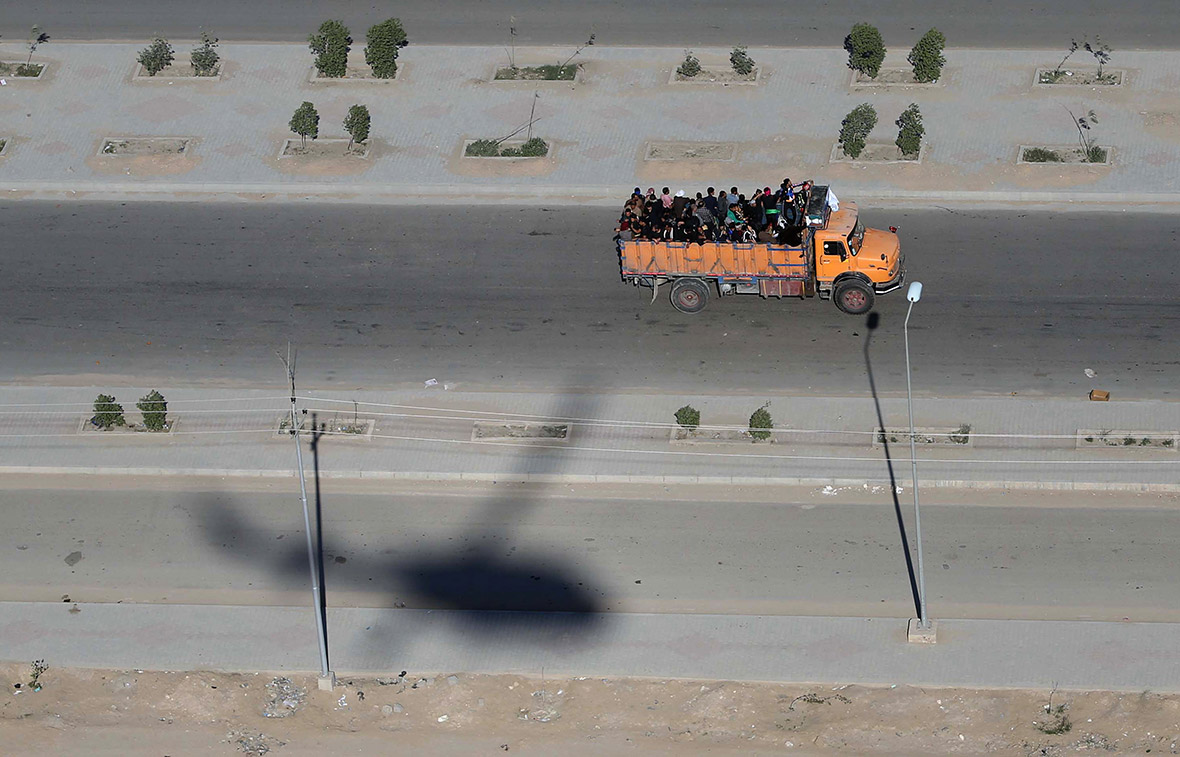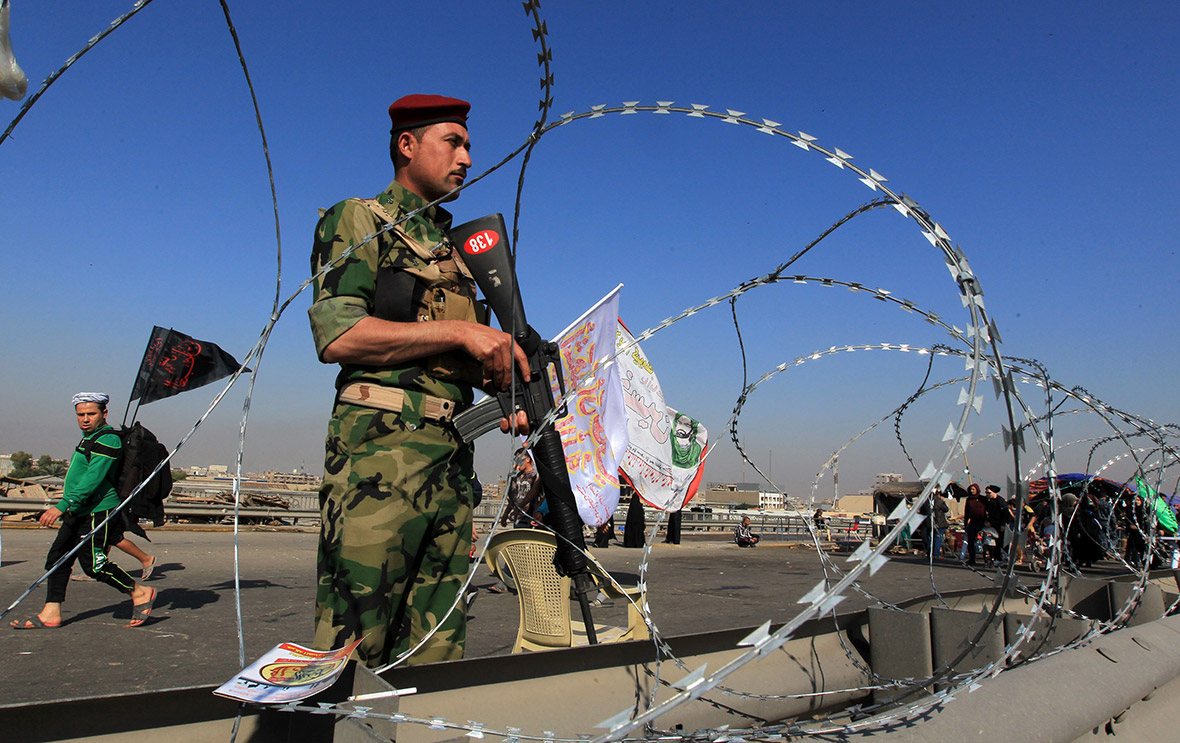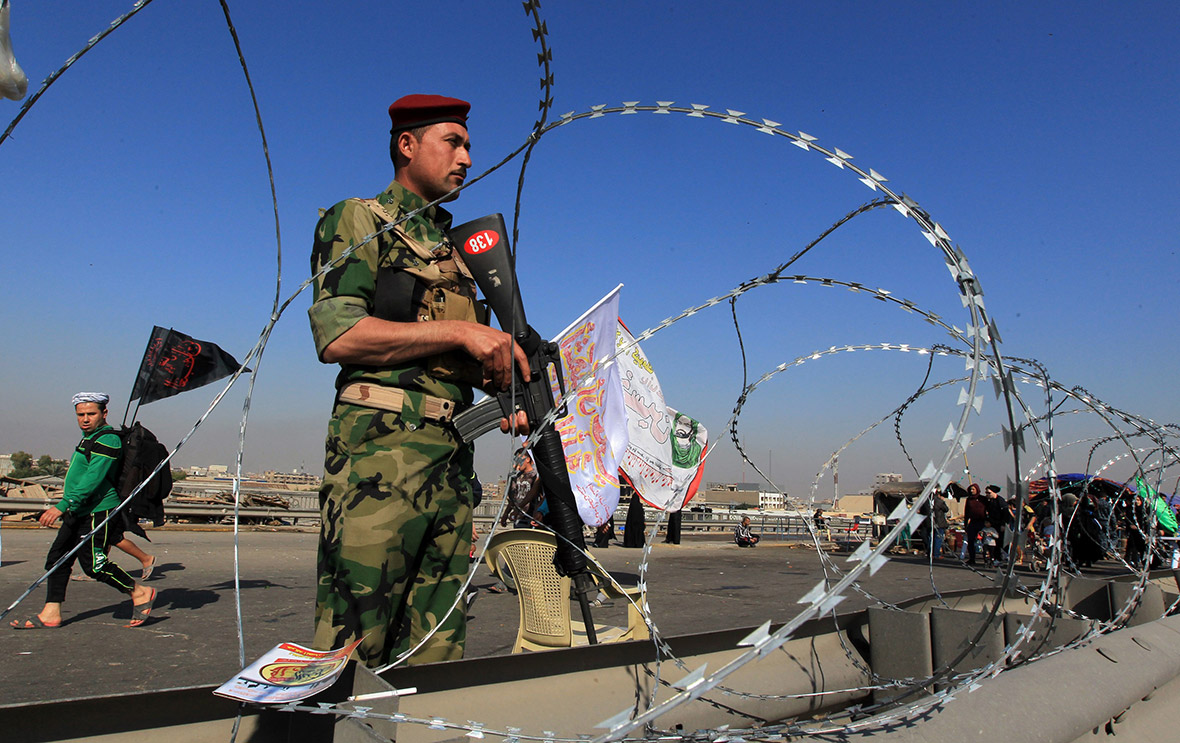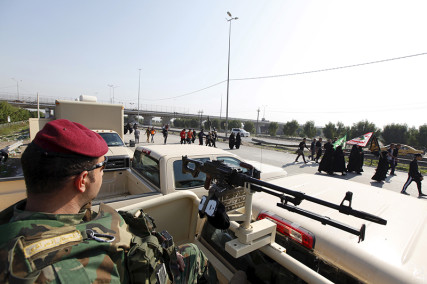 Several did the pilgrimage on foot from Baghdad, walking for days as the journey is 80km long. Some pilgrims even walked till Basra in southern Iraq, a journey of 700km.
Image Courtesy: International Business Times
Read more: Sindh Govt Announces 3 Day Holiday for Chehlum & LB Elections 2015
Stay tuned to Brandsynario for further updates!