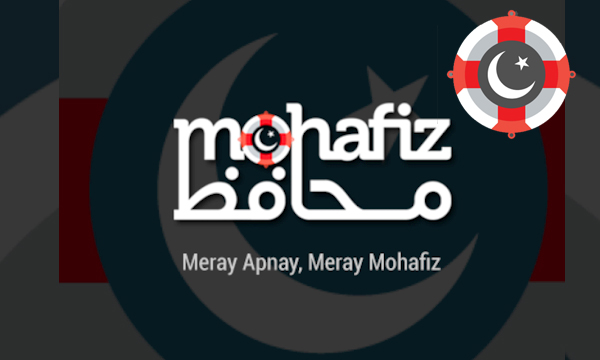 16th December marks the day when innocent lives were slain mercilessly by the villainous radical militants last year.
In the wake of this atrocity, Fahd Mahmood Khan, a concerned parent came up with a brilliant idea to help combat the sudden appearance of emergency situations.
The APS attack increased security concerns for many parents and Fahd's weren't any different. He experienced fear for his child's longevity of life. Hence, he home schooled him but at the end realized that he must not become isolated from a carefree and joyous childhood.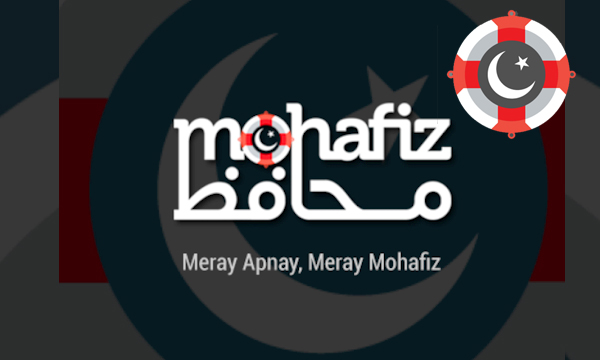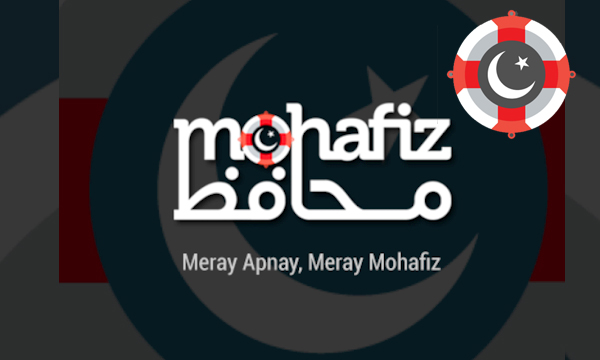 Schools In Pakistan On Security High-Alert Due To Terrorist Threat
So he decided to seriously do something about it.
He introduced Mohafiz , which translates to guardian, is an app which allows a person to send distress signals to their loved ones. The app is completely compatible on both iOS and android. The app requires for the user to simply add some personal information such as blood group. Also, it offers the user a chance to send a distress call to the entire list of their emergency contacts on the touch of a button.
The app contains easy to comprehend and familiar icons to help the user send a distress signal.
The options include theft, fire, accident, earthquake, flood and last but not the least a gun paired up with a mask to signify a terrorist attack.
[fb_embed_post href="https://www.facebook.com/pakistanidefence/videos/10153481799807663//" width="null"/]
This is how the app functions. The location of the person is shared with the intended receiver within half a minute of the distress signal. The distress signal can be sent out by holding and pressing the power button two times even when the phone isn't switched on.
Fahd Khan hopes that such a service will help avoid greater tragedies  by offering better chances of assistance in a country with unreliable response time of ambulances and the police.
The App is available on Google Play for all Android Users.