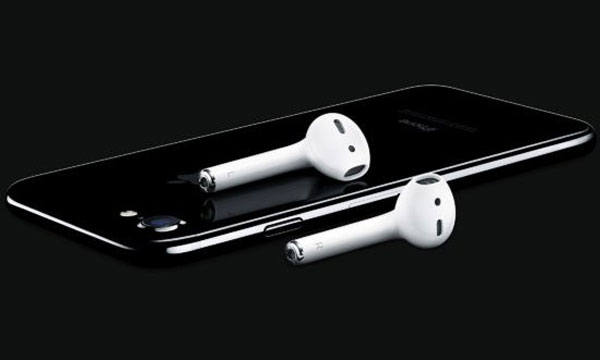 Update: Apple's most awaited iPhone 7 and 7 Plus finally made their appearance. At first glance, the iPhone does not look different from its predecessors.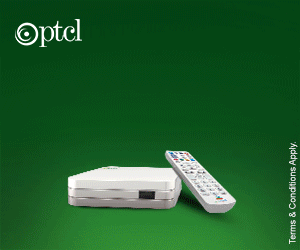 However, as expected, it had several tweaks and major upgrades.
AirPods
Earlier, when we gave a small list of rumors, the jack-less iPhone rumor was confirmed to be true. Apple decided to replace the jack with AirPods, wireless earphones especially for iPhone 7. The AirPods are the new wireless EarPod which Apple introduced with a 3.5mm jack. For those who are comfortable using normal earphones can plug the EarPod jack into a Lighting adapter.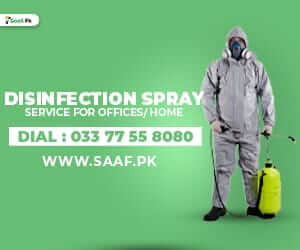 Water Resistance
Coming back to the phone, Apple made another speculation come true and decides to adopt a water-resistant iPhone. This is because the iPhone received an IP67 upgrade, meaning it can survive at least 30 minutes up to 1 meter deep. This includes water shot from showers, spilled while drinking, even toilet sinking, however, it is not a good idea to take it while scuba diving.
Improved Camera
TL;DR is not a part of the iPhone camera, meaning that the iPhone cameras are not just faster, but also are able to capture wider-ranged colorful images than the previous models. the front-facing camera supports FaceTime and takes better pictures at 7MP where as the iPhone 6s was equipped with a 5MP camera. Along with iPhone 7 Plus, iPhone 7 also has been equipped with optical image stabilization.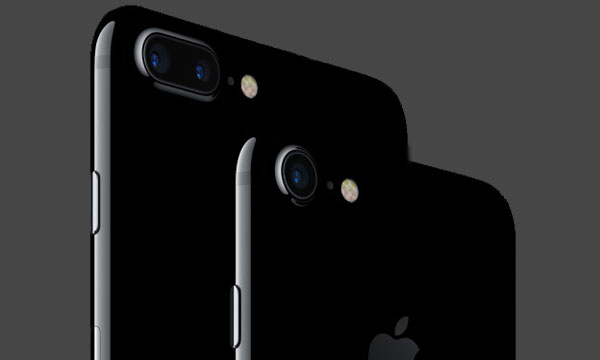 While the rear camera comes with a 12MP sensor with 60% faster and a six-element Apple designed lens. The previous cameras sports five-element lenses. It also has a f/1.8 aperture and is 30% more accurate in efficiency. True Tone Flash provides 50% more light compared to previous models and has 4 LEDs, plus a flicker sensor to detect overhead lights.
The new Live Photos upgrade allows the users to edit the image, now being more stabilized. The wide color capture feature allows the processor to conduct 100 billion operations within 25 milliseconds meeting P3 cinema standards. Later on, users will be able to use 'Bokeh', a feature that will allows users to give picture backgrounds effects, and will arrive to the platform as an update.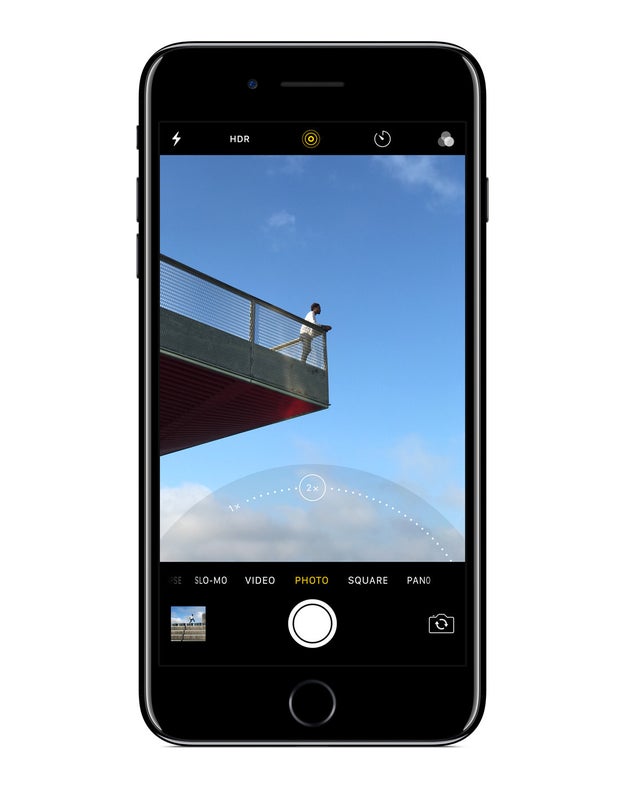 A10 Fusion
The new iPhone 7 and 7 Plus have been equipped with the new A10 Fusion processor which has 4 cores, and performs up to 40% faster than the previous A9 chip in 6s. The chip also provide a 50% boost to graphic engines compared to the previous one.
Color Variants
In addition to Rose Gold, Silver, and Gold, 2 new colors have been added to the iPhone line, which include Jet Black and Piano Black.
Price
The iPhone 7 starts at $649, and the iPhone 7 Plus at $769. Both phones come in 32GB, 128GB, and 256GB variants, except in Jet Black, as it is not available as a 32GB base model.
Preorder
Pre-orders start 9th September, and shipments start 16th September.

---
Today is a big day in the tech world, Apple is having its annual launch event in which the company will reveal the awaited iPhone 7 flagship. According to rumors, the iPhone will be equipped with lots of gadgets and tons of features.
While on the other hand, Apple's biggest rival, Samsung, is facing some hardships with its Note 7, the phone which was released to give iPhone 7 tough competition. However, due to its recent battery issues lately, Samsung has recalled all models and has halted international shipping.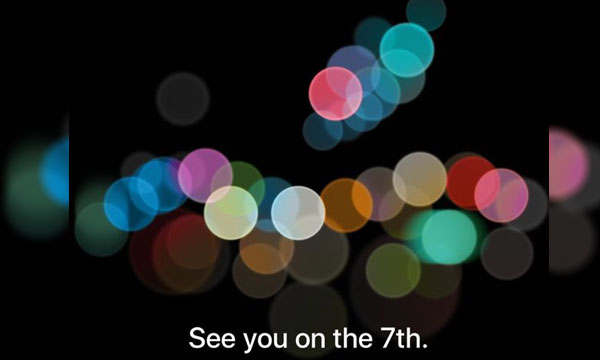 Here are all the live updates of Apple's iPhone 7 Press Conference:
#AppleEvent Tweets

iPhone 7 Rumors
One of the very first rumors that surfaced was that the iPhone will have no ear-jack. This came to many as a surprise, while others were not shocked, given that Apple has been trying to produce slimmer and wide-screen phones. Instead, rumors say that the company will launch wireless earbuds, which will connect via Bluetooth instead.
Another rumor came along speculating that the iPhone may have an Iris scanner, for biometric verification, after the huge success of its fingerprint scanner. Other speculations hint that it will be available in 5 color variants, including Rose Gold, Gold, Silver, Dark Black, and Piano Black (limited edition).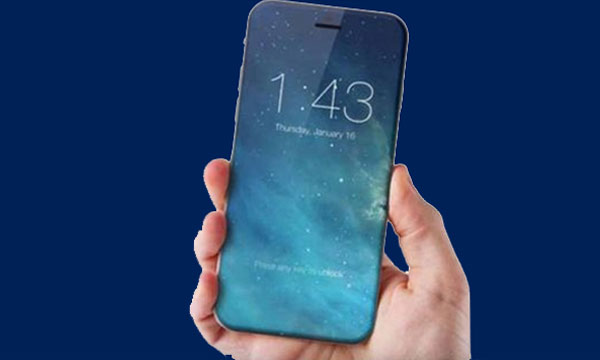 Earlier reported by The Wall Street Journal, the 32GB base model will be accompanied by two variants, the 128GB and 256GB models. The iPhone 7 Plus will sport a 3GB RAM, dual lens camera, while the 7 will be equipped with a 2GB RAM.
The phone is also being rumored to feature IPX7, to make it water resistant in order to par with the new Apple Watch, though it's not yet clear if Apple will go with this idea, as they have not done anything similar before.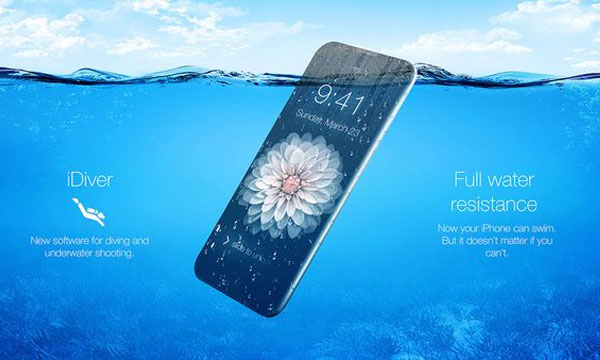 The iPhone is rumored to sport an A10 processor which has the ability to clock at 2.4-2.45GHz, which is an incredible boost compared to the A9 processor which gave 1.85GHz. It is said to be processed by TSMC.
Mirror has done a small video on the speculated features and rumors, as well as a comparison between iPhone 6 and 7.
iOS 10
The Verge did a first-look experiment video with the new iOS 10 beta platform. The video helps fans get a familiar feel to the iOS platform, along with some new features iPhone users can look forward to.

Price
The estimated prices for the new iPhone 7 models are:
iPhone 7 32GB ¥5,288 (£595.25)
iPhone 7 128GB ¥6,088 (£685.30)
iPhone 7 256GB ¥7,088 (£797.87)
iPhone 7 Plus 32GB ¥6,088 (£685.30)
iPhone 7 Plus 128GB ¥6,888 (£775.36)
iPhone 7 Plus 256GB ¥7,888 (£887.92)
Meaning it will be in betweeen PKR 69,863.13-105,675.33.
Stay tuned to Brandsyanrio for more updates.