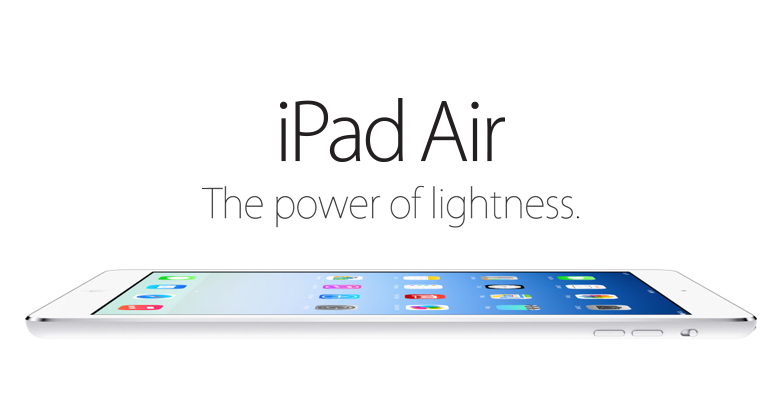 By Hassan Wasti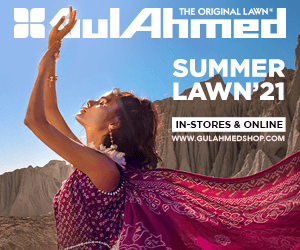 Just months after releasing the iPhone 5s and 5c, Apple has launched its 5th generation iPad dubbed iPad Air, also with iPad Mini 2 with Retina display.
iPad Air is a 20 percent thinner version of its predecessor with under 0.3 cm thickness. It offers a 43 percent narrower bezel when held in portrait mode. Apart from trimming the dimensions Apple has also made it lighter so its weighs just 1 pound compared to 1.4 of the previous version.
The specifications are more or less in harmony with iPad 4. iPad Air comes with an A7 chip which has also been used in iPhone 5s. With little or no addition to the software, iPad Air is all about its weight and size, as the name suggests it is 'as light as a feather'.
The pricing strategy remains the same for the new iPad, offering a 16GB version at $499 with Wifi and $629 with 4G LTE, and as always, 32 GB, 64 GB and 128 GB of storage are priced with an increase of $100 on each version. iPad Air will be available for purchase on November 1.
iPad mini 2
Another exciting gadget made its debut at the launch of iPad Air, called the iPad mini2 with Retina display.
Boasting a 7.9 inch screen it includes the same 2048 by 1546 resolution like its larger siblings. This version comes with A7 chip which has become the upgraded processor chip for Apple's upcoming models. The Retina display adds on a bit of weight that makes iPad mini2 0.73 pounds heavier than the previous version.
Many expected that Apple would launch a keyboard cover for the iPad in competition to Microsoft's Surface tablets.  But this was not the case and the only new covers from Apple were upgrades of the existing Smart Cover, priced at $39 for polyurethane and $69 to $79 for leather, depending on iPad size.
Also those expecting Touch ID fingerprint sensor to one or both of the new iPads were left disappointed as those rumors didn't turn to reality.
As always, Apple has kept its promise to keep its products alive and fresh for its users, but with nothing new being added to the profile after iPhone 5s, it seems Apple has gone back to trimming down its products as always.
This time around Apple needs to watch out as Nexus 5 will also make an appearance on November 1st ; the date set for the sale of iPad Air. As October rolls out users anxiously wait for the new gadgets to go on sale and for now it looks like anyone's game.