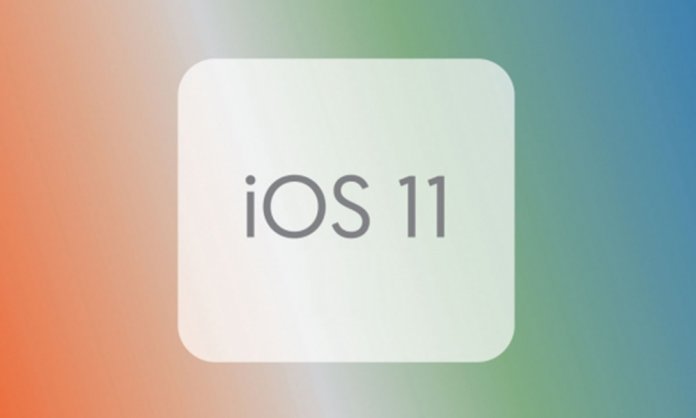 Apple's Keynote has been the highlight of the tech world, as the company rolled out some pretty cool gadgets to mark the 10 year anniversary.
While the world had a ball throwing shade at the expensiveness of the new phones, here's something all the Apple users won't have to sell a kidney for, in fact, its very much free. It is…. *Drumroll please* the new iOS 11!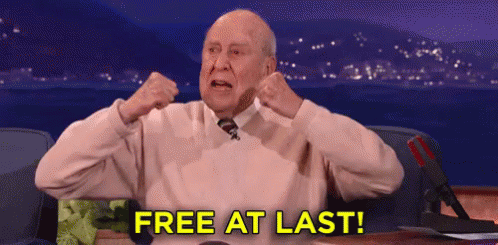 Introduced on June 5, 2017, at the Worldwide Developers Conference, iOS 11 is the next-generation version of iOS. As Apple CEO Tim Cook said on stage, the update takes the best and most advanced operating system and turns it up to 11.
The iOS 11 hit the iPhones today and here's all you need to know about it.
Which devices support iOS 11?
iPhone 5S, 6, 6 Plus, 6S, 6S Plus, SE, 7, 7 Plus, 8, 8 Plus and iPhone X
iPad Air, Air 2 and 5th-gen iPad
iPad Mini 2, 3, and 4
All iPad Pros
6th-gen iPod Touch
What's New?
1. Revamped Control Center 
The Control Center is customizable and there are options to include a wider range of settings. It's no longer split across multiple screens, and 3D Touch integration has expanded, so you can do more without needing to open the Settings app.

2. Evolved Siri 
Siri has a more natural voice and is more intelligent than ever. Siri learns user preferences and syncs that information across multiple devices, allowing the personal assistant to learn more about you. Siri can also translate English into different languages like Spanish and Chinese, and there's deeper Siri integration with Apple Music.
3. Improved Drag & Drop Feature 
Drag and Drop lets you drag content like images and links from one app and drop it in another, and on both the iPad and the iPhone, there's a new Finder-style Files app for managing files.
4. New One-handed Keyboard 
There are new keyboard features, like a one-handed keyboard on the iPhone and a "Flick" option for typing numbers and symbols more quickly on the iPad, and many of the built-in Apple apps have new functionality and feature updates.
5. Upgraded 'Notes'
Notes now include searchable handwriting and document scanning.
6. Friendlier Music.
Apple Music includes a new feature that lets you see what your friends are listening to and share your own music.
7. Efficient Files App.
Finder-style Files app for managing files, lists, all files stored locally, content in iCloud Drive, in apps, and in third-party cloud services like Dropbox and Google Drive.
8. Unrivaled Camera.
The Camera app, Portrait Mode, and Live Photos have been improved with new capabilities that will seriously up your photography game.
9. Your Phone Won't Bug You While Driving. 
Apple's added a 'Do Not Disturb while Driving' mode to iOS 11. It stops notifications and if someone sends you a message while driving, iOS 11 will automatically send a message back saying you can't respond. The mode will activate automatically based on your movement and whether you're connected to a car stereo.
10. Updated Music Ecosystem 
Apple introduced several upgrades to its music ecosystem in iOS 11. Speakers have been added to HomeKit, allowing people to control compatible wireless speakers from the Home app. Bear in mind, however, HomeKit requires extra hardware to work, so don't expect your existing speakers to work with the Home app.
11. Apple Pay
Messages will also get support for a new person-to-person Apple Pay feature that lets you send money to friends and family right through an iMessage, and iMessages themselves will be stored in iCloud, with both features coming in a future iOS 11 update.
12. Compartmentalized App Store 
The App Store has been completely revamped in iOS 11, and there are now two distinct sections for apps and games. There's also a new "Today" view that features new content on a daily basis to make it easier to discover fresh apps and games.
Stay tuned to Brandsynario for more updates.
---
Contributed By: Abeer Anwaar