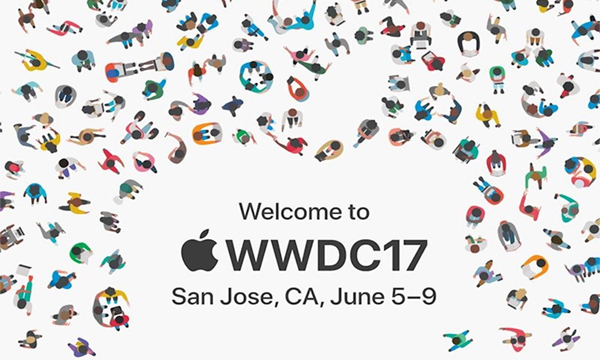 Apple's Worldwide Developers' Conference will be held tonight at 10 p.m Pakistan time. (San Francisco 10 am). CNET will be on hand to cover the news as it breaks, and as it has done in the past, Apple will also be live streaming the event for Apple TV, iPhone and Windows 10 users.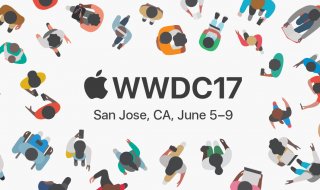 HOW TO WATCH
For live streaming visit: For live streaming visit: http://live.cnet.com/Event/Apple_WWDC_2017_live_blog
What to expect at WWDC?
Apple's June 5 keynote is to feature updates of iOS, MacOS, WatchOS, and TvOS. It will also update us on new products such as 10.5 inch iPad Pro and Apple's Siri speaker.
Stay tuned to Brandsynario for more updates.