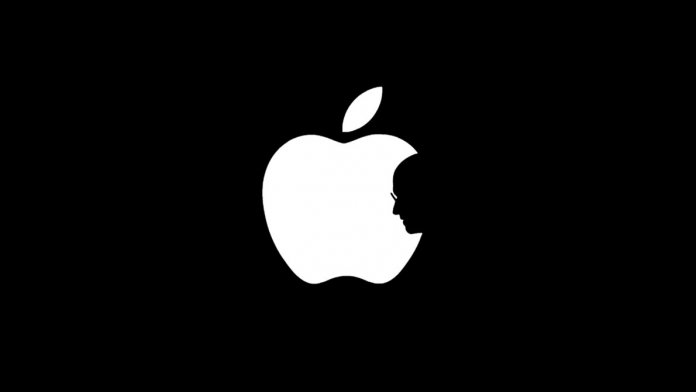 687 views
Iphone 8 is expected to be unveiled at an event which will take place on September 12 at Apple Park, a new headquarter of Apple Inc, in Cupertino, California.
This will take place at exact, 10 am Eastern Time (6pm UK time).
As seen previously, the devices are released usually a week after they are announced. Hence, its most likely that the iPhone 8 will hit stores on Friday, September 22.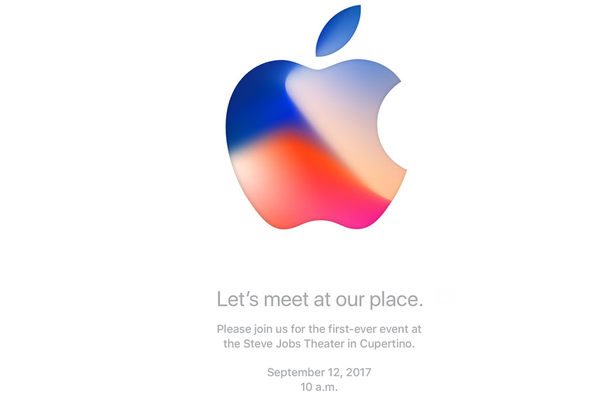 What to expect from the event?
On the day of the event, Apple is expected to release iPhone 7S and iPhone 7S plus along with iPhone 8. There will be no major design changes as this is just an "S" generation of the previous iPhone 7.
However, with a new processor boost, camera improvements and upgrades this time these devices will be the BOMB.
With Apple's special anniversary around the corner, Apple is rumored to have out-of-the-box features and specification as well as features for iPhone 8. Some features of this expected device include;
Facial recognition, stainless steel and glass body, dual lens camera and Apple's very first OLED display.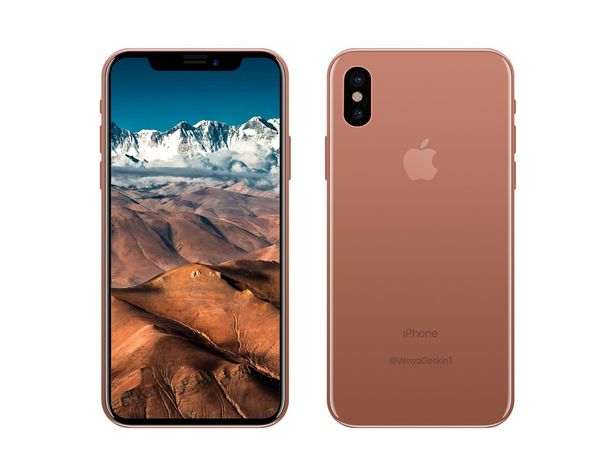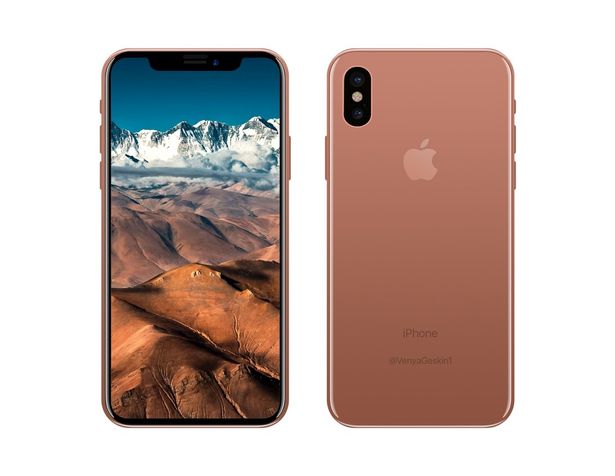 Furthermore, Apple is expected to unveil 3rd generation Apple watch and a 4K Apple TV.
How much will it cost?
The Apple's most expensive Phone till date, Iphone 8 is estimated to be around $1000 in US.
This price tag will make this new device around 50% more expensive than the current Iphone 7.
Proving this speculation right one executive at Apple manufacturer Foxconn has said that the device will definitely,
"Not be cheap"
Other Devices:
Along with these iPhone models, Apple Watch Series 3 is rumored to be released as well with a new hardware with cellular LTE capabilities.
There are rumors that a new Apple TV will also be released on the same day, which will include a new processor capable of streaming high-resolution 4K video with HDR compatibility.
Updates:
Alright so the weekend brought a few leaks regarding the new iPhone X. Here's what it has in store for us:
According to the leaks, Apple will not be having Touch ID in the iPhone X rather it would have a new system called FaceID.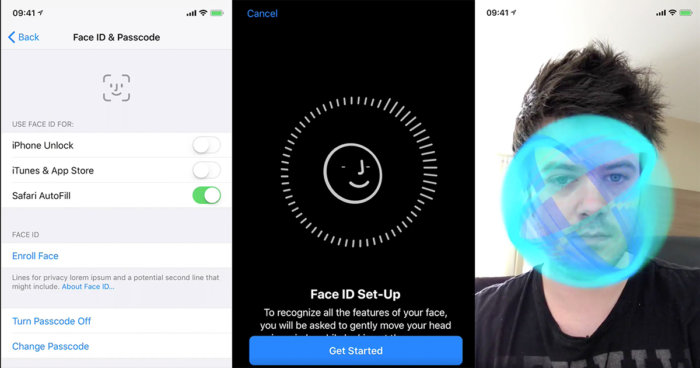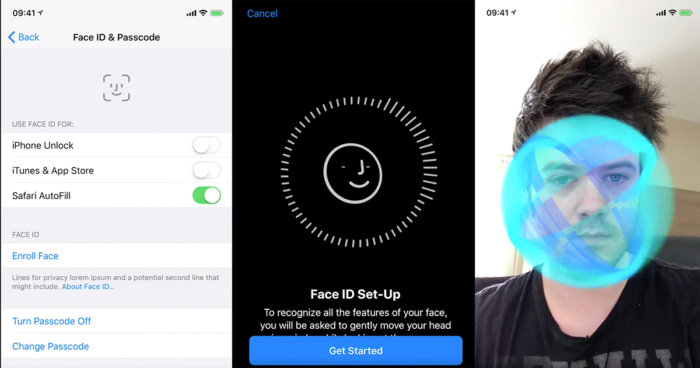 It is a new biometric system for unlocking and payments on the iPhone X. It will likely utilize a new 3D camera for accurate and secure scanning.
iPhone Augmented Reality:
iPhone X will be having a dual camera aligned vertically, and the Fast Company has also reported that it will feature a 3D laser system on the main camera to help with augment reality applications.
Animoji:
Animoji will exclusively be a part of iPhone X only! According to rumors, users will be able to create
"custom animated messages that use your voice and reflect your facial expressions"
They will do that by using iPhone X's 3D camera to analyze the movement of the face and apply the expression to your emoji of choice.
We cant wait to see these new goodies. Till the event takes place, keep following Brandsynario for latest news and updates.