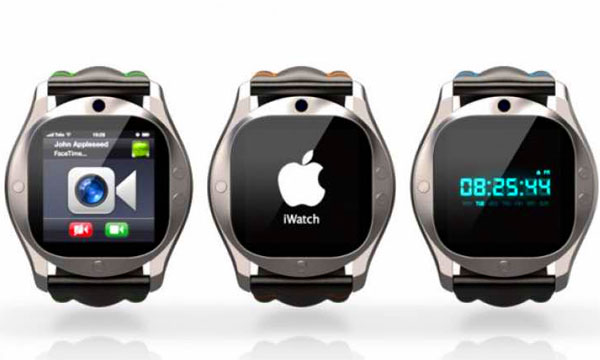 The most recent developments regarding Apple's Watch 2, the second generation Apple Watch have begun.
The device may be launched in the third quarter of 2016, as per reports by Chinese media.
According to rumoured details, Apple Watch 2 is in the middle of design-building phase as disclosed by the founder of Quanta Computer__ a company works as manufacturing partner for Apple Watch.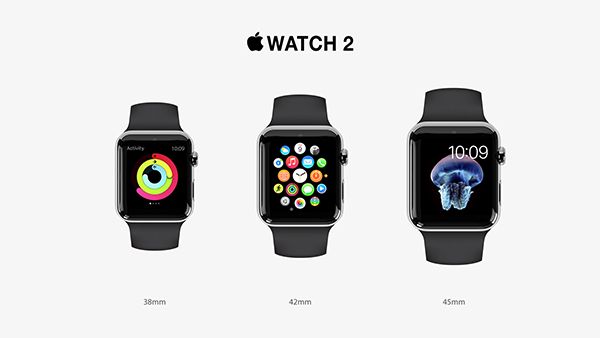 The next year's appearance of Apple Watch 2 may not surprise anyone but a third quarter release will surely shock many who were expecting a bit early arrival of this device in the market.
Apple is working on to have the tetherless technology for less dependency on being paired with iPhone and much better functionality as a whole.
Read More: iPhone 7 May Feature the Apple Watch-Like OLED Display
For those who are waiting desperately to wear the second generation, Apple Watch on their hands will have to be patient for a few more months as it is not coming up after 12-month cycle. The current Apple Watch was on market shelves in April, earlier this year, but Q3 release of the upcoming latest gadget entails 18 months wait for the latest model. This is because Apple wanted to earn a fair bit of profit by the sales of company's first intelligent timepiece.