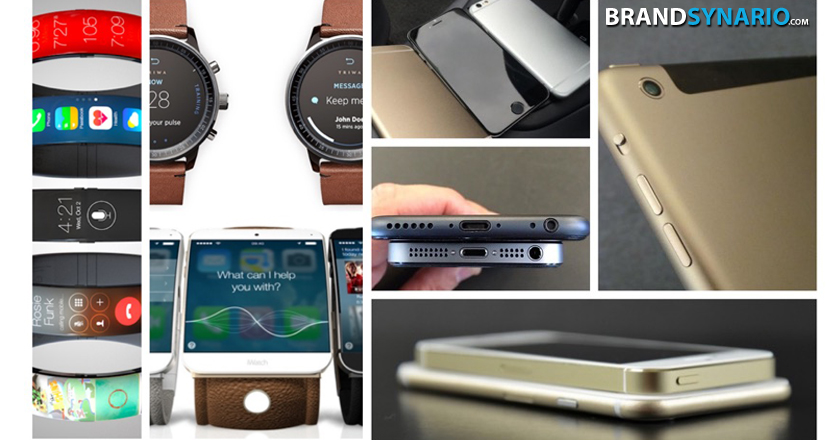 By Farhan A. Mehboob
iWanna Drool – Tick Tock!
It's 02 days 08 hours 19 minutes and 07 seconds to Apple's showtime as I lie sprawled on my couch on a lazy Sunday afternoon to write this.
I am an unashamedly needy Apple fanboy (yuck!) who's owned every piece of kit Apple's ever 'Cook'ed up over the years save a Mac Pro.
So why Mr. Mehboob are you a fan of overpriced reasonably spec'd saucy kit, that features a software ecosystem that would make Hitler's aunt tap-dance till 3am?
The simple answer would be that I've done 'em all: Windows, Android, Symbian and BBOS – each had it's Kabhi Khushee Kabhi Ghum moments and most were far more liberating and tweakable than Jobs' offerings, but here's the BIG BUT; none offered the simplicity of interaction, the beauty and reliability of hardware or the largess of Jobs' App Store boutique. I just want a simple hassle free setup between my computer and my mobile devices and it's got to look smashing as hell, and by jove Apple is miles ahead on a weighted average score.
I'm shaking like Jack White, and salivating like my Labrador Bruce does at the sight of doggy treats; Cook and Co.'s anticipated fall collection has me all juiced up and ready to devour apple pie.
There's been rumours and speculation galore over the last 12 months, but let me cut to the chase and give you my straight up clear headed take on things to come:
1. Size Does Matter: iPhones 6 and Air
I've died of screen envy many times over since I bought the iPhone 5s – the Samsung S5 and Galaxy Note 3 have been the assassins in chief.
A 4.7 inch iPhone 6 featuring a 1-handed mode will undoubtedly be revealed, but the one I want is the 5.5 inch iPhone Air with 128 GB storage. My sense is the latter will be available closer to the Christmas holiday season but I'd beg, borrow and steal to get my hands on one if apple were to release one on 09.09.14
2. I Gots No Moolah: iOS 8 and OS X Yosemite
You don't need to upgrade your handset to enjoy the upcoming iOS 8 – just keep in mind that iPhone 4 will not support it, and anything less than an iPhone 5 will make you understand why Pakistani batsmen play and miss regularly. If budget is a constraint but you want an upgrade to enjoy iOS 8, now's the time to avail some great deals on a used iPhone 5S.
iOS 8 features a plethora of new features: Voice messaging, iCloud Drive, revamped Notifications, custom Keyboards, Family Sharing, HealthKit and HomeKit plus a whole new level of deep integration with the upcoming OS X Yosemite. Check out a preview of iOS 8 at http://www.apple.com/ios/ios8/

I'm am one in a million whom were given access to download, install and provide feedback of a Public Beta of OS X Yosemite. Over the past 30 odd days I've enjoyed using it's revamped and slick iOSlike interface, and some of the new features in the Public Beta – I guess GRR Martin would think twice before penning "You know nothing, Jony Ive".
All things aside it is way quicker than Mavericks; my 13 inch Macbook Pro Retina is now like a Westerosian Llama who's puffed steroid filled Hooqa Pani at a PTI Dharna. For further details visit: http://www.apple.com/osx/preview/
3. All That Glitters Is Not Gold: iPad Air 2 and iPad Pro
A cheap trick, but Apple sold millions of iPhone 5s' on the back of the arabesque gold finish. It is believed that the second iteration of the iPad Air will not only feature Touch ID (which I love because constantly punching in a 4 digit Pee-word is just that), but will have the fairer sex agog in squeals of "Haaaaiiiyyyyy…. kitna luvly goaldunn rang hai meray LV say nikalta hua kaisa lagay ga..bolo?"; and let me not get started about the uncles who get equally josheela!
I'm selling my iPad 3 retina so I can have a lighter, faster iPad which has Touch ID – the iPad Air 2. Or should I wait for the 12.9 inch rumoured iPad Pro which is said to be set for a January 2015 release?
4. The Holy Grail of Wearables: iWatch
It's not often that Apple releases a new product category, and it's even rarer that the competition is rooting for an Apple success. There is a lot of wearable tech out there but it's clunky and has no real sex appeal, hence, whilst there's been tons of consumer interest it hasn't really translated into sales.
An Apple hit with the iWatch is essential to wearable tech gaining traction – the competition will adopt and adapt Apple's successful innovation into their own product lines, albeit at lower prices and the entire wearables segment stands to benefit.
Unlike the leaks w.r.t. Apples other product lines, there have been almost none related to the iWatch; only pure simple conjecture. I'm delighted that there's mystery surrounding the device – there's something about the unknown that stirs the soul. I believe that it will be a 'thing of beauty' as a watch is much more more than a fashion statement – it's a statement of one's inner values and aesthetics. Jony Ive (Apple's Chief Designer) is reported to have said "Switerzland better watch out" so unless he's planning on unveiling a dud which will have him eating fondue till the end of days, all bets are on for an unbridled 'runaway' success.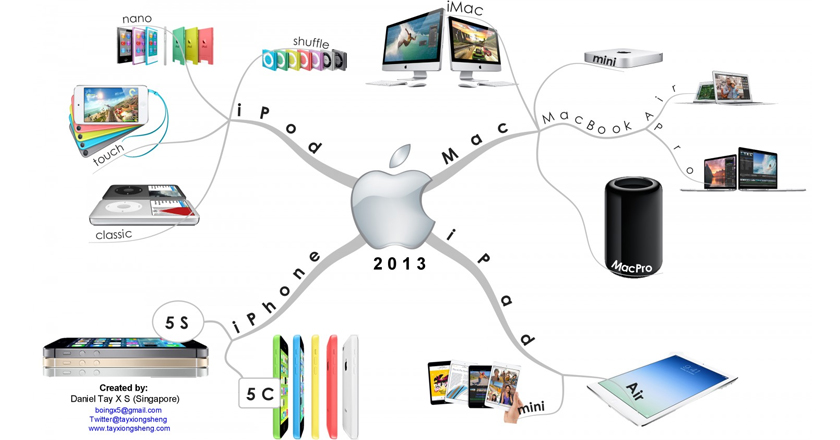 What we think we know thus far: It'll come in various sizes and designs, it'll have health monitors built in, it'll have NFC to make payments at POS units, it'll sync with the iPhone, it'll photoshop you in real life and make you look better than the Khan and/or Mariam Nawaz". Did I forget the potential flexible screens and wireless charging?
Whilst Apple may unveil the iWatch in 2 days it is unlikely that it will ship till later in the year – developers need time to make standalone iWatch Apps and populate the fabled iWatch standalone App Store…but then again?
Apple has invited a number of top fashion houses to its 09.09 event furthermore, it has booked all available cargo and shipping capacity from China for the next few months which means its competitors are going to suffer delays in their product launches and availability.
I guess American Pie is Apple Pie..and everyones hungry! So eat all you can at: http://www.apple.com/live/
Wish I Could Say More!