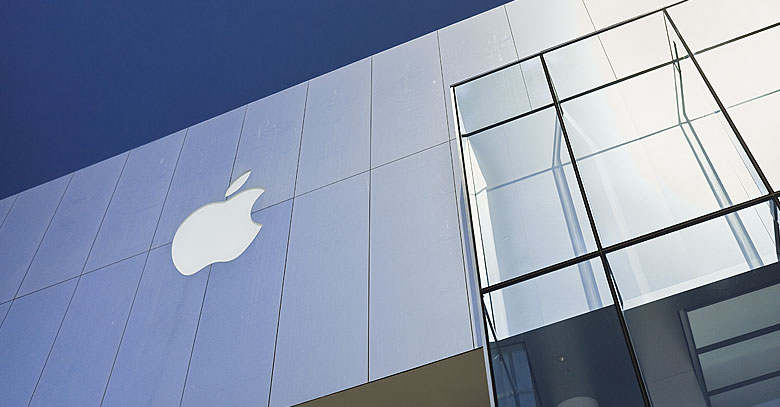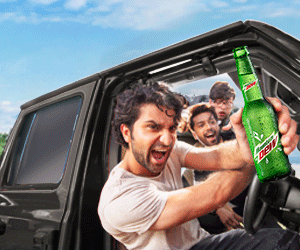 By Nida Mokhtar
To fill the void of its physical presence in the Middle East region, Apple is planning to launch its first ever brick store in UAE.
The tech giant is going to take its first stride by opening its largest store ever in Dubai.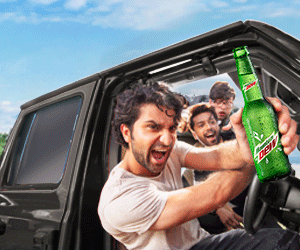 The news about the opening of the first and the biggest store in Dubai began to rotate and created a lot of buzz when this Silicon Valley Company posted some UAE based job openings on their website. Also, in the beginning of this year, CEO – Tim Cook met the Prime Minister of UAE – Sheikh Mohammed bin Rashid al Maktoum, to undertake discussion about the right spot for the biggest Apple's store.
Although, the opening date and location are not officially declared by Apple, according to the speculations prevailing, this mega store will be opened up in The Mall of Emirates.
Also, the dates posted in these job openings on the website of this tech-giant depict that we can expect inauguration of the store in early 2015. While talking to Business Insider, Apple declared that:
"The United Arab Emirates is an important country for Apple. We launched the Apple Online Store, UAE in 2011 and it's one of our fastest growing markets around the world. We look forward to opening a physical store in the region and sharing Apple's unique shopping experience and services that have been incredibly popular around the world in the near future."
If this news has weight and plans are undertaken as speculated, it's going to be very exciting news for the UAE users of Apple. Dubai being a hotspot for international visitors can be an ideal place for a brand like Apple that has customers all across the globe.