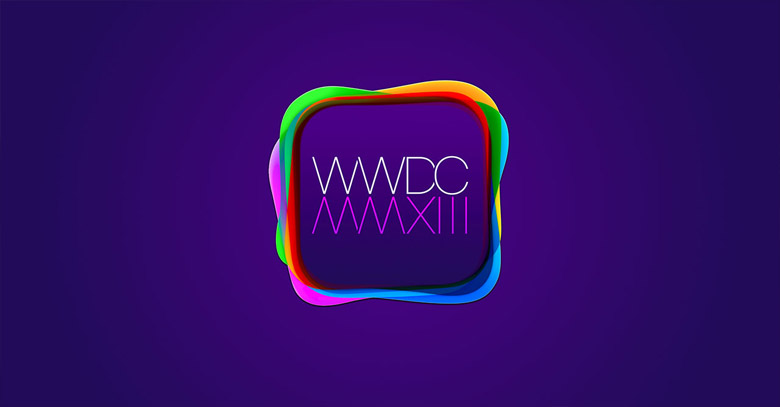 By Ufaq Ashfaque.
The technology giant Apple will launch its new phone this fall, packed with the recent iOS 7, updating the look, software and interface of iPhone.
Even though iPhone has been the most exquisite mobile phones of its time, the company has managed to shift the newer versions of it to new paradigms.
Some reports suggest that the new iPhone is similar to the competitor's product in terms of features. However, Apple claims that their product is authentic and unique from other phones and interfaces available in the market.
Apple intends to infuse a translucent impression upon its upcoming mobile device that not only would work for the brand's popularity, but would also blend with the existing applications.
Apple is set to directly target giants such as Google, pioneering the Android service and Samsung with its near-field communication chips. The new phone is said to accelerate Apple's growth and much anticipated performance – once again.