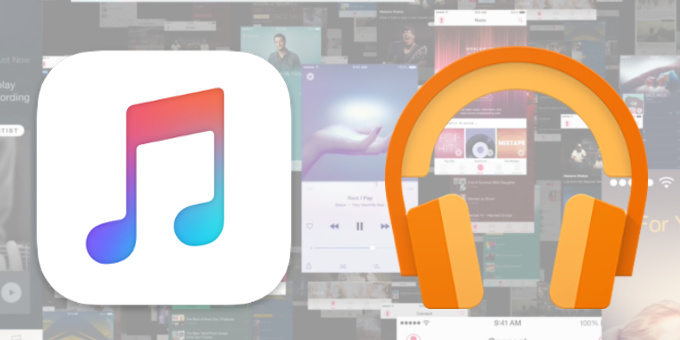 Apple has released a beta version of Apple Music has on the Google Play store, its second app created for Android.
Access to iTunes purchases, playlists, iTunes Radio, and new releases is part of the app from the get go.
Devices running Android 4.3 and above can download it for free from Google Play.
Music videos and family subscriptions are to be integrated before the Android version of Apple Music hits version 1.0; Ver. 0.9.0 invites users to start a 3-month free trial.
Google levies a 30% transaction fee on all applications and in-app products that sold on Google Play, while Apple Music subscriptions can be bought in-app or through iTunes: $9.99 per month for individuals, or $14.99 for a family plan accommodating up to six.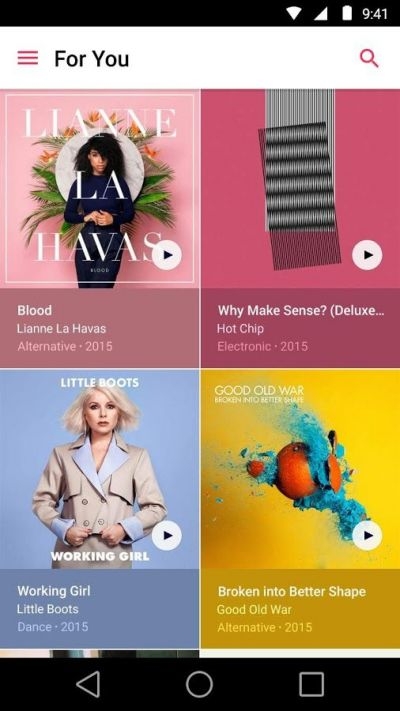 Apple's first Android app was the feather-ruffling "Move to iOS" app that mimicked the iOS style, and encouraging Android users to migrate their data and applications over to Apple's ecosystem.
Rather than adopt a staunch iOS look and feel, "Apple Music" is a more in line with Android design conventions.
"We wanted customers on Android to naturally be able to use it – what they've learned and how they interact is common," Apple's SVP of Internet Software and Services, Eddy Cue, told TechCrunch.
"We wanted to make sure that they felt very familiar with Apple Music when they sat down to use it."