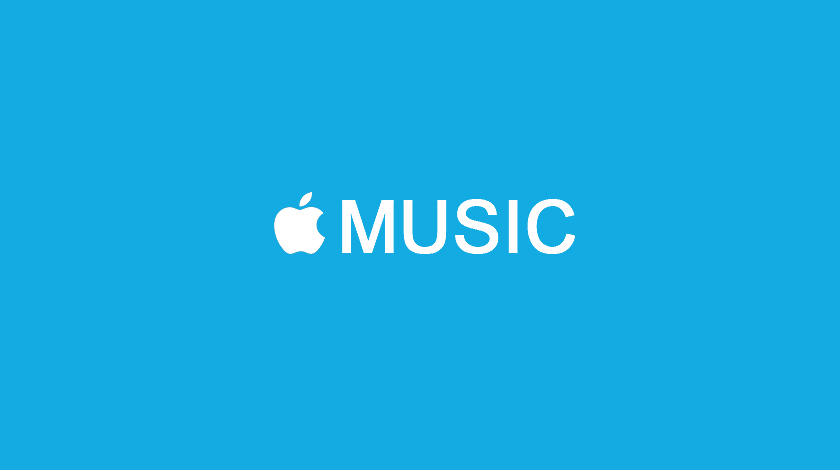 Apple chief executive Tim Cook said Monday the technology giant's new music service has some 6.5 million subscribers.
"It is going really well," Cook during an on-stage chat on the opening evening of a Wall Street Journal technology forum on the Southern California coast.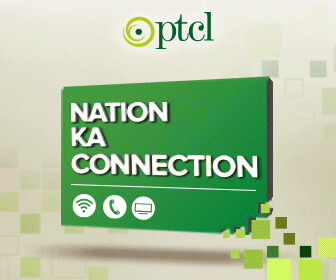 "Lots of people are liking it."
People have begun ending free trials of the music service, which launched at the end of June in more than 100 countries.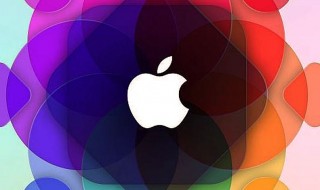 More than eight million people are still in the free trial of Apple Music, pushing the total number of users above 15 million, according to Cook.
He credited a human curation element — actual people who fashion playlists — for creating listening experiences superior to that delivered by "zeroes and ones" of computer algorithms.
"We have music experts just like the DJs when we were growing up," Cook said, setting the service apart from entrenched rivals such as Spotify and Pandora which use software to tailor tunes to people's tastes.
Apple Music, the tech giant's new streaming service went live at the end of June as the company behind iTunes looks to dominate the fast-growing sector.
Apple Service began with the launch of Beats 1, an international radio station that will feature shows by high-profile artists, and offered streaming services for the first time — of Taylor Swift's blockbuster "1989" album.
To edge its way into the streaming music market, Apple has offered a three-month trial period to new subscribers, after which subscriptions cost $9.99 per month.