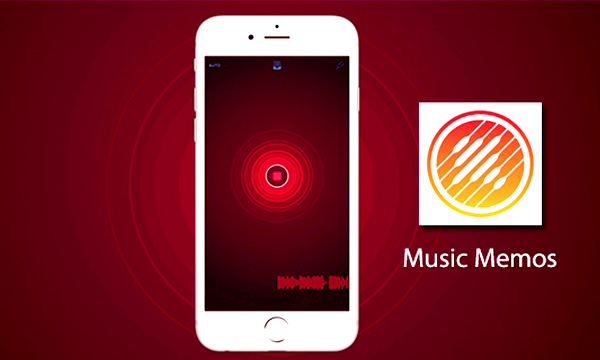 Apple has launched a new app called Music Memos, designed to help users tap into their musical potential.
The app is designed to help users "quickly capture, organize and develop their musical ideas right on their iPhone," so musicians and songwriters can record their ideas whenever inspiration strikes.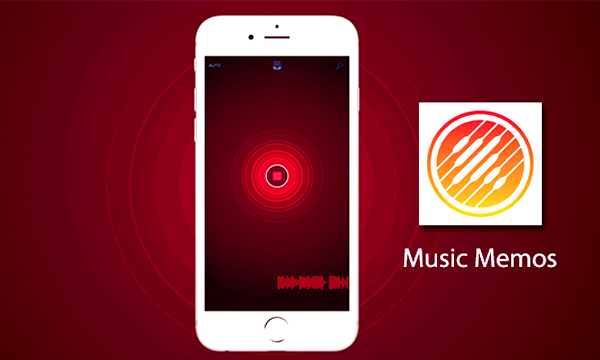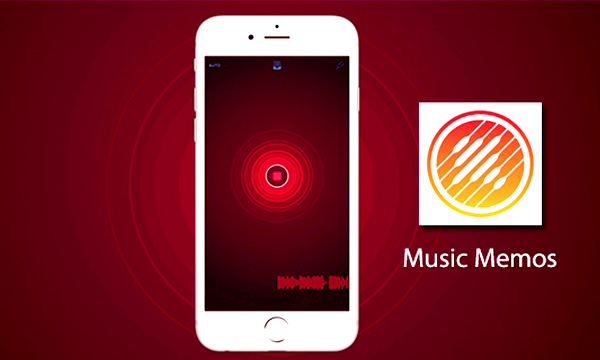 Music Memos is inspired by Apple's Voice Memos app, which musicians have already been using to record their musical ideas. Music Memos builds on Voice Memos's success, adding features such as the ability to record any musical instrument through your phone to create a library of sounds and ideas, or use the app to analyze the rhythm and chords in your recordings, adding in other sounds to play around with the final feel of the song. And you can share your ideas via email with other band members, fans, or musicians with Apple Music Connect.
The new app also comes at the same time as an update of Apple's existing GarageBand app, which rapper T-Pain has said he used to record his first album.
Music Memos is available now to download for free from the App Store.