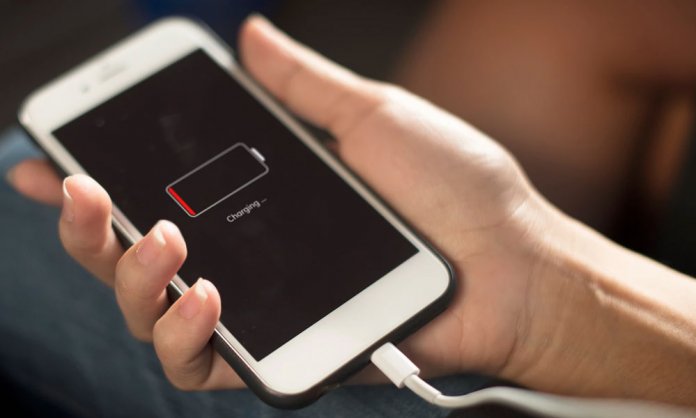 Apple has been in hot waters ever since the brand has accepted that they slow down the performances of older iPhones as they age.
In no time, the tech-giant found itself several different lawsuits going up to $999bn!
To tackle this complicated issue at hand, the company issued an apology to all iPhone users and also issued a discount.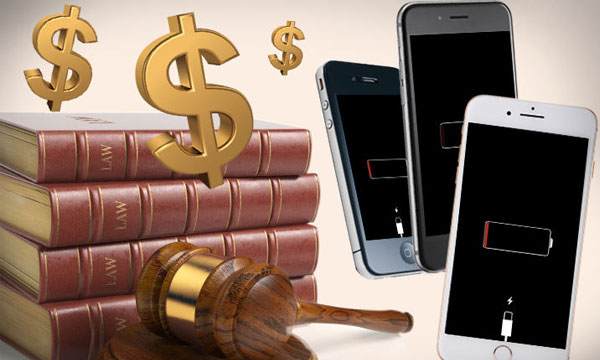 Titled as 'A Message to Our Customers about iPhone Batteries and Performance', Apple tried to clear its name.
The message read as follow;
We've been hearing feedback from our customers about the way we handle performance for iPhones with older batteries and how we have communicated that process. We know that some of you feel Apple has let you down. We apologize. There's been a lot of misunderstanding about this issue, so we would like to clarify and let you know about some changes we're making.
First and foremost, we have never — and would never — do anything to intentionally shorten the life of any Apple product, or degrade the user experience to drive customer upgrades. Our goal has always been to create products that our customers love, and making iPhones last as long as possible is an important part of that.
Further on, Apple added how the life-span of batteries tend to get tampered. The reason being is that rechargeable batteries are consumable components that become less effective as they chemically age and their ability to hold a charge diminish.
Apple's Discount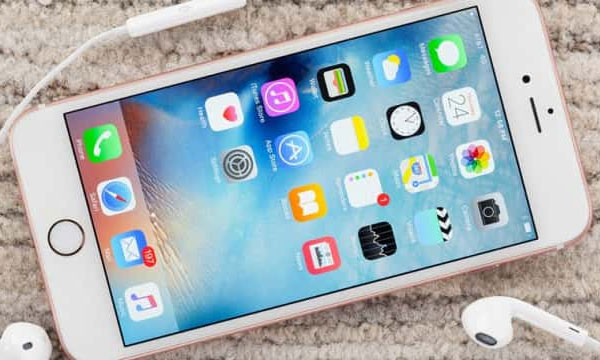 Apple is reducing the price of an out-of-warranty iPhone battery replacement by $50 — from $79 to $29 — for anyone with an iPhone 6 or later whose battery needs to be replaced, starting in late January and available worldwide through December 2018. Details will be provided soon on apple.com.
According to them, customers' trust means everything to them. Let's see whats next in store for them!