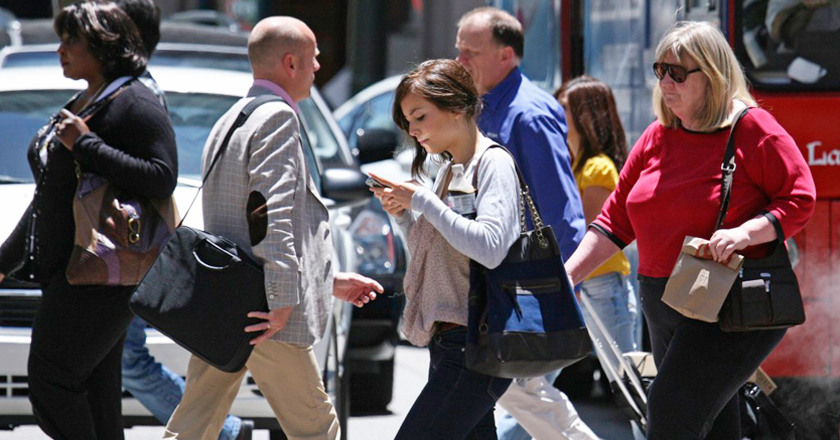 If you are one of those iPhone geeks who like to walk and talk at the same time, then Apple has something brilliant in store for you.
There have been a lot of see through iPhone concepts, circulating on the web from quite some time now. Apple has finally taken notice and has patented the idea of "transparent texting technology" from US Patent & Trademark office.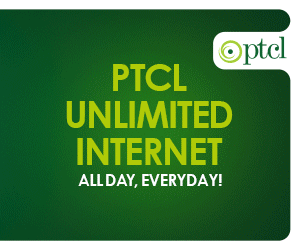 This new technology is ideal for those who walk while their eyes are glued to their iPhone screens, as it will enable them to see through their iPhone whilst they are walking and texting.
The background of the text messaging screen will portray a view seen by the rear camera of the phone, each time the owner enables the feature.
Although, this new feature is suppose to make it more easier for people to walk while texting, but the critics still think that it will cause people to stay more intact with their iPhone's, which might even cause more accidents.
The originality of this app cum feature is yet to be guaranteed, as the feature is already available by some iOS and Android apps like Type n Walk and Walk N Text.
Walk N Text specially asks its users to use the app while walking and texting but not for texting while driving.