With the iPhone X leaving an unwashable impression on the world, Apple fans are eager to know what the tech giant has in store for them with the much-awaited iPhone 9!
Speculations and rumors have already flooded the internet! Here's everything you need to know about Apple's upcoming flagship;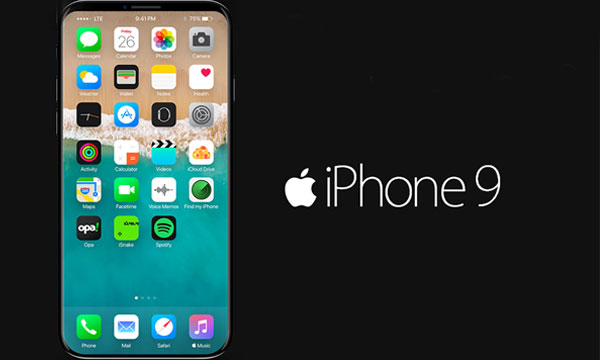 iPhone 9 Rumored Specifications & Features
Touch ID/ Face ID
With Apple, the term 'anything is possible' would not be an understatement. Keeping this in mind, and knowing how successful the iPhone X's Face ID feature was, we can expect the brand to continue with this feature in their next.
Distant Charging
Rumors suggest that the iPhone will be equipped with a feature called 'Distant Charging' which will allow an individual to charge their mobile from a certain distance through wireless technology.
Modem
Apple might just decide to switch to Intel instead of Qualcomm Modems in 2018, the reason behind this could be the current lawsuit both the companies are facing against one another.
iPhone 9's Design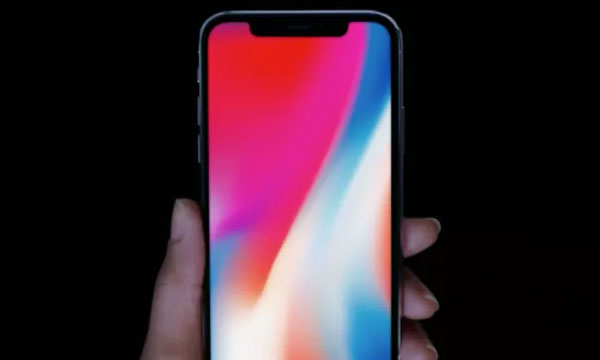 With the X being a success, we can expect the 9 to inherit most, if not all, of the charm. Although the company might consider changing the materials to make it cost-friendly, the design is more or less to be similar.
Color Range
We have seen Apple with different colors in the past, from rose gold to red and even green and blue, not to forget Apple Watches also got new ceramic colors, iPhone 9 might also come in similar color tones.
Greg Koenig of Luma Labs said;
"More bluntly, not only is Apple not using any new ceramics manufacturing technology in the new Watch Edition, they are not even utilizing the primary patent the original Quora article pins most of its extrapolations on – that patent described a vacuum liquid slurry casting process for ceramics. The Edition watch uses a very common pressed powder forming method. In short, not only does the ceramic Watch quash any hopes of a ceramic iPhone, I think it actually indicates that Apple isn't chasing down ceramics for iPhone production any time on the horizon."
Release Date
Apple loves September, and the company seems to have affection for the month's first Tuesday or Wednesday too, so we can assume that the iPhone 9 will launch in September 2018. However, Apple loves giving surprises, and we might just get one!
Price
The expected price of the iPhone 9 in Pakistan at the moment is surely going to be above PKR 125,000, or around this range as this was the lowest price for the iPhone X within the country!
Are you ready for the Apple iPhone 9?
Stay tuned to Brandsynario for more news and updates.
Bitcoin Downfall Continues; Drops to 2-Month Lowest at $6,000!