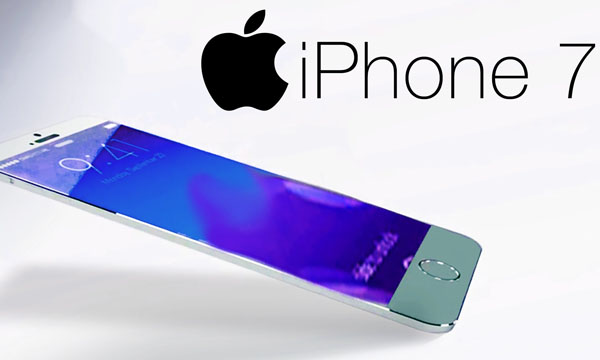 Update: Apple leaker Evan Blass Tweeted that Apple iPhone 7's official date of release will be 16th September. According to Yahoo News, Blass is sure that the date will be in mid-September, somewhere between 12-16. Blass has made several predictions in the past that have been spot-on.
Just to clarify, this refers to the retail release, not the launch event. To be even more specific, it should happen on Friday, Sept. 16th.

— Evan Blass (@evleaks) July 23, 2016
---
A new photo has been leaked online which claims to show the highly anticipated iPhone 7. The photo was leaked on the Chinese social media website Weibo.
There have been previous leaks in regard to iPhone 7. However, previous leaks were only limited to small components and mock-ups. This photo shows the complete back of the phone. However, this does not signify that the phone shown here is the actual iPhone 7.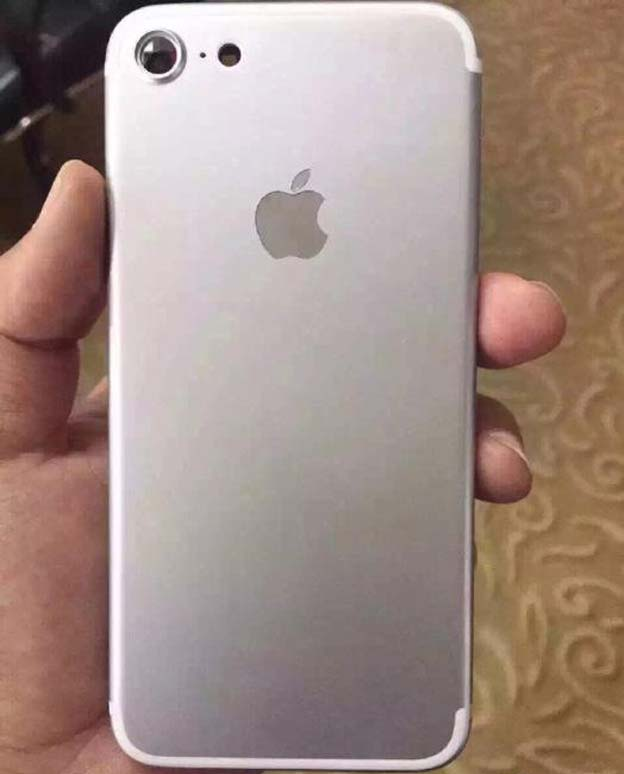 ---
Apple iPhone 7 Specs & Features
Although the next iPhone isn't expected to land until September, the upcoming Apple handset has already got the internet awash with rumors and leaks. So what's already known about the device and which of the many rumors could turn out to be true? Read on to find out …
Launch date
Unless Apple suddenly and unexpectedly changes its long-standing schedule, the iPhone 7 will be presented, as usual, around mid-September time, before going on sale one to two weeks later. Prices of the different versions should remain more or less stable, perhaps with a slight increase, as per previous years.
Design and finish
It's often rumors about the design of upcoming iPhones that create the most online chatter … but that's not the case this year. Rumors suggest that the handset's overall look isn't likely to change much until 2017, marking the 10th anniversary of the iPhone. Several leaks show an iPhone 7 with more or less the same dimensions as its predecessor, but with a slightly larger and repositioned rear-facing camera.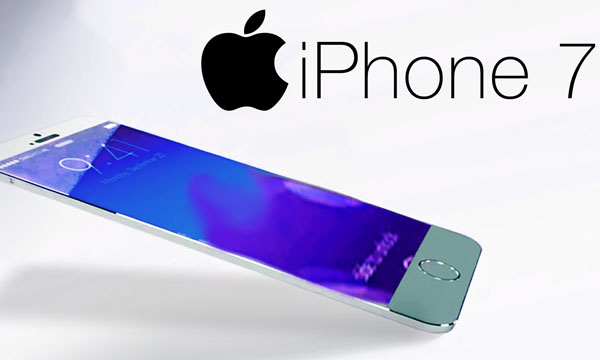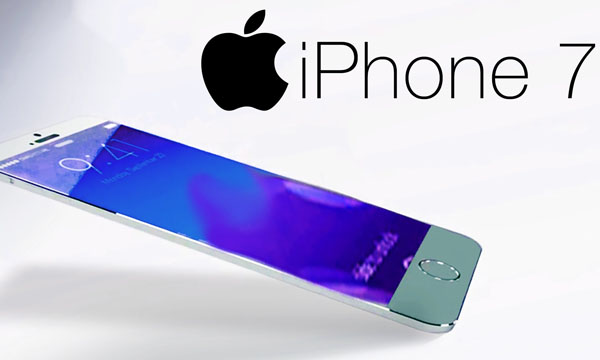 New specs
Like for the run up to the iPhone 6s, online rumors are again suggesting a new waterproof handset. In terms of technology, Apple is almost certainly capable of designing a waterproof model, and a host of (unofficial) sources claim that the iPhone 6s is already water-resistant. But unlike Sony and Samsung, who already sell waterproof mobiles, Apple doesn't seem ready to join the party.
Over the last few days, some very persistent rumors have surfaced predicting a new storage capacity for the top-of-the-range model, upped from the current 128 GB to 256 GB. Some sources also suggest that the iPhone 7 could feature wireless charging, with an induction-based charging system.
Major Telecom Companies Not to Participate In 3G & 4G Auction
Multifunction connector
Another new feature — this time purportedly heading only to the iPhone 7 Plus (the largest version) — could be the Smart Connector, as already seen on Apple's iPad Pro. This connection port transfers both power and data to compatible accessories such as keyboards and external batteries. This already existing feature has a good chance of landing on the upcoming iPhone.
No headphones socket
One of the rumors that's causing the biggest stir on social networks suggests that Apple could be removing the headphones jack from the iPhone 7. This would be replaced by Apple's Lightning connector which, until now, has served to recharge the handset or connect it to a computer. A few models of headphones also use this type of connection rather than a standard jack. However, a fresh leak showing what is said to be a photo of the printed circuit board for the new iPhone contradicts the initial rumor.
A sudden jump for supplier shares
It's not just Apple's shares that shoot up on the back of positive rumors. The firm's main suppliers in Asia — including Foxconn, Pegatron, Catcher Technology and Taiwan Semiconductor Manufacturing Company (TSMC) — have seen their shares jump following a story in a Taiwanese newspaper claiming that the Cupertino tech firm had ordered 72 million iPhone 7 handsets, beating the 65 million predicted by analysts.
The outlook
Leaks and rumors have contributed to the global success of the iPhone since its launch in 2007. This will no doubt be the case again in 2016, whether or not they turn out to be true.