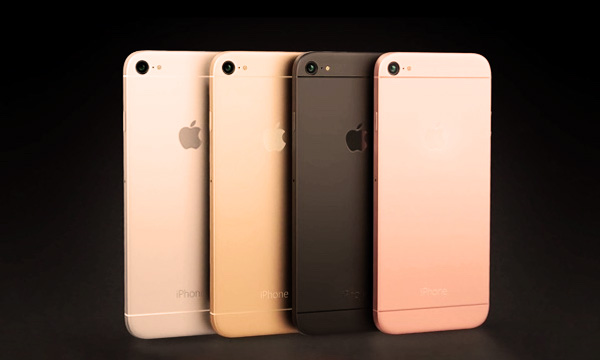 UPDATE: Release of the new iPhone this year is rumored to include an improved battery life option as well as better reception of WiFi; according to the latest report, however, the iPhone 7 may have some improved tangible specifications due to a particular change in manufacturing device in comparison to current models of iPhone.
In accordance with ET news, Apple will be adding an Electromagnetic Interference (EMI) shield to all the iPhone chips; however, it presently only encompasses PCB of the iPhone and a connector with such kind of shielding.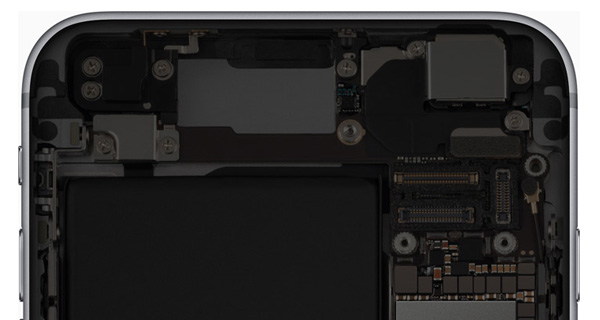 The reason EMI shielding can improve the life of battery and WiFi capabilities is that enhanced shielding all across the iPhone 7's major chips could theoretically mean that less interference will be faced, which would mean lesser power to boost signals. This would majorly benefit battery life. Also, WiFi reception will also be enhanced due to less interference.
Just a few months after the iPhone 6S and 6S Plus, there are buzzing rumors about the iPhone 7's release. As Apple release an overhaul version of its flagship smartphone every two years, iPhone 7 is sure to bring more than just an updated version as in 6S and 6S Plus.
Watch the iPhone 7 trailer below:
To know what more Apple has in store in 2016, read further.
 A Waterproof iPhone?
Following the Sony Xperia Z,  rumours suggest that iPhone 7 will be waterproof. Reports confirm that both iPhone 7 and 7 Plus will come with waterproof exterior.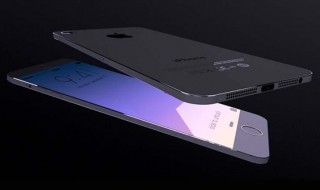 Screen
A higher resolution with a 4.7-inch screen and 5.5-inch models is expected for iPhone 7, with speculation of a mini iPhone 7C also emerging on the internet. Apple will likely keep the 3D touch support intact and there will be no shift to AMOLED display until 2019.
While there is a possibility of Edge-to-Edge screen, Apple denies reports of 3D and curved screen.
Design and Battery
Though not much is known about the design, but iPhone 7 is expected to be thinner in size.  Reports suggest that Apple will use Sapphire glass for display and Liquidmetal for chassis. Moreover, the 3D touch support is sure to stay to bring up the buttonless touch technology by eliminating the home button from iPhone.
Also, Apple is also keen to improve the battery life of its flagship after iPhone 6S and 6S Plus.
Performance
Rumors of a hexa-core A10 chip, up from just a dual-core processor is surely an interesting take but a jump as high by Apple is a long shot. As for the RAM, Apple is likely to introduce 3GB RAM, an upgrade from its previous flagship.
iOS
As iPhone 6S launched with iOS 9, iPhone 7 is sure to come up with iOS 10. But there is no recent updates and news about what iOS 10 will offer.
iPhone 7 Release date
From past previous years, September marks the launch of every iPhone. But there are speculations that iPhone 7 might be released earlier but not before the summer.
Considering these along with wireless charging,  flexible phone, anti-overheating tech and waterproof technology, iPhone 7 has people talking about it months before its launch.
Like every flagship of Apple, the speculations are expected to grow till the release in the summer of 2016.
Stay tuned to Brandsynario for more.