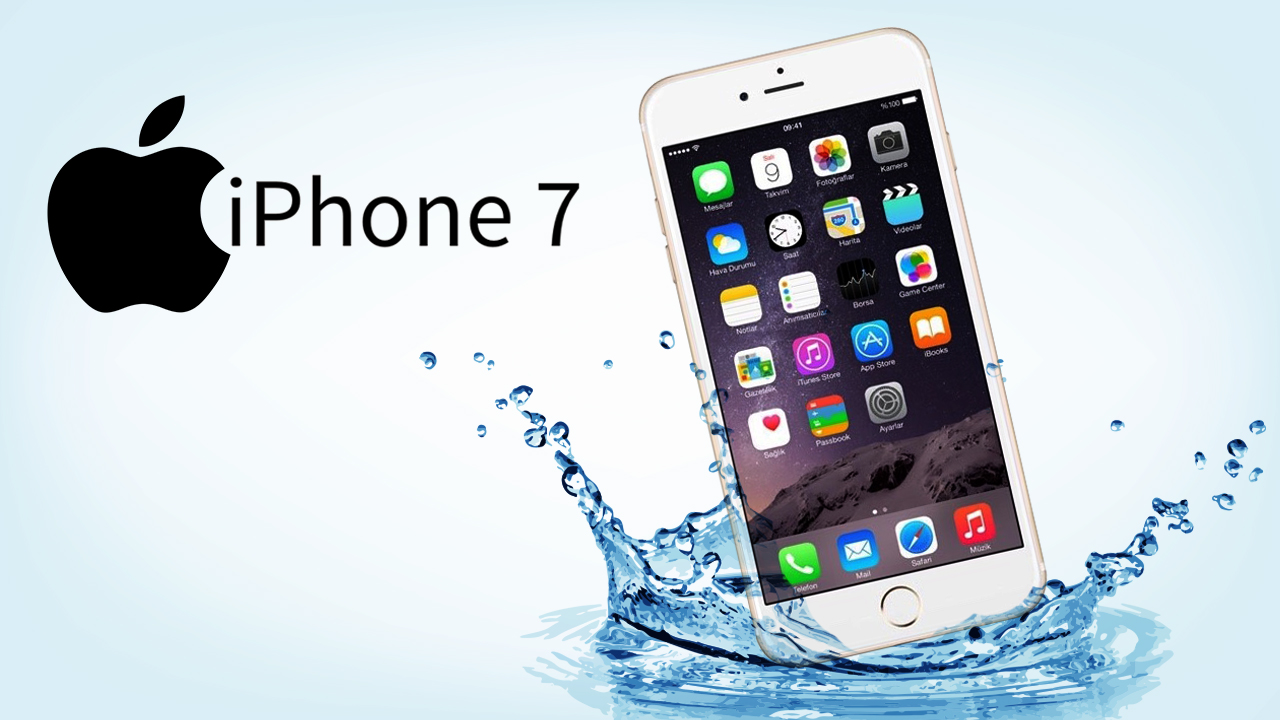 Apple is all set to launch its iPhone 7 this year in the month of September and there are rumors making rounds all over about what the next iPhone 7 features will be like? So put a hold to your curiosity as here we are have compiled and unveiled a list of updated features and specifications likely to be incorporated in iPhone 7.
Let's have a look at the list below:
1. Powered by iOS 10
The next line up of iPhone 7 will be powered by the latest version of iOS 10. This new iOS 10 gives an option of a smarter virtual keyboard and also has advanced machine learning technology for facial recognition.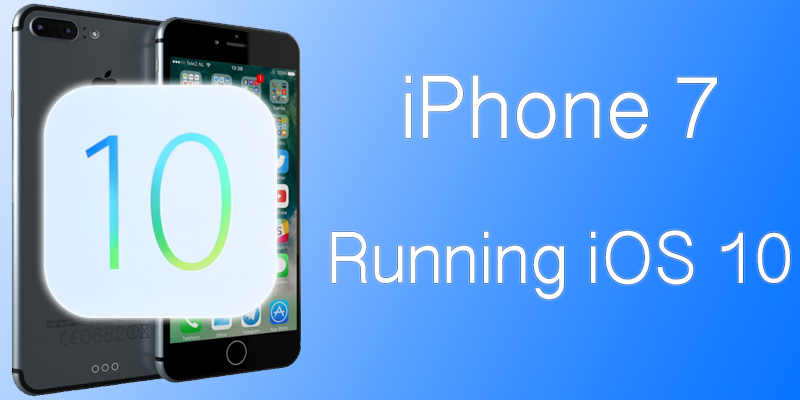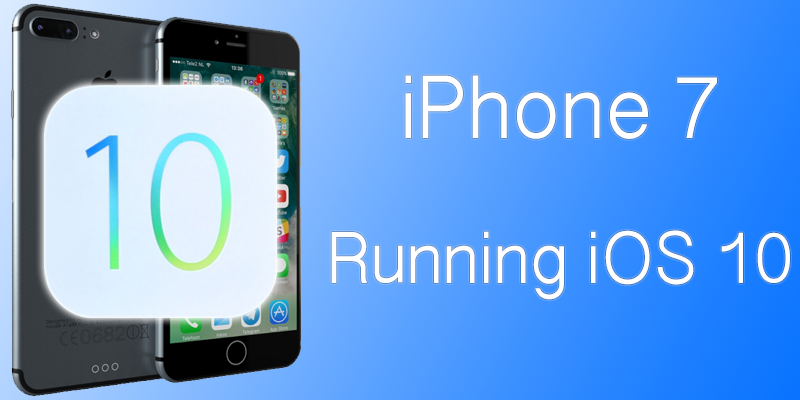 2. Storage Enhancement: Minimum 32GB
Apple has finally decided to ditch the 16GB entry level storage option and enhanced it to minimum 32GB. As per sources, iPhone 7 Plus and iPhone 7 Pro, the two variants will come up with a 128GB and 256GB storage tier respectively.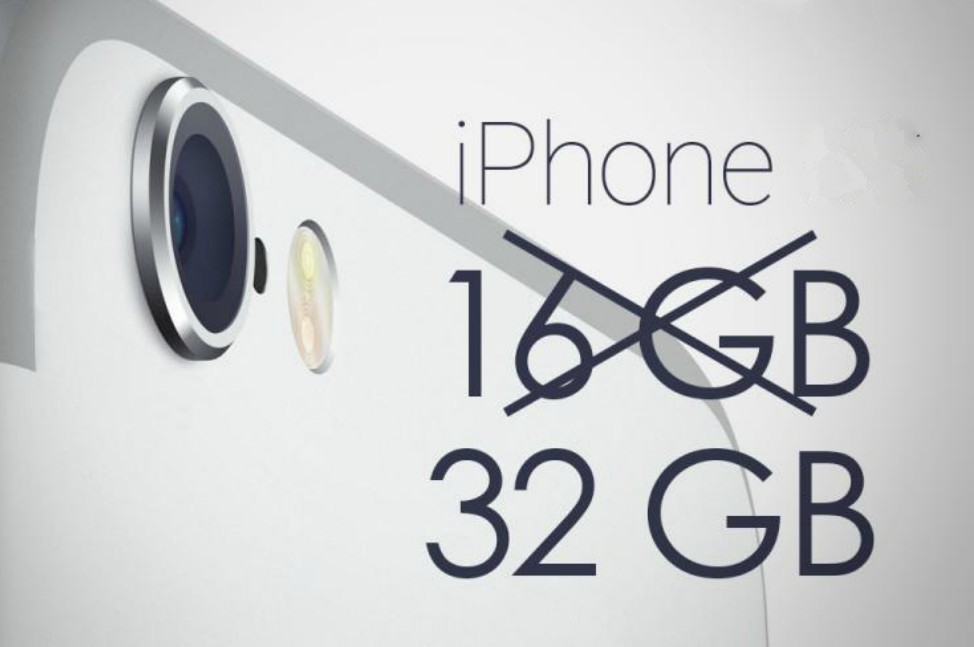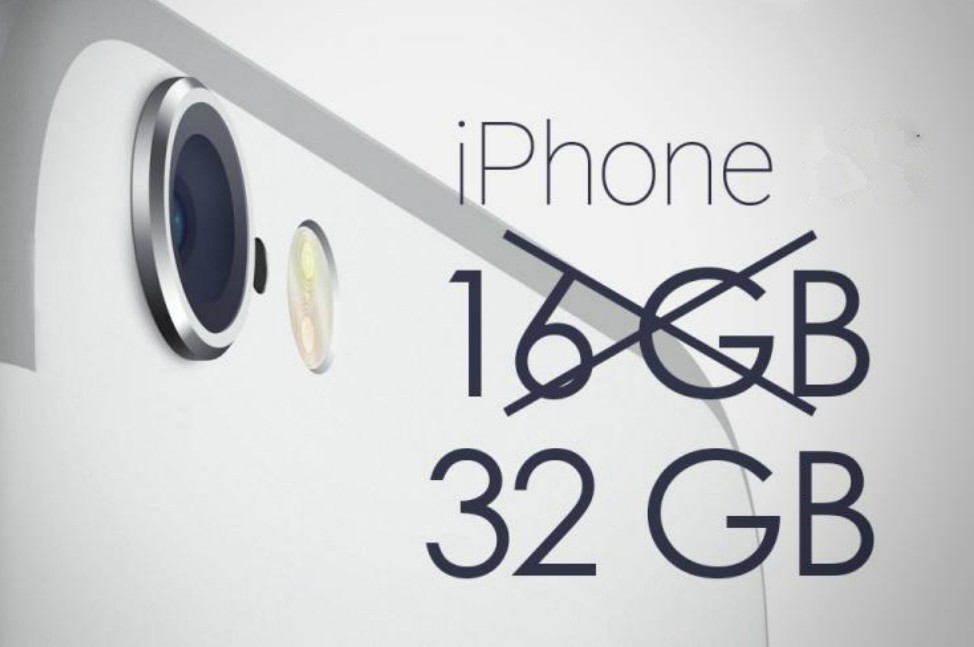 3. iPhone 7 Pro –The Third Variant in the Lineup
Usually Apple introduces two versions of its latest iPhone but iPhone 7 Pro is in the lineup this time around as the 3rd variant to be launched in September. Not much about the iPhone 7 pro has been disclosed, but it might be a 256GB model to be released for business users.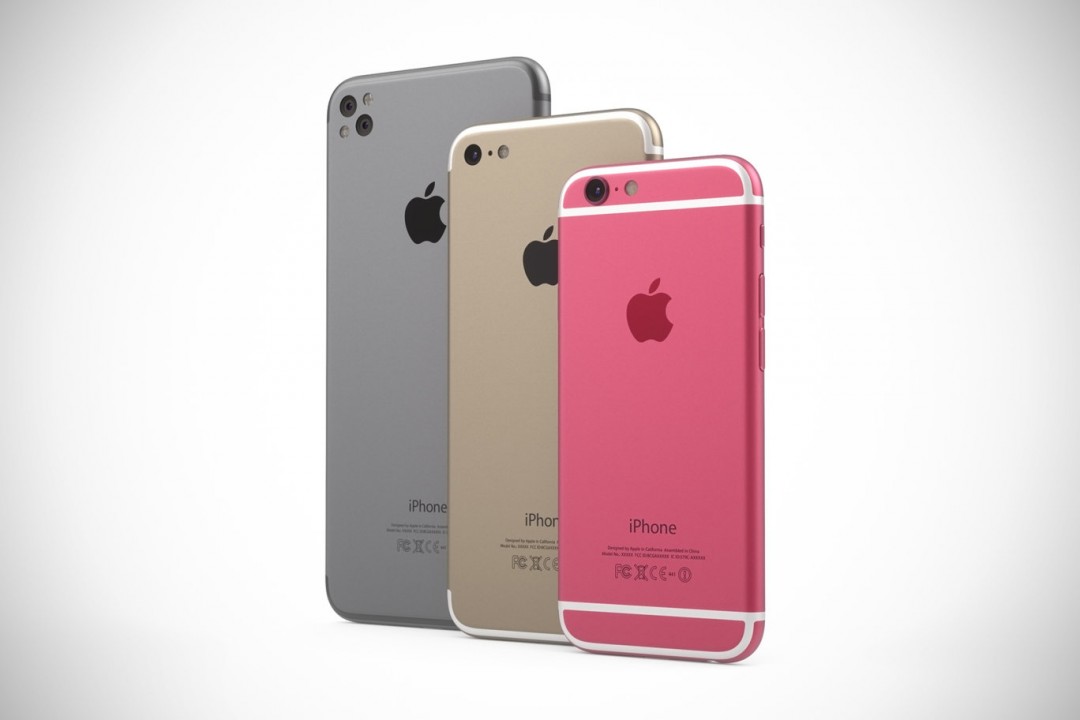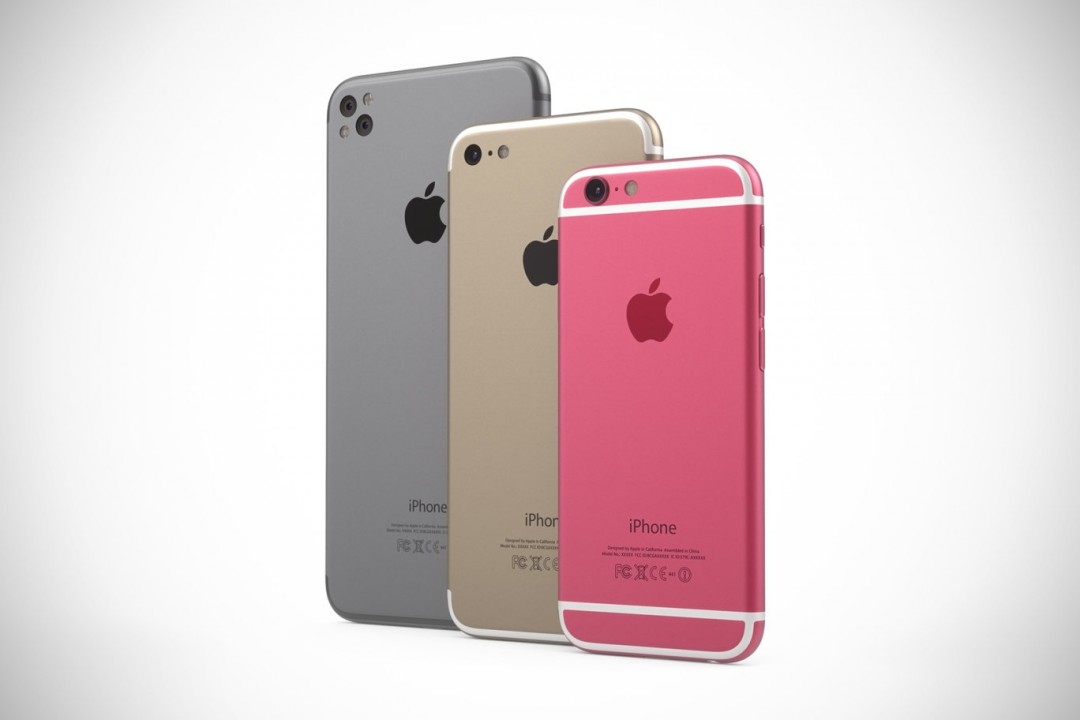 4. A10 Processor for faster speed
The next iPhone will be equipped with an Apple A10 processor to increase processing speed coupled up with a 2GB and 4GB of RAM (iPhone 7 Plus).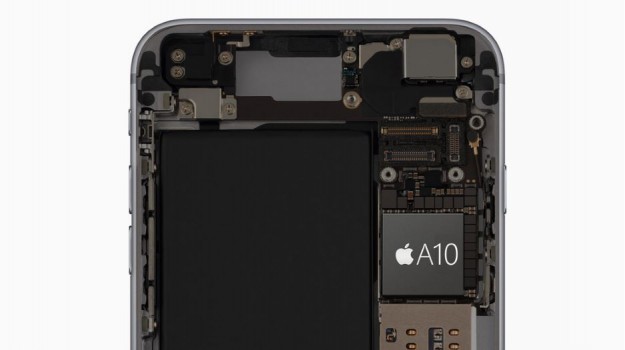 5. Cameras with Greater Pixels
Apple has decided to upgrade its camera front for the larger sized iPhone 7 Plus. It is expected to come up with 16MP rear camera along with an 8MP selfie shooter whereas iPhone 7 will more likely feature a 12MP back camera and a 5MP of front snapper.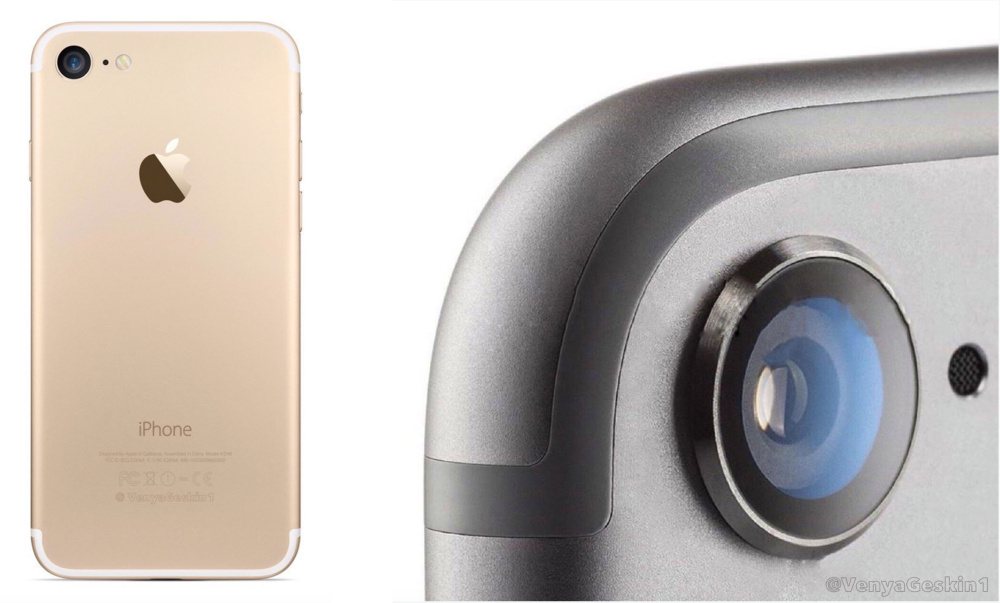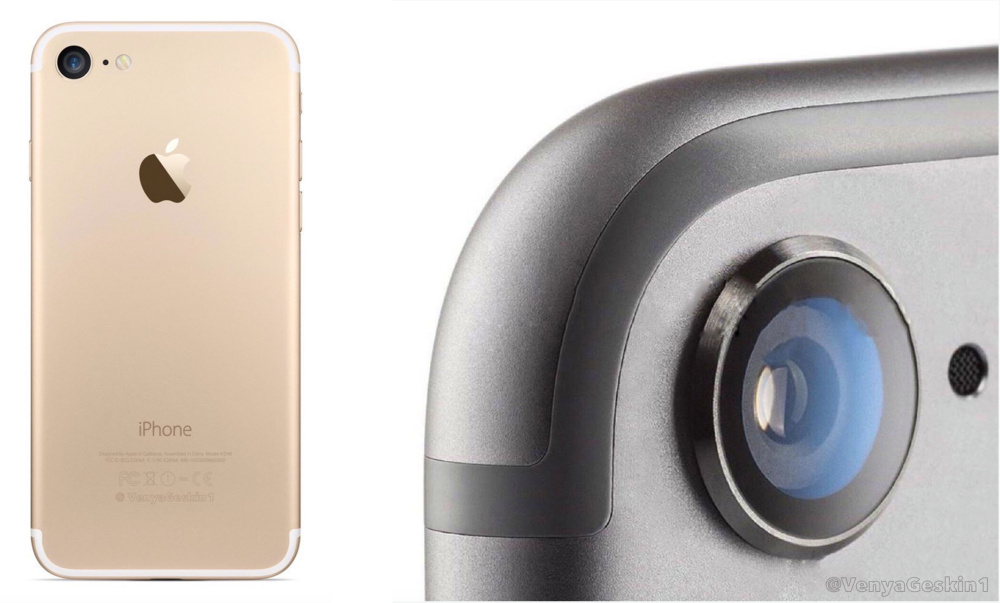 6. Similar Display Sizes
Apple will continue with the same display sizes in its next line up of iPhones. Thus, iPhone 7 will likely o have 4.7-inch 3D touch display while iPhone 7 Plus is expected to come up with a 5.5-inch display. However, still no mention of iPhone 7 Pro's display size and it is also expected that Apple will increase the resolution in each variant.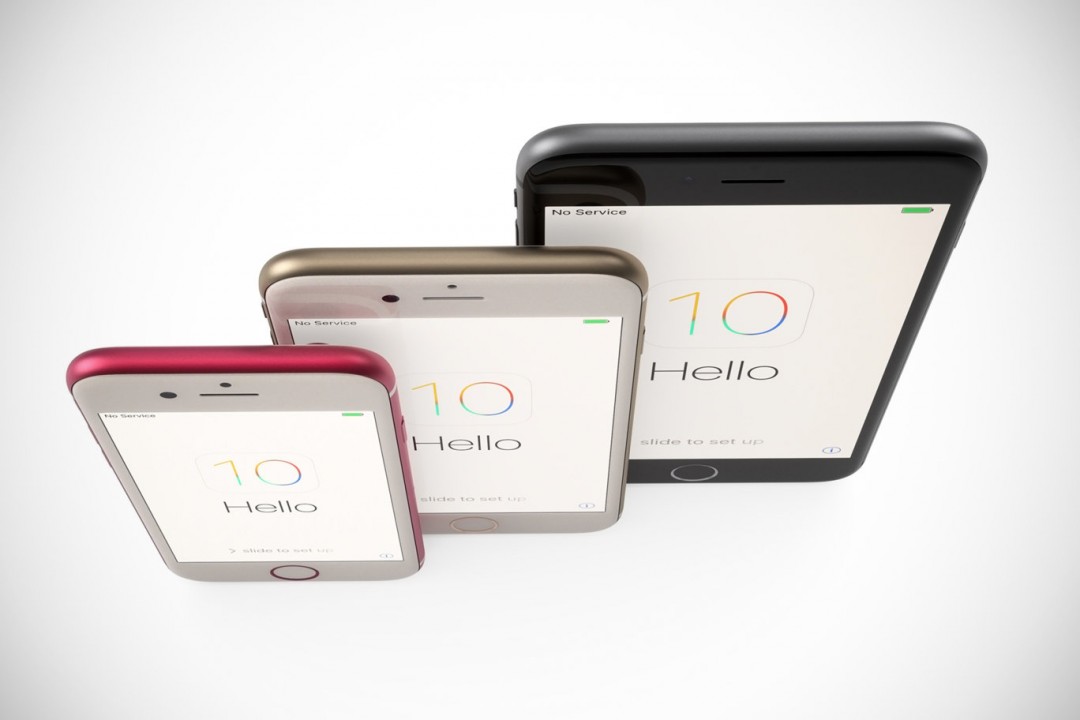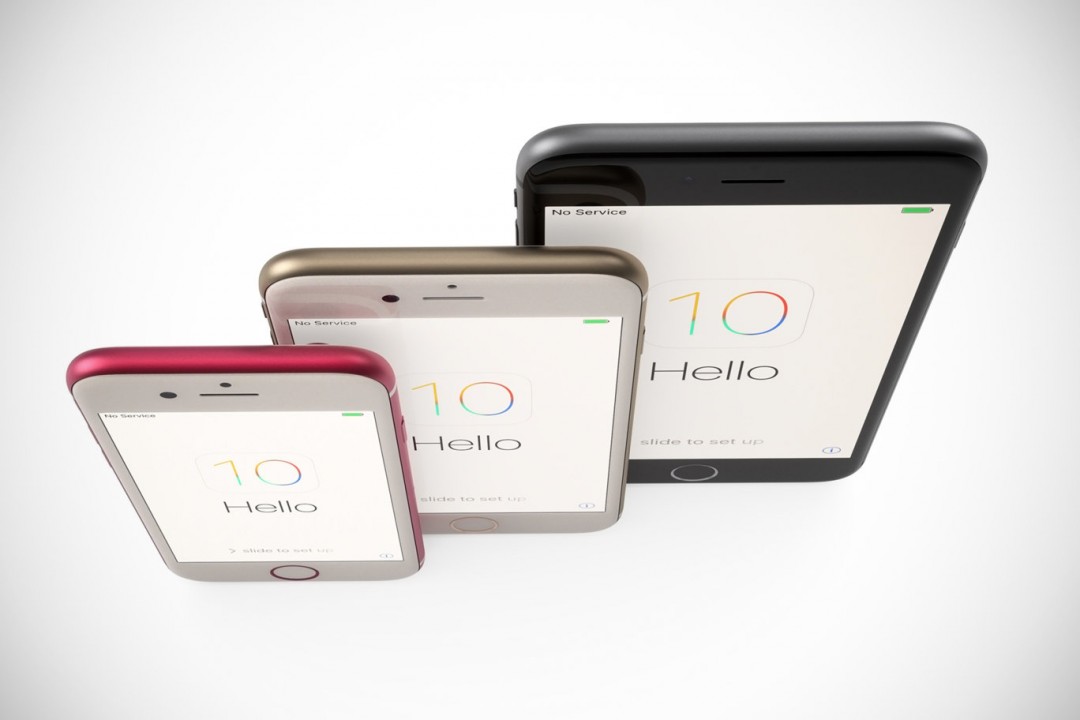 7. No headphone jack
Apple is going to give up its traditional 3.5 mm headphone jack in the latest upcoming iPhone. As per some reports, Apple might offer its regular 3.5 mm earpods with the next iPhone along with an adapter for free.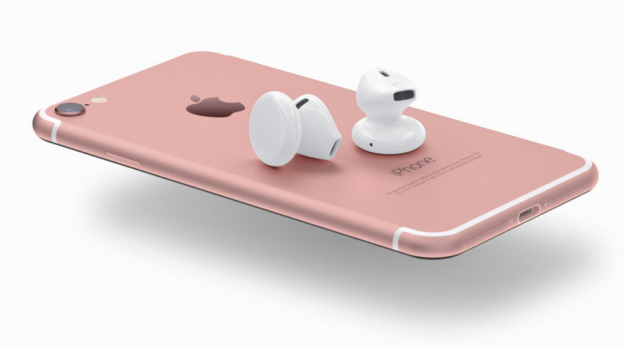 8. Bigger Power Battery
Keeping in mind today's needs, Apple has decided to power its next iPhone with bigger batteries. iPhone 7 will be powered by a 3000 mAh battery while the iPhone 7 Plus might have 4000 mAh battery for the longer run.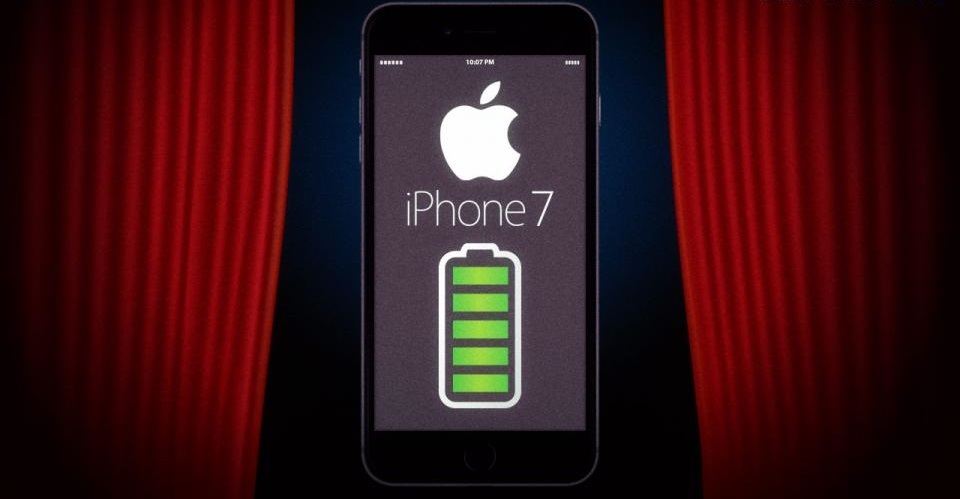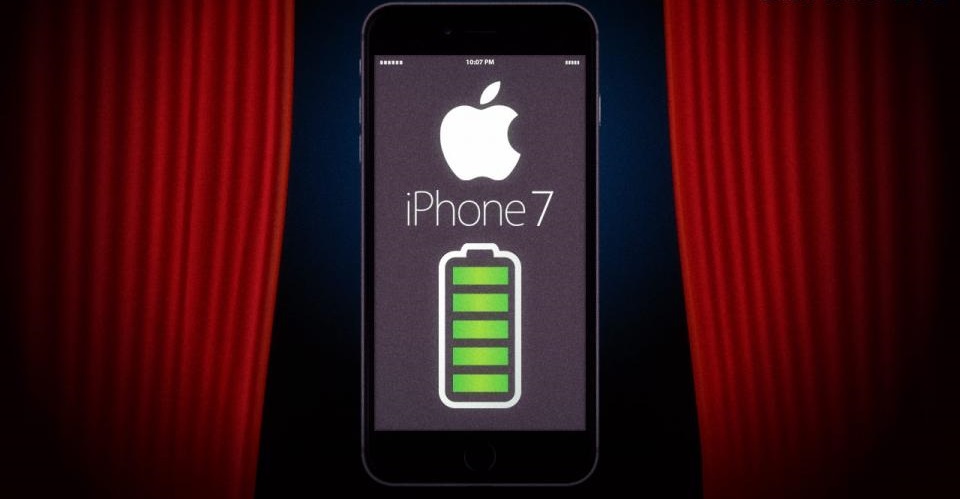 9. Fast Charging
Along with a bigger battery, Apple might introduce a fast charging option for iPhone 7 and iPhone 7 Plus. It is high time that Apple should ditch the older rather slower charging system.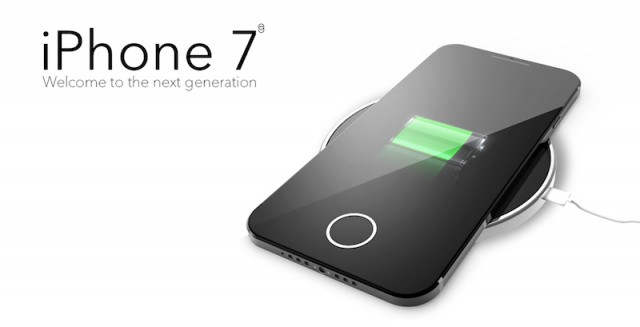 10. Water Resistance
Water resistance feature has become a norm in Android smartphones but now it is Apple's turn to introduce this feature for iPhone. However, reports are indicating that only iPhone 7 Plus will be the water proof model for now.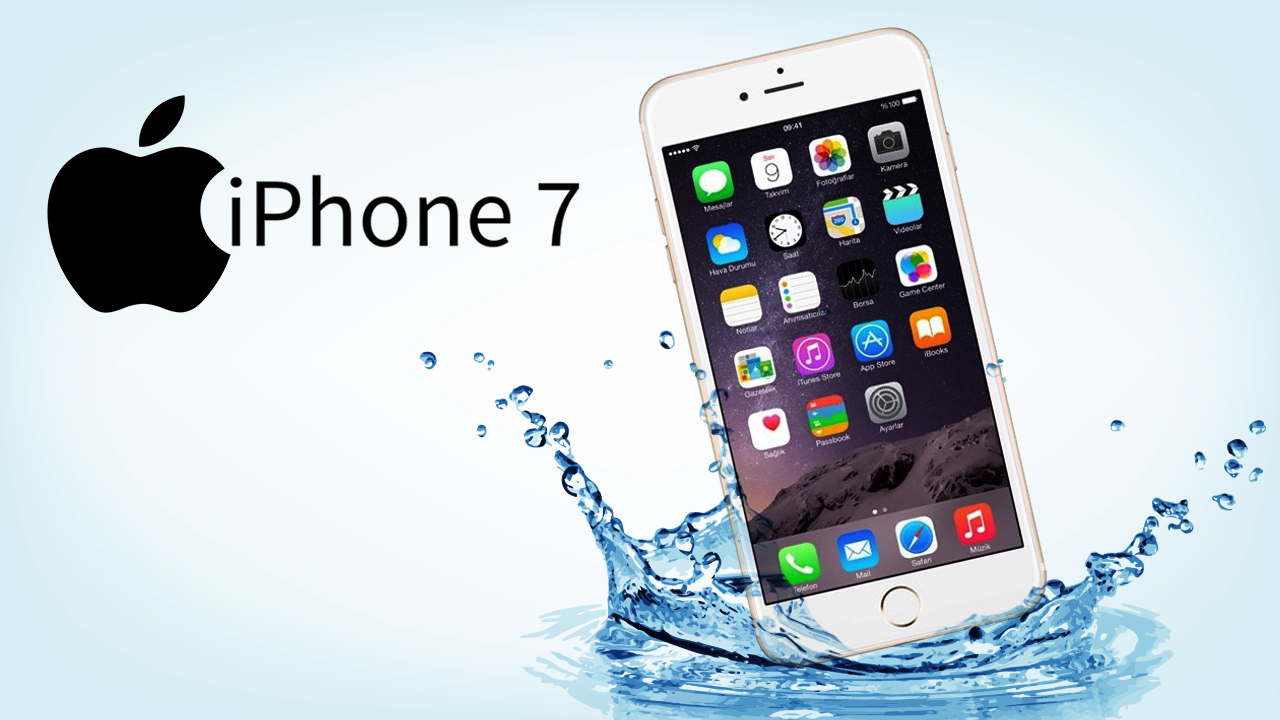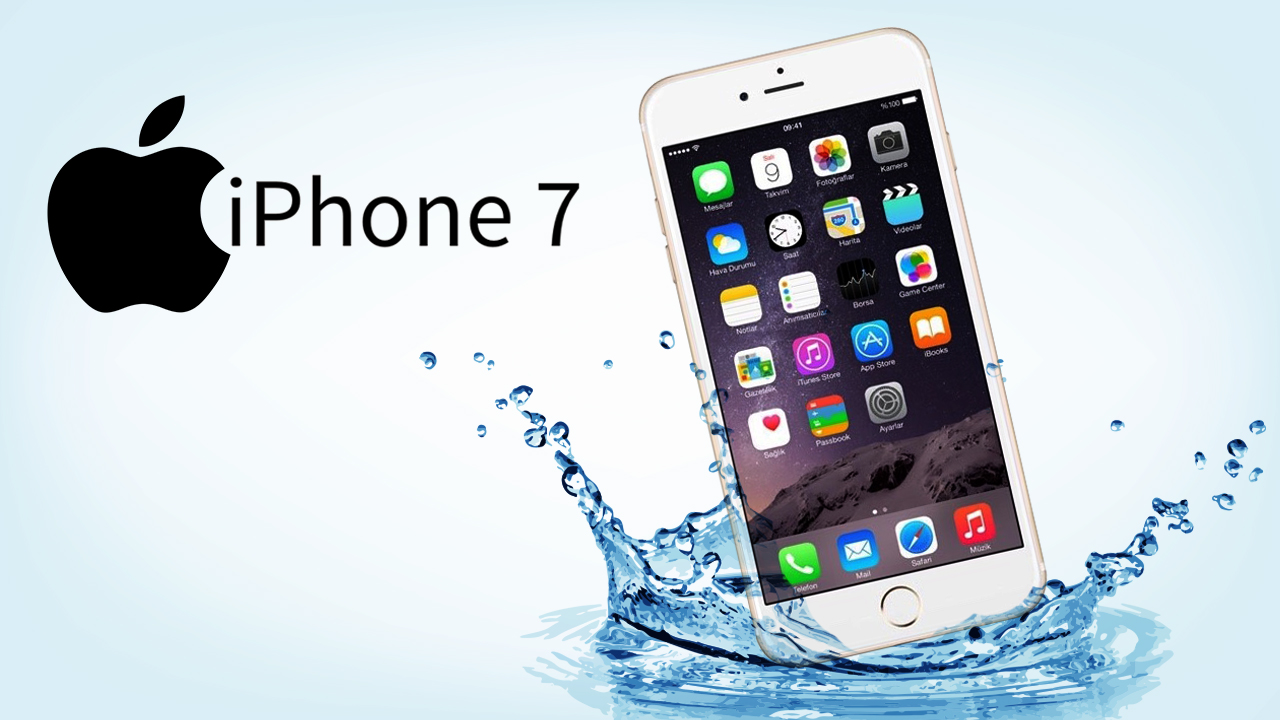 Stay tuned to Brandsynario for more updates.