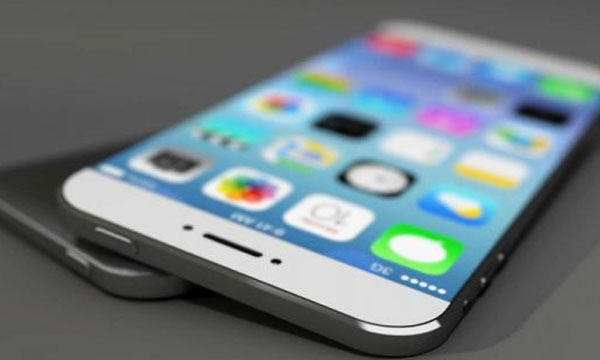 In the fast paced world today, where social media dominates the lives of average human beings, no organization can keep their newly-designed products under wraps for long and surprise the world with their unveiling. The 'secret' of the Apple iPhone 6S is no longer a secret, with details about much of its specifications, body size and shape, and added features having already surfaced on the internet. Even the release date of the most-hyped phone of 2015 is no longer a secret, with September 18 being the supposed chosen date for the grand unveiling of the phone.
Read More: iPhone 6S Redesigned to Avoid Bendgate Controversy
A leaked screenshot has been doing the rounds on the internet, which makes it apparent that the iPhone 6S and the iPhone 6S Plus would be available for pre-orders starting September 11, 2015. The screenshot appears to be from the conference of an official mobile phone carrier of France, who would offer this next-generation device upon its release.
Related: iPhone 6S or iPhone 7 to Launch in September 2015
This speculation also fits in with the suggestion that Apple has planned on holding a dedicated media event for the iPhone 6S and iPhone 6S Plus on September 9, which would suggest that the phone would be physically available on shelves two weeks later.
It was previously stated that the new phones would hold similar hardware features to the present iPhone models, with the addition of Apple's new A9 processor, 2GB RAM, a 12MP camera, Force Touch technology, and a far more battery-efficient system.