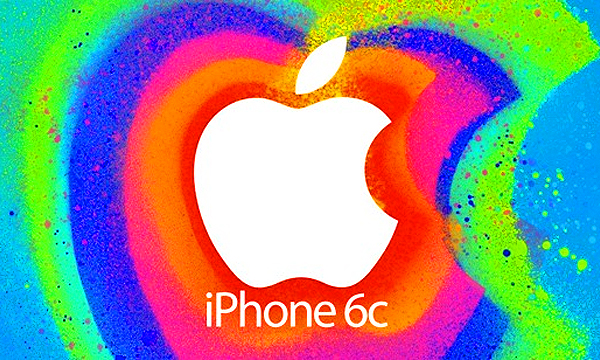 When Apple was about to officially launch iPhone 6S and the iPhone 6S Plus, the rumors suggested that the iPhone 6c would be officially launched alongside these two flagship phones, however, this did not happen.
Recent rumors regarding the Apple iPhone 6c suggest that the latest model will have very different internal specifications from the iPhone 5S and the iPhone 5C.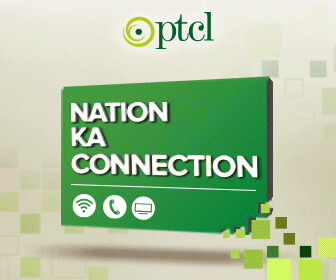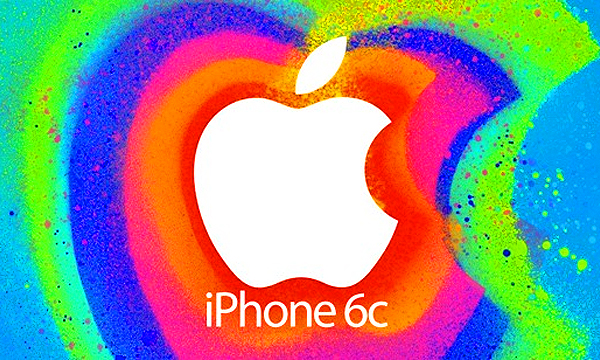 As suggested by these reports, the iPhone 6c will boast an internal memory of 2GB RAM as well as a 1642 mAh capacity battery.
Apple Watch 2 & iPhone 6C to be Revaled in March 2016 Event?
The device will have the same 4-inch retina display as the 5S and 5c Models and is specifically targeted towards customers in the emerging countries.
According to other suggested rumors, the consumers can also expect Touch ID and Apple Pay functions enabled within the device. The device may be released potentially in 2016.