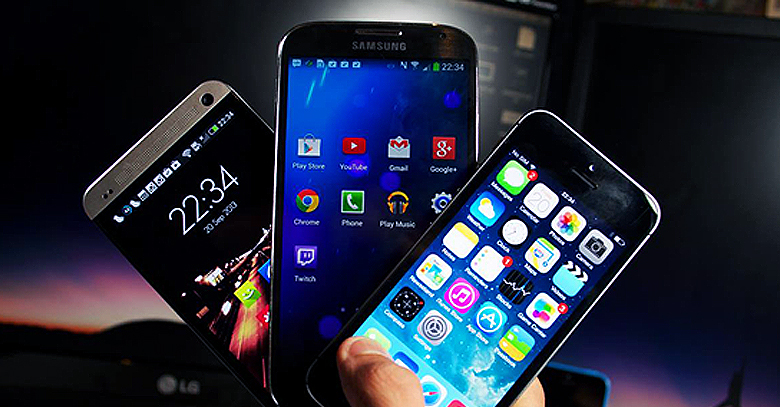 By Hassan Wasti
After a well-received debut for iPhone 5s, Apple has already started working on the next edition of iPhone i.e. iPhone 6.
Although the efforts on iPhone 6 seem a bit ambitious on Apple's part, as many suggest that they should concentrate on making iPhone 5 more efficient rather than jumping on to a whole new technology but nonetheless, Apple is working on the new model and is trying to bring in a bit of innovation this time around. 
Rumors suggest that the new iPhone will feature a 4.9-inch display which is set to be its main attraction. In addition to the on-going chatter we've also come across news that the Cupertino Company is most likely to jump on the curved display bandwagon by building an iPhone with glass that wraps around the body of the device.
The rumors doesn't sound too ambitious like the ones that were entertained pre-launch of iPhone 5, no talk of holograms or "super" technology has surfaced yet although.
The display however does seem to to be an appropriate upgrade as many competitors around Apple have moved on to bigger and clearer display since the release of the iPhone 5s. Hence, the rumors of a 4.9 inch display can be a very much of reality in the coming future.
No updates on the release of the iPhone 6 have been made official yet but rumors suggest to mid of 2014.
Stay tuned for more updates on Apple's upcoming flagship.