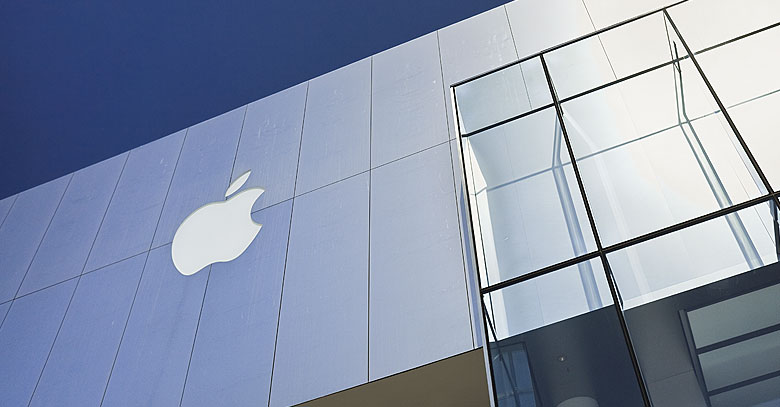 Apple Inc. has been awarded with yet another title of being 'World's Most Valuable Brand 2014'.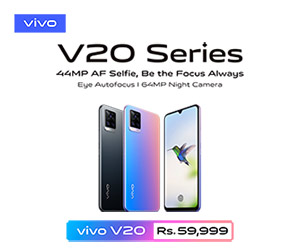 The tech giant has easily beaten a list of 500 firms including giants like Google, Microsoft, Coca-Cola and McDonalds.
According to a Brand Finance List 2014 , Apple's brand worth is estimated to be $104.6 billion, putting it way ahead of runner-up Google's $68.6 billion valuation.
The list has been formulated by Brand Finance, a brand-valuation consulting agency. The members of the list called "Billion Dollar Brands" are selected by estimating the royalty rate that would be charged for use of the brand and factoring in future revenue.
It is worth noting that five of the top ten spots were taken by tech companies including Microsoft in third place, GE in fifth and Amazon.com in seventh. The tech sector ruled the list and accounted for 23 percent of the total.
Here is a complete summary on 'Billion Dollar Brands'