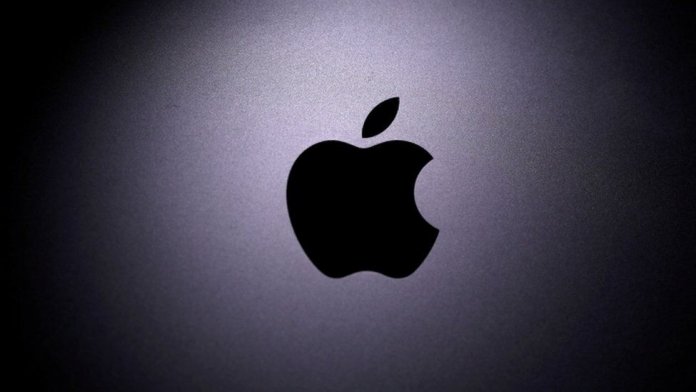 The iPhone android battle has long been in play ever since the iPhone became a status symbol. At first, it was just that apple symbol that would create groups. But later on, as new editions of iPhones came out, the competition was, who had the latest iPhone. So after iPhone 11's release, people had been waiting impatiently for iPhone 12.
The wait further intensified when the delay in release was announced. But what is remarkable about the upcoming edition is the price. One would not call it affordable, but it is somewhat or relatively affordable.
Apple leaked iPhone 12 design
Apple mistakenly leaked the not-yet-released iPhone 12 designs. And surprisingly, this leak is now serving as an explainer for why it might have a lower price.
The new iPhone 12 is going to offer stylish modern design, 5.4-inch and 6.7-inch display sizes, amazing camera tech, performance upgrade, 5G, and competitive pricing. But how to get that competitive pricing? Well, Apple has decided to compromise on the battery.
Apple insider Ming-Chi Kuo revealed that Apple would not opt for a massive price increase, and this might hurt iPhone rivals. They are doing this by downgrading battery technologies. Understand it in this way; the upgrade edition is said to increase the iPhone cost by almost $200 to 300$. However, by slashing the battery cost up to 50%, Apple can reduce the price.
iPhone 13 battery further compromised?
The brand is also planning to further work on this idea, and so the later editions can witness up to 30% to 40% total cost. But how good is that for the user, that remains to be seen. Considering that after two years, the iPhone battery usually gives up, we will have to wait for iPhone 13 for that. It is quite possible that the technology iPhone plans to use for the battery is calm and does not compromise on the user experience.
Now, this move by Apple may win new fans and iPhone users for the sake of affordability and the brand name attached to it. However, the brand may lose its age-old users who have stuck with it for quite some time, upgrading their phones with each new release. But considering the cool looking camera tech and the pricing, most users may be able to look over the battery issue.
There were speculation about the phone release. The release date was apparently somewhere in September considering the past releases. But due to all businesses taking the COVID hit, Apple went through a similar experience. Be it this year or next, iPhone 12 or 13, Apple releases will always be anticipated by iPhone users and Android users alike.
Stay tuned to Brandsynario for more news and updates!