21st May 2020: On Wednesday, Apple released the latest version of iOS 13.5. This version was previously available to developers only in the beta version and is now finally accessible to the broader public.
The update might be lingering on your notifications, and while you may be annoyed at the time every update consumes, there's plenty of reasons why you shouldn't delay this update.
"This update introduces an option to control automatic prominence of video tiles on Group FaceTime calls and includes bug fixes and other improvements," says Apple, on its iOS updates page.
Users who are excited to use Bluetooth-dependent contact tracing apps have reason to be happy as this iOS update includes an API update. The update will allow programmers to create apps that can communicate across Android and iOS devices for contact tracing.
The latest update helps users who have been wearing face masks due to the pandemic by allowing Face ID to recognize them with a mask on.
"iOS 13.5 speeds up access to the passcode field on devices with Face ID when you are wearing a face mask," says the page, "and introduces the Exposure Notification API to support COVID-19 contact-tracing apps from public health authorities."
It is notable to point out that Apple's security updates page doesn't list iOS 13.5 as patching any security vulnerabilities.
Read more here: 
Apple Fixes Major Security Flaws to Stop Theft of Data from iPhones, iPads for Years
It is generally a good practice to keep your phone updated! Plug your iPhone in, navigate over to the "Software Update" option, and update your iPhone.
For more news and updates, stay tuned to Brandsynario.
---
7th June 2017: Apple has posted a preview of the new iOS 11 software, which is the latest update for its iPhone and iPads. The company claims that this is a significant achievement for the company as a whole and a monumental leap for iPad users.
According to Apple, the new updates make all iOS devices smarter, persuasive, personal, and the intelligent technology used for it will be available soon in the coming fall.
Files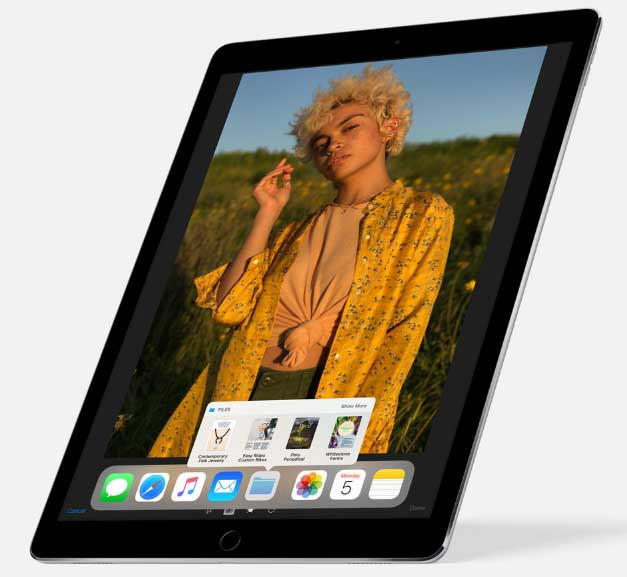 Apple has rolled out a new application called 'Files' which will help bring all media in a single place, like on Android. Users can use the app to search, browse, and view recent files and other media items. This feature will be available for both the iPad and the iPhone. Another feature of this app will be to display the data on one's other iOS devices, iCloud Drive, and also on third-party apps like Dropbox.
Space Issues
Apple users had from the beginning complained about space issues they faced with all iOS devices. It has been reported that the company has worked on resolving space issues for Text Messages for its Message app. Even the size of the image is to shrink without compromising on its quality.
Indoor Map & Guidance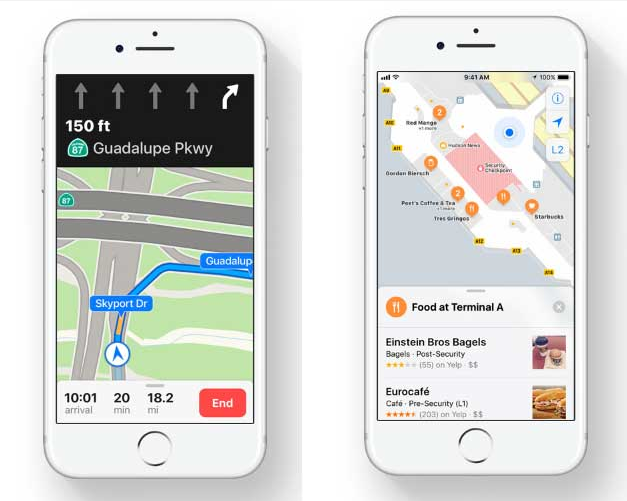 After upgrade, it will give detailed indoor maps around the globe for places like airports and shopping centers. It will guide the lane while driving so that users can avoid missing the exit or u-turn.
Quick Start
Users can easily customize their settings, preferences, and iCloud Keychain passwords and securely import contacts.
Drive Safe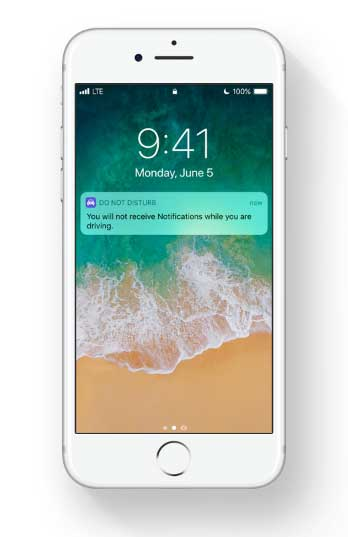 Apple iOS 11 has a 'do not disturb when you're driving' feature. iPhone will be able to sense when the user is driving and prevent them from being distracted by calls, text messages, and notifications until later. Those who are trying to get in touch with the user will be notified.
QuickType keyboard
The new advancement in Apple will allow users to type with one hand. Often, users find it difficult to typing while performing different tasks, like holding coffee. For one-handed typing, users will have to keep the emoji key and select a one-hand typing option. The keys will then move closer to your thumb.
Siri Update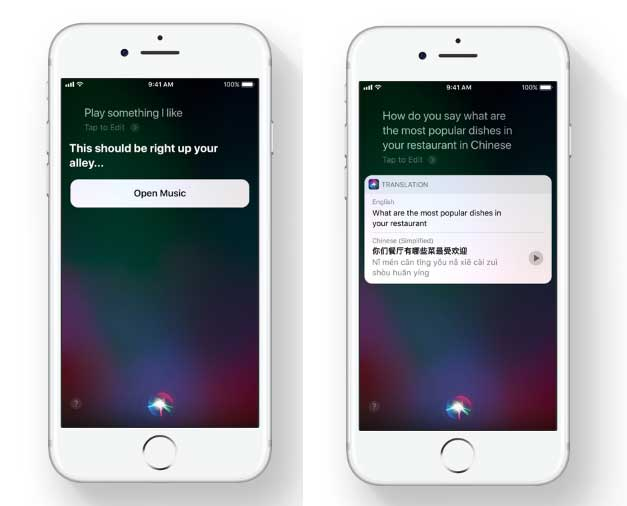 A new voice will be introduced in Siri with iOS 11 update.
Live Photos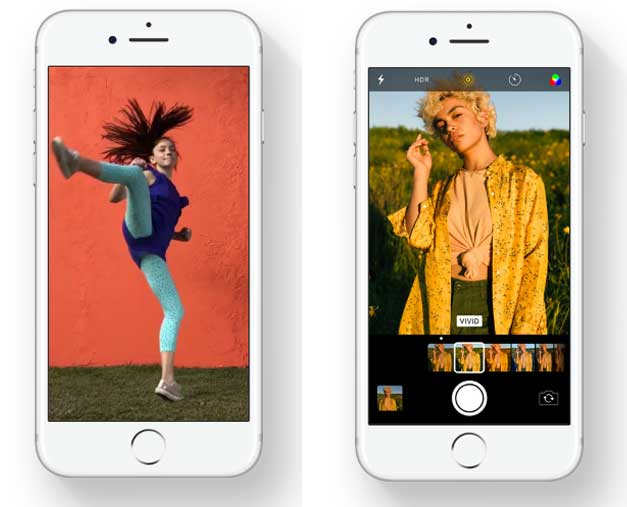 There are new filters with professional quality. The advancement in the camera will allow people to adjust skin tones and make them natural. Also, the photos will now consume lesser storage. The company claims new pictures with the same quality will now be half the file size.
Apple
The company wants to introduce Apple Pay for Friends with iOS 11. It will allow users to have transactions with friends.
What else do you want to see from Apple?
Stay tuned to Brandsynario for more news and updates.