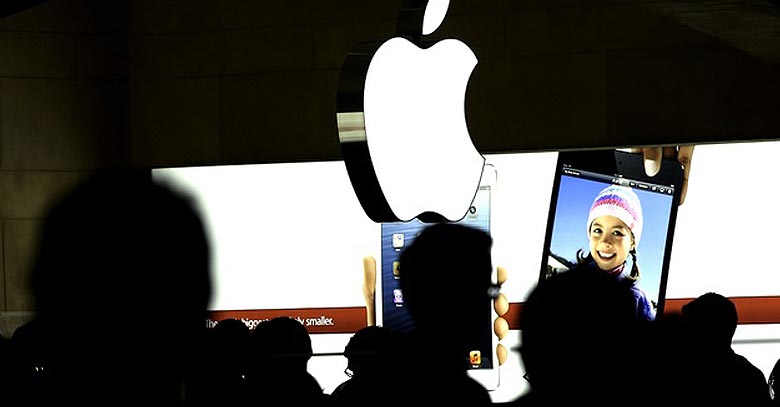 Apple has been the number one smartphone brand due its wide extravaganza of iPhones, reaping a whopping 40.7% of the entire market share.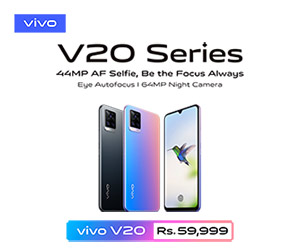 However, Kantar Worldpanel ComTech reveals that Apple's share in major markets is lower than it was a year ago.
Both its rivals, Android and Windows Phone have risen and have managed to grab some market share from Apple, resulting in a decline in Apple's growth.
Statistics from the research firm reveal the share of Apple's operating system; "iOS" were 69.1% in Japan, 43.1% in the US, 35.0% in Australia and 30.6% in the UK till August 2013
In contrast to last year, the archives show a figure of 53% market share in the US, 35.5% in Australia and 36.1% in the UK. No date was collected from Japan.
Also, the very colorful iPhone 5C and the high end iPhone 5S is been beyond reach of many Chinese consumers.
"You don't have to conquer China and the US to win in the smart phone market, but you do need success in one of them", said Dominic Sunnebo, strategic insight director at Kantar Worldpanel ComTech.
Thus, Apple's shares fell by 6% as Samsung and Huawei tightens its grip on the Chinese market followed by LG and Lenovo in this sphere.
Moreover, the Android's dominance in the OS market is said to be unshakeable and the local and Chinese manufacturers are said to be making faster inroads as they report a 29% share in the first quarter of 2013, up from 13.2% a year ago.
Android maintained its leadership position via the plethora of Android devices from Samsung and LG and thus despite strong sales, Apple was unable to post a year on year gain in the market share but still remained  No.2 behind the ever growing market for Android phones.
Though, Apple's share dipped, still it has a lot of ground to make up as it is very well-positioned to re-capture market share.