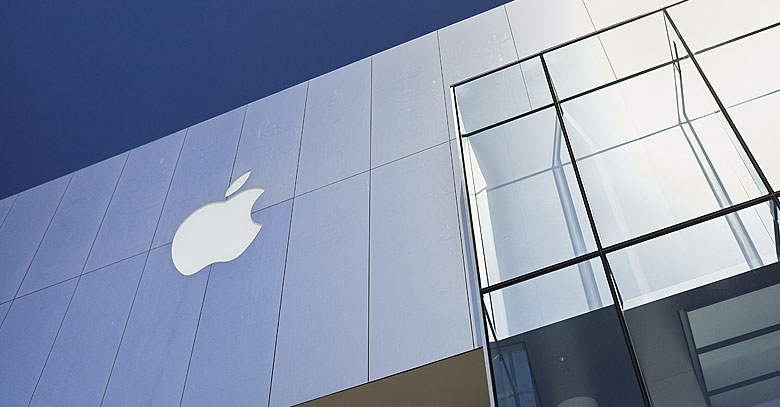 After the success of iPhone 5, Apple is looking ahead to launch their new product revealing on the 10th next month.
Apple will be revealing a new phone and an entirely new system simultaneously, adding to the company's performance, considering the downfall that has been seen in recent days.
However, there are expectations that the recent Smartphone sensation Samsung is looking ahead to take over Apple's current market.
Samsung is looking to bring down Apple's performance, just by a week, with the launch of the new Samsung Galaxy Smartphone, unveiling in Berlin on Sept 4.
Fans and loyal customers of Apple are looking ahead with high expectations as to what new product is the company launching, such as the popular iWatch or the iPhone coming in different colors or sizes.
Since the launch of the first Smartphone, Apple has faced tough competition from other brands available in the market. Despite being the pioneer in the category, Apple is falling short of fulfilling customer demands.
Recapturing market share is a strategic objective. If Apple does manage to introduce something innovative, original and appealing, it can come back in the Smartphone industry and retain the loyalty of customers once lost.